AI-enabled Psychographic Social Media Strategies
Using AI and psychographics to market better, easy and at a lower cost
23 September 2019, Hong Kong
Course Introduction
AI-enabled Psychographic Social Media Strategies
Using AI and psychographics to market better, easy and at a lower cost
Behavioural analysis or the 'psychographic discipline' plays an important part in helping brand marketers understand their consumers' behaviours, interests and what appeals to them as a product user.
In this masterclass, you will be introduced to the most recent developments of AI technology and the principles of behavioural psychographics, and how you can integrate it into your digital marketing campaigns. This is a practical course where you will be trained to use tools and set up your own AI-driven psychographic marketing campaigns to engage your audience at a higher level of personalisation.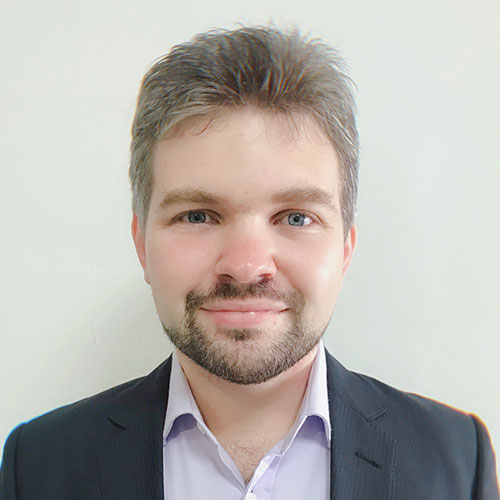 The Trainer
Aleksandr Farseev
Founder
SoMin.ai
Aleksandr Farseev is an entrepreneur, international researcher, keynote speaker and the founder of SoMin.ai, the social media marketing platform driven by AI. He obtained his Ph.D from the National University of Singapore and currently holds a Research Professor position at ITMO University.
More About The Trainer
Apart from academic efforts, Aleksandr leads the fast-growing AI startup, called SoMin.ai – an AI-driven social media marketing optimisation platform that combines advanced data analytics and behavioural science. He studies data available on social media and helps marketers to reduce costs and increase sales via conducting optimised social media and influencer marketing campaigns.
Aleksandr is known as one of the leading experts in social media user profiling for marketing. He is also one of the creators of an AI model that was used to analyse the US political leaders' psychographic profiles in 2017.
Agenda
Course Agenda
Introduction to multimedia data analytics
Introduction into AI as a tool to infer knowledge from the huge amount of data that we have
How to use psychographics to "touch people's hearts"
Tools to drive AI enabled psychographic marketing campaigns in Google, Facebook and beyond
Optimise AI-driven messages
Note: Participants are encouraged to bring along their laptop for this course.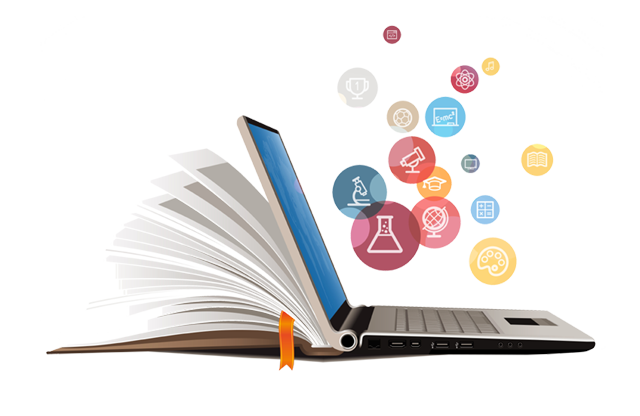 Key Takeaways
How You Can Benefit!
Acquire key skills to develop an effective digital marketing campaign using AI-technology based on psychographics
Implement psychographic marketing strategies and AI tools to drive outstanding marketing campaigns
Learn best practices of AI tools and approaches that can help you to employ psychographics-AI strategy into your business
Know how to touch the "internal me" of your customers by incorporating psychographic strategies into your marketing demographics
Who Should Attend
VPs and Marketing directors
Marcom Managers
Social Media Managers
Digital Marketing Managers
PR Managers
Account Managers
And other marketing professionals with consumer-facing businesses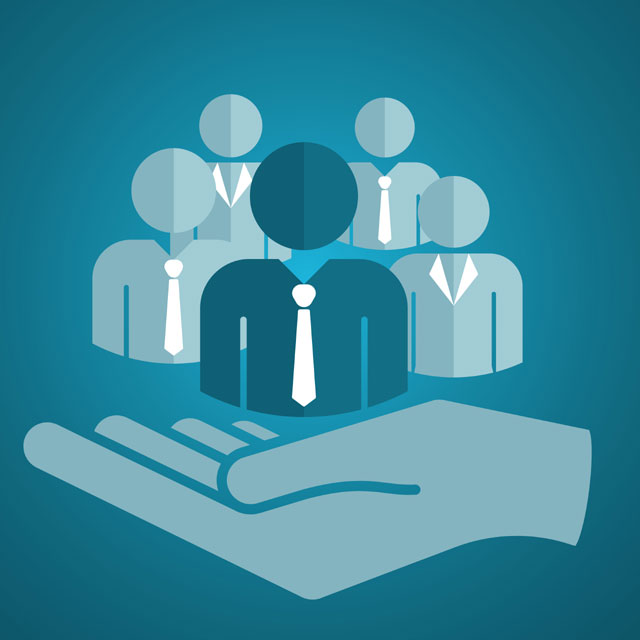 Early Bird
If register by 23 August 2019
Standard Rate
24 August 2019 onwards
Masterclass Photo Gallery
MM Masterclass Series is brought to you by Marketing magazine, a publication of Lighthouse Independent Media. Copyright © Lighthouse Independent Media Pte Ltd 2019. Privacy Policy | Terms of Use