Digital Transformation in Customer Retail Experience
Shifting your adaptation in a new retail environment
24 September 2019, Hong Kong
Course Introduction
Digital Transformation in Customer Retail Experience
Shifting your adaptation in a new retail environment
Managing the delicate balance between the fundamentals of bricks and mortar retail with the customers' expectations of a seamless holistic platform presents retailers with multiple challenges.  Success in 2019 and beyond will be defined by the collaborations and strategic partnerships businesses choose and which technologies they employ in both delighting consumers and delivering consistently.
With the shifts that have occurred over the past few years, retailers can expect to see continued growth in online sales; the majority of which will be transacted on a mobile phone. With the massive variety of choice, retailers need to step into this market boldly by embracing a customer centric cum retail play approach regardless of their size.
Unsure where to start? This masterclass will be focusing on what you need to do to create value in this new retail environment by embracing a mix of strategies both digital and classic in helping your business adapt to customers' expectations.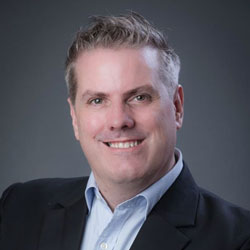 The Trainer
Richard Mayne
Managing Partner
CXi
Richard Mayne is the managing partner of CXi; a business established under the Hehsed umbrella to help develop best practise in the area of customer experience. Drawing on an extensive background in customer facing roles, Richard started off as a technician and then moved into retail management and consulting. With over 20 years of solid experience in building new sites and recovering under-performing retail businesses across Australia and Southeast Asia, he has a solid track record with multiple retailers across many markets, sites and different facets of the retail market.
More About The Trainer
His work spans across APAC's leading retail businesses, progressively growing to positions of increased challenges and complexity. He has won numerous awards and attributes much of that success to a very strong customer centric approach which he is passionate about driving. Richard has developed a strong network in Southeast Asia since first attending the University of Indonesia back in 1996. He is a certified computer technician and holds a Bachelor's degree in Politics, a Graduate Diploma and a Masters in Asian Studies focusing on business, management and political development in Asia.
He is a change-agile strategist with significant expertise in developing & implementing innovative strategies and highly successful business development plans for driving revenue generation and growth to promote competitiveness, performance and profitability.
Agenda
Course Agenda
The digital transformation journey
Trends in retail innovation
Turn mistakes into opportunities
Emotional connection with customers
Study the megatrends of digital marketing
Sharing of case studies from other successful companies
Defining CX strategies
How retailers should turn around and grow in a tough market
Utilise customer journey  map to optimise and develop new opportunities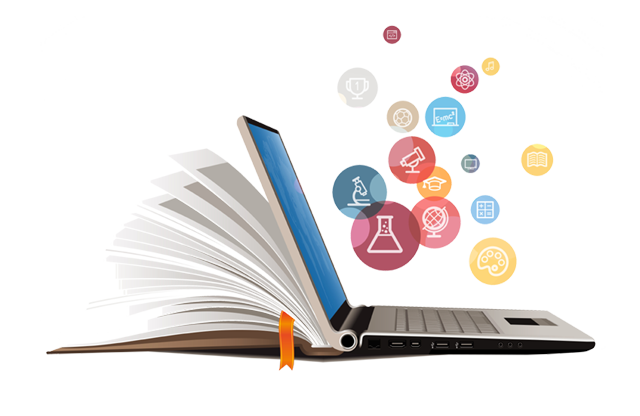 Key Takeaways
How You Can Benefit!
Study the latest trends on customer behaviour and interaction with retailers
Understand and learn best practices from successful retailers
Analyse your consumers buying habit and adapt to it
Win at consumer engagement
Implement effective tools to build your retail strategy
Who Should Attend
Business and marketing and leaders including:
Digital Marketing Managers
Retail Managers
Customer Experience Managers
Customer Engagement Managers
And any marketing professionals who are involved in retail management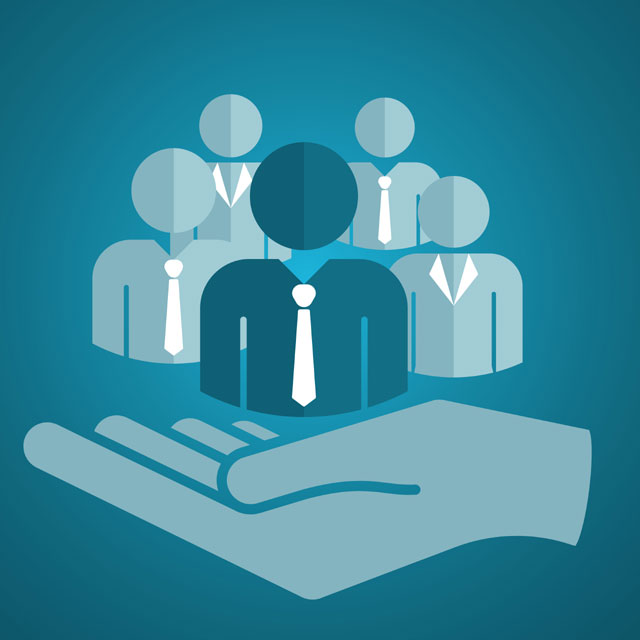 Early Bird
If register by 23 August 2019
Standard Rate
24 August 2019 onwards
Masterclass Photo Gallery
MM Masterclass Series is brought to you by Marketing magazine, a publication of Lighthouse Independent Media. Copyright © Lighthouse Independent Media Pte Ltd 2019. Privacy Policy | Terms of Use