Transform Your Strategy with Design Thinking
A solution-based approach to innovation
25 September 2019, Hong Kong
Course Introduction
Transform Your Strategy with Design Thinking
A solution-based approach to innovation
Thinking like a designer can significantly elevate your business performance by changing the way your organisation develops products, services and processes. Design thinking is a recent solution-based approach used in business and IT to achieve better project results.
It is extremely useful in tackling complex problems that are ill-defined or unknown, by understanding the human needs involved, by re-framing the problem in human-centric ways, by creating many ideas in brainstorming sessions, and by adopting a hands-on approach in prototyping and testing.
This course introduces a powerful solution-based methodology that aims to benefit customer-centric organisations which are willing to innovate in a very conscious way. Participates will also learn how companies such as IDEO approach design thinking and the organisational elements associated with the approach. Additionally, hands-on exercises will be assigned during the sessions aiming to cement newly acquired knowledge and skills on the key elements of design thinking.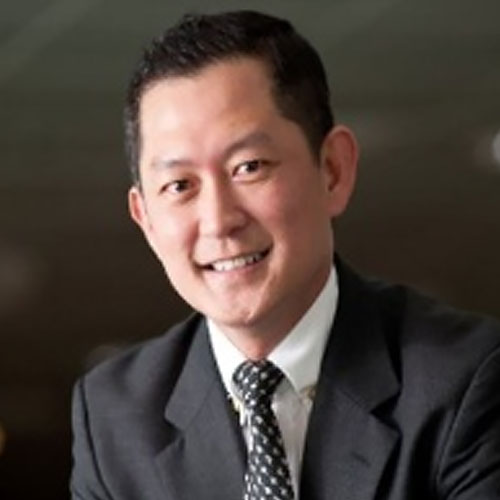 The Trainer
Francis Goh
CEO
HehSed Consulting
Francis Goh is the former CEO and the Singapore Managing Director and Partner at Mercer. Francis has more than twenty years of international experience in the technology and energy industries, having had numerous P&L and high impact leadership roles with global leaders such as Accenture, SAP, HP, Microsoft and ExxonMobil. During this time, Francis has worked across Asia, Europe and the United States.
More About The Trainer
Francis specializes in the areas of emerging solutions, breakthrough business models and innovation. He has a proven track record in building high-performance teams and overachieving both revenue and profit targets consistently. He has a strong reputation for developing and deploying new business go-to-market strategies across sales, operations and resource management.
Francis is a hands-on leader with deep solution and value-selling expertise across a broad spectrum of clients in the Asia Pacific region across industries such as Oil & Gas, FSI, telco, manufacturing and the government. Francis is passionate about recruiting, managing and coaching high-performing talent. He is also a recognized keynote speaker and is frequently invited to speak at various industry platforms.
As a trainer who specializes in Digital Transformation, business strategies and leadership, Francis is a Guest Lecturer at the Nanyang Business School Fellow MBA program.
Francis holds an Honors degree in Mechanical Engineering, an MBA and a PhD in International Management.
Agenda
Course Agenda
What is design thinking? The right tool for the job

Attributes of solution-based thinking

Design thinking process

Design thinking for innovation and leadership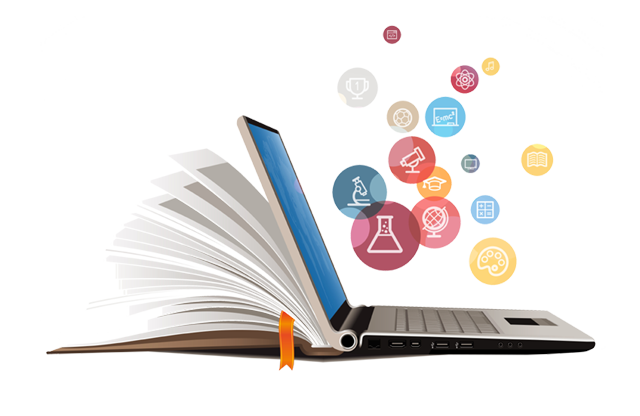 Key Takeaways
How You Can Benefit!
Use human-centred design in the creative solution process
Build ideas from the ground up to ideate and test solutions for the best possible outcomes
Apply design thinking principals in your workplace
Who Should Attend
Business, marketing and strategy leaders including:
Senior Executives, VPs and Chief Digital Officers
CMOs and Directors of eCommerce or eBusiness
Customer Insights professionals
Mid Managers in related business areas
Technology leaders and innovators including:
CIOs, VPs and Directors of IT strategy
VPs and Directors of application development
Technology leaders of web, digital, and mobile initiatives
Mid Managers in related technology areas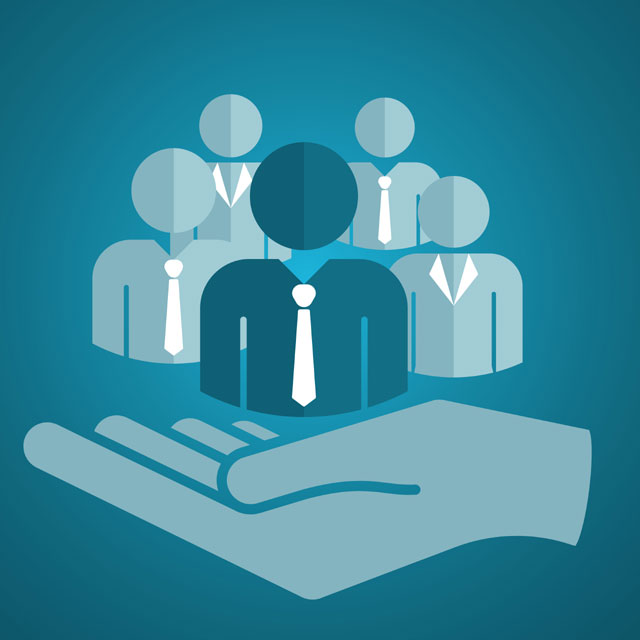 Early Bird
If register by 26 August 2019
Standard Rate
27 August 2019 onwards
Masterclass Photo Gallery
MM Masterclass Series is brought to you by Marketing magazine, a publication of Lighthouse Independent Media. Copyright © Lighthouse Independent Media Pte Ltd 2019. Privacy Policy | Terms of Use