UX Design for Marketers
The Art and Science of Delivering Online Satisfaction
4 October 2019, Hong Kong
Course Introduction
UX Design for Marketers
"Design is really an act of communication, which means having a deep understanding of the person with whom the designer is communicating." – Donald A. Norman, The Design of Everyday Things
User Experience (UX) Design strives to enhance user satisfaction by improving the usability, accessibility, and pleasure provided in the interaction between the user and a product or service. For marketers, this is particularly relevant when it comes to their customers' online journey.
When Apple released the first iPhone in 2007, it was marketed as a "leapfrog product" – superior and easier to use compared to any other Smartphone in the market. With the elimination of the keyboard, it opened up a whole new world of possibilities. This is one of the most iconic poster children of UX Design.
With UX Design often being touted as the sweet spot between business needs and user needs, why should you care about it? Simply because the consumer expects optimized user experience across platforms. A recent study by Forrester Research has shown with that a better UX design, yield conversion rates could be boosted by up to 400%.
This is where Marketing Magazine's MasterClass: UX Design for Marketers: The Art and Science of Delivering Online Satisfaction comes in. This hands-on, one-day program aims to help enhance your online customer experience and drive customer loyalty; with boosting sales as the end game.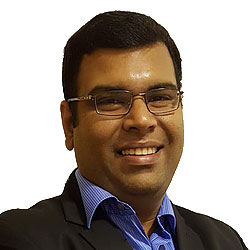 The Trainer
Soumik Chakraborty
Entrepreneur and Director, Training and Education
Happy Marketer
For over 10 years, Soumik's specialization encompasses Analytics, UX, Branding, Marketing, Strategy, and all aspects of online marketing including eCommerce and Mobile launches. His numerous marketing and branding certifications include Google AdWords, Analytics, Shopping, Search, Video, Display Certifications, Hubspot Inbound Certifications and more.
More About The Trainer
He has run online and digital campaigns for Streetdirectory, MDIS, Ogilvy & Mather – "Unilever, Nestle, IBM, Guinness, Cathay, SingTel and more", American Express -Online Lead consumer cards acqyisition, Mothercare, Mindchamps, German European School, Dassault Systemes, Popety, UEX Global, 8I Investments, 80 Startups, Actxa Generations- Mckinsey and Company Social Enterprise, Innobay, Cannondale-Cannasia, and many more.
Whether it's selling small services and products for SMEs or Nescafe Dolce Gusto, Milo, IBM Servers, Samsung Note, Amex Card and such MNCs, Soumik has ran campaigns across Industries and countries through various online channels.
Soumik was featured on Asian Entrepreneur Portals and Huffington Post, and also as a tech contributor and writer for many sites.
Soumik is also a published author on Facebook: Community Management, Ads, and Crisis Management with books on Kindle and Amazon sites.
He has worked extensively with many Education and Training partners including NTUC Learning, James Cook University Singapore, Kaplan, Conversion Hub – An SPH Company, Republic Polytechnics for course development and training/teaching.
Agenda
Course Agenda
Learn the essentials of User Experience Design

Understand users as humans

Understand users as target audience

Understand information architecture

Learn UX design of fundamental web elements

Understand wireframes and prototypes

Understand usability and user testing

Learn de-facto UX software solutions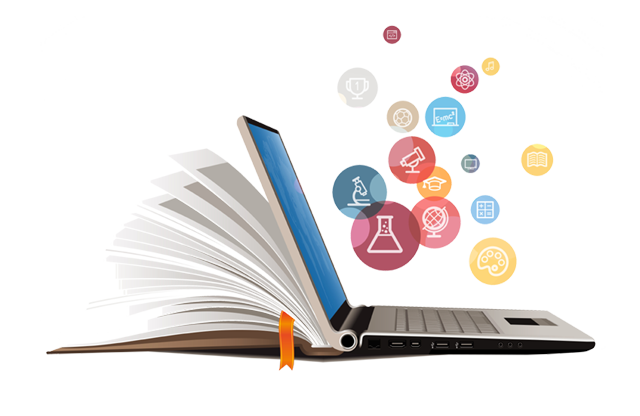 Key Takeaways
How You Can Benefit!
Understand the role of User Experience and how it benefits Digital Marketing across the funnel
Learn about fundamental principles of visual design as well as human psychology employed in User Experience design
Learn about the process of User Experience Design and the various UX deliverables
Who Should Attend
Digital Marketing Leaders
Creative Professionals
Digital Planners
Digital Media Professionals
Budding Designers
And any marketing Professionals who want to improve their online customer experience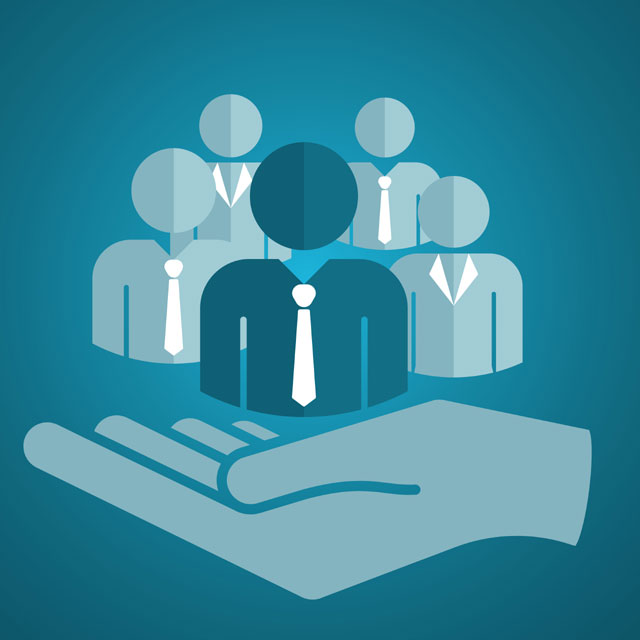 Early Bird
Register by 4 September 2019
Standard Rate
5 September 2019 onwards
Masterclass Photo Gallery
MARKETING Masterclass Series is brought to you by MARKETING magazine, advertising + marketing magazine and MARKETING-INTERACTIVE, publications of Lighthouse Independent Media. Copyright © Lighthouse Independent Media Pte Ltd 2019. Privacy Policy | Terms of Use