Advanced Programmatic Advertising
Elevate your programmatic advertising skills beyond the foundation level. Become an expert.
13 November 2019, Jakarta, Indonesia
Course Introduction
Advanced Programmatic Advertising
Elevate your programmatic advertising beyond foundations
Elevate your programmatic advertising beyond foundations Programmatic advertising is arguably the most important trend in advertising that is a necessitating a root and branch reformation of every tier of the media industry. It is constantly evolving. From online ads and video to digital out-of-home, streaming, voice and TV, the sheer number of options can make it feel like an impenetrable process to understand especially in the planning and execution phase.
Learn directly from an experienced digital marketing advertising professional how to elevate your programmatic activity to a more advanced level of planning and execution. This course covers all the more advanced concepts in programmatic technology, planning as well as the relevant topics of data strategy and measurement and analytics which are key to elevating programmatic work.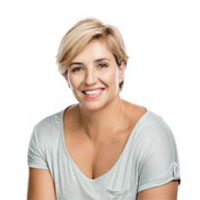 The Trainer
Vicki Lyon
Consultant
Prohaska Consulting
Vicki has worked across all aspects of the digital media space with broad experience across multi platform, video, display, DOOH, programmatic and mobile having created commercial opportunities for publishers, ad networks, telecommunications and ad exchanges across APAC and Africa.
More About The Trainer
Vicki has successfully established several businesses in the Asia Pacific region; SpotXchange a programmatic video ad exchange; the first US ad network to be introduced to the region, Ooyala's AdTech platform for Broadcasters; SiteTour, the first SSP for Digital Out of Home; Tribal Fusion; and was responsible for the commercialisation of Vogue.com.au and Taste.com.au.
Vicki also spent some time at Telstra, Australia's largest telecommunications service provider, building out their AdTech strategy and was instrumental in the acquisition of Video Ad Server VideoPlaza.
She is passionate about the digital marketing growth in the region and partakes through advocacy, education and innovation.
Agenda
Course Agenda
Strengthening Programmatic Fundamentals

Data Management and Audience Targeting

Programmatic Ad Inventory

Planning, Strategy and Optimization

Role of DSPs, DMPs, SSPs
Leveraging ad tech vendors across different platforms, devices
Programmatic bidding process
Leverage first and third party data to drive campaign effectiveness
Viewability tools, optimisation, measurement
Understanding the impact of GDPR data regulations from the EU and how this will impact us in Asia
Real-time bidding vs programmatic guaranteed
Setting up private marketplace deals
Metrics (CPM, CPC, CPA) and attribution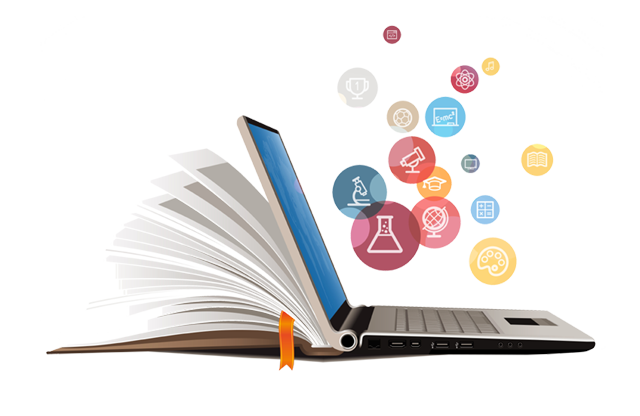 Key Takeaways
How You Can Benefit!
Develop essential skills in understanding programmatic, a growing field that has in-demand skills both in-house at clients and also across agencies
Understand the programmatic ecosystem, including advertising technology and data providers, and the role they play in helping you to implement effective advertising
Understand the components that go into developing a programmatic advertising strategy
The right questions to ask your agency and technology partners, or your client
Increase your career opportunities by building your digital knowledge and skills – you will learn how this ties into your overall digital marketing planning
Who Should Attend
VPs and Marketing Directors
Advertising Directors
Advertising Account Managers
Media Managers
Digital Marketing Managers
Publishers
And other marketing professionals from the brand-side and agencies who are responsible in programmatic advertising
Participants are encouraged to bring along their laptops.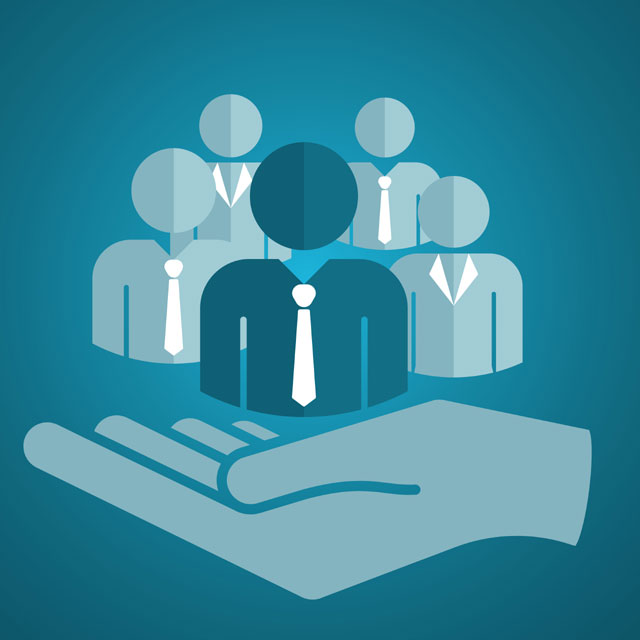 Early Bird
Register by 14 October 2019
Standard Rate
15 October 2019 onwards
Masterclass Photo Gallery
MARKETING Masterclass Series is brought to you by MARKETING magazine, advertising + marketing magazine and MARKETING-INTERACTIVE, publications of Lighthouse Independent Media. Copyright © Lighthouse Independent Media Pte Ltd 2019. Privacy Policy | Terms of Use