Effective Storytelling Techniques for Social Media
Tap the universal appeal of social stories to boost brand awareness and customer engagement
3 December 2019, Indonesia, Jakarta
Course Introduction
Effective Storytelling Techniques for Social Media
"Humans are not ideally set up to understand logic; they are ideally set up to understand stories." Roger C. Shank
Since time immemorial, mankind has relied on stories to transmit information, values and ideas from generation to generation. Who isn't captivated by a compelling tale, whether sitting by a campfire, flipping the pages of a book, or relaxing behind a computer screen?
In the social age, storytelling has seen a resurgence. While the increasing popularity of social media has fuelled online conversations, the greatest catalyst of these discussions are compelling brand and customer stories.
On social media channels like Facebook, YouTube, blogs, LinkedIn and Instagram, these narratives may take the shape of blog articles, photos, videos, infographics, and social media posts.
This intensive 1-day MasterClass provides a realistic hands-on session for marketing and PR professionals to learn and apply the art and science of storytelling in their social media content.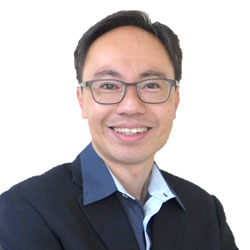 The Trainer
Walter Lim 
Director & Chief Content Strategist 
Cooler Insights
Walter has more than 22 years of senior management experience in online and offline marketing, public relations, campaign and events marketing, and strategic planning.
Director and Chief Content Strategist at Cooler Insights, Walter has sat on several marketing awards juries, and has spoken at multiple conferences on topics such as branding, public relations, and social media marketing.
More About The Trainer
As a practising digital marketing consultant, Walter specialises in brand storytelling, content marketing, social media, PR, and online campaign management. A prolific blogger, he has written for Social Media Today, Startup Nation, Tech In Asia, e27, and Yahoo! News, and has been featured on The Straits Times, TODAY, and Power 98.
His clients cover government agencies, MNCs, public listed companies, and SMEs. They include the Housing and Development Board (HDB), People's Association, Pan Pacific Hotel Group, NTUC First Campus, Coca-Cola, Citibank, Jurong Point, Gleneagles Penang, Mount Elizabeth Medical Centre, MoolahSense, GoodAire, and many others.
Agenda
Course Agenda
The digital transformation journey
Trends in retail innovation
Turn mistakes into opportunities
Emotional connection with customers
*Participants are encouraged to bring their own laptops.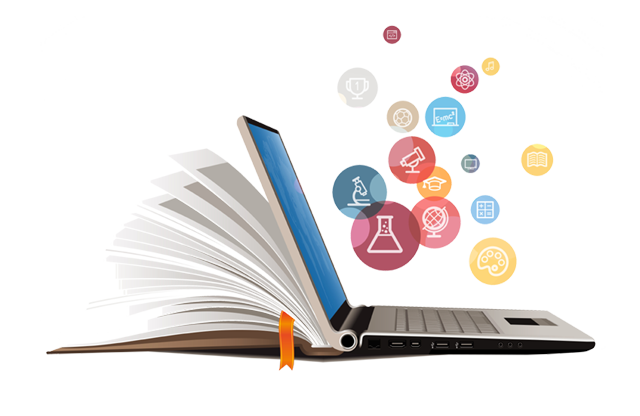 Key Takeaways
How You Can Benefit!
Gain a better understanding of how their customers think, feel and act on social media
Appreciate the best practices used by leading organisations in social media storytelling
Develop a compelling narrative framework for their online brand story
Appreciate the nuances behind different social media channels
Craft appropriate stories to suit their brand identity
Who Should Attend
This course is relevant for professionals in the following departments/fields:
VPs and Marketing directors
PR Directors
Marcom Directors
Social Media Managers
Community Managers
Bloggers
Digital Marketing Executives
PR Executives
Account Managers
Account Executives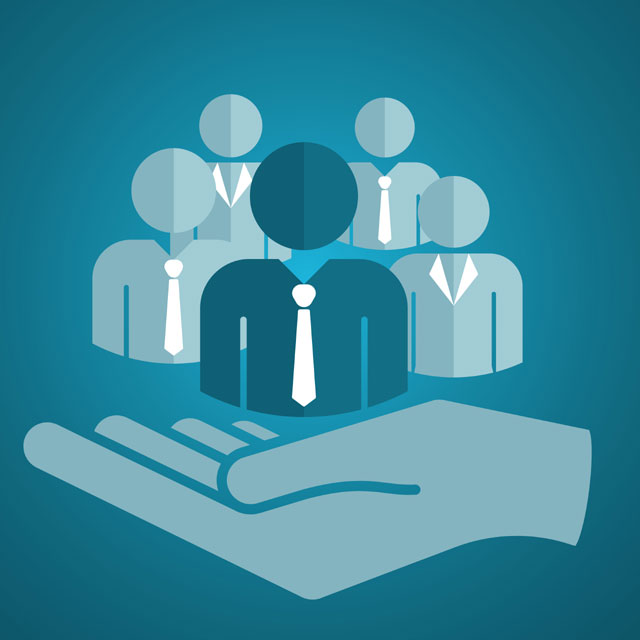 Early Bird
Register by 3 November 2019
Standard Rate
4 November 2019 onwards
Masterclass Photo Gallery
 MARKETING Masterclass Series is brought to you by MARKETING magazine, advertising + marketing magazine and MARKETING-INTERACTIVE, publications of Lighthouse Independent Media. Copyright © Lighthouse Independent Media Pte Ltd 2019.