Advanced Google Analytics
Leverage your own data to analyse the customer journey and optimise your digital marketing campaigns
24 March 2020, Jakarta, Indonesia
Course Introduction
Advanced Google Analytics
Leverage your own data to analyse the customer journey and optimise your digital marketing campaigns
Deep dive into Google Analytics and acquire the latest techniques to attain in-depth customer insights that will accelerate your digital marketing efforts. This one-day course will teach you how to develop a custom digital marketing funnel and identify key metrics to evaluate your online performance. The topics will cover the fundamental areas of extracting valuable insights on your customer journey to analysing the audience, acquisition and behaviour reports to help you make informed marketing decisions through Google Analytics.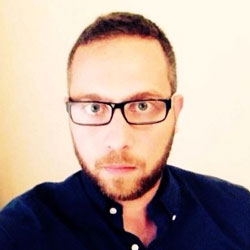 The Trainer
Sotirios Seridis
Certified Google Analytics professional
Digital Marketing Specialist
XYZ Lab Pte Ltd
Sotirios is a performance-driven digital strategist with 10 years of hands-on experience in paid search, paid social, SEO, CRO, digital analytics and e-commerce. His digital marketing expertise cover multiple industries, including FMCG, retail, travel, hospitality, online marketplaces, automotive, financial services, education, real estate, e-commerce retail, entertainment and food & beverage. He has worked with global brands, including Unilever, Volkswagen, Lenovo, AIG,Sony Mobile, Etihad Airways and more.
More About The Trainer
Sotirios has worked for leading media agencies, such as WPP, Omnicom and HAVAS in the world's major regional hubs: London, Singapore and Dubai. He was previously the Regional Associate Director at PHD, responsible for the strategy and implementation of Unilever's paid search, SEO and e-commerce activities across South East Asia and South Africa. Prior to that he built 2 digital performance departments from the ground-up as the Head of Bid Media and SEO at MediaCom MENA and Head of Search at Hug Digital (WPP owned)
Agenda
Course Agenda
The digital transformation journey
Trends in retail innovation
Turn mistakes into opportunities
Emotional connection with customers
Measuring your key business metrics
Practical exercise on developing a digital marketing funnel
Analyse your website's audience
Analyse inbound traffic data such as data degmenting, trends calculating metrics that matter and setting up UTM tags
Measuring the performance of your website content via Google AdSense, evaluating pages, site speed, site search and more
Set up conversion reports, study multi-channel funnel reports and analyse e-commerce data
Study attribution modelling
Build custom reports and alerts
Hands on Google Data Studio exercise
**Participants MUST bring along their laptops for the purpose of this training.
Who Should Attend
Digital Marketing Managers and Analysts
Senior Marketing Managers
Business Managers
Analytics and Insights Managers
Data Analysts
Any practitioners who find the need to improve their knowledge in Google Analytics or have encountered the following challenges, or similar, in their current roles:
* Difficulty measuring their business success or goals
* Struggling to understand which of your marketing channels are working and which are not
* Collecting the wrong data that causes misinterpretation and inaccuracy of data measurement
* Making informed decisions about marketing strategy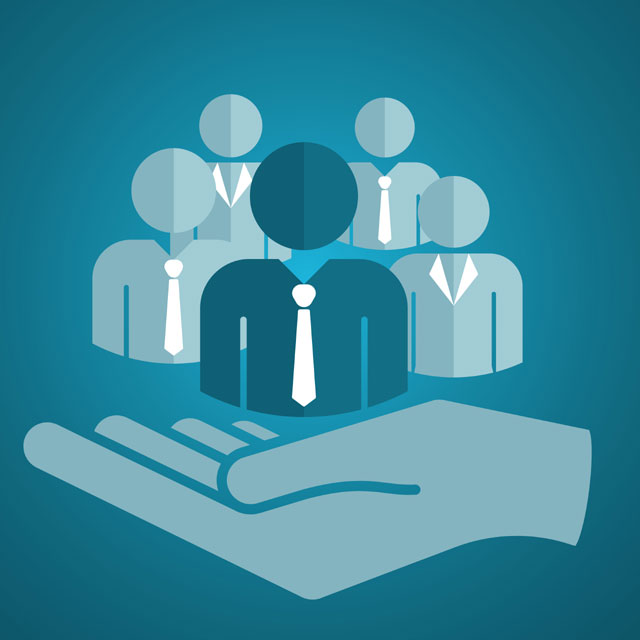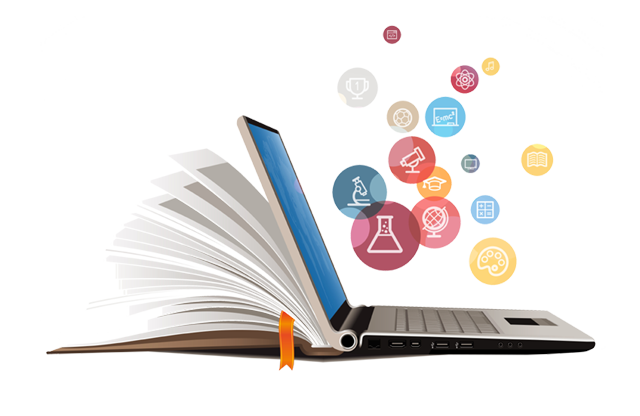 Key Takeaways
How You Can Benefit!
Ability to incorporate Google Analytics into your current marketing efforts
Analyse marketing trends through Google Analytics
Measure conversion rates
Calculate revenue and ROI
Understand data points and their impact on your business
Interpret visitor behaviour to your website
Identify various segments visiting your website
Quantify the success of your campaigns
Schedule reports and share data with stakeholders
Early Bird
Register by 24 February 2020
Standard Rate
25 February 2020 onwards
Testimonials
What Clients Are Saying
"Good session to learn all advantages of Google Analytics products in a short period"
– Data Science & Performance Excellence Head, Generali Indonesia
"I would love to go to training like this one again. Great trainer"
– Digital Marketing Manager, Standard Chartered Bank
"In-depth, with lots of content covered"
– Director, Eonchemicals Putra PT
"Superb class for such a short time"
– Head of Digital Banking, Standard Chartered Bank
"Very useful presentation on Google Analytics"
– Senior Manager of Digital Sales and Payment Channel, Standard Chartered Bank
"This class is highly recommended for professionals, especially for mastering Google Analytics as it provides very good value"
– Digital Marketing Assistant Manager, PT Cinemaxx Global Pasifik
"Very good and practical"
– Marketing Manager, IDP Education
"Excellent examples with explanation"
– Senior Department Manager Marketing Platform, The Mall Group
"Good course to understand Google Analytics in a day"
– Digital Solutions Engineer, Phillip Morris Trading (Thailand)
"Practical & actionable, useful for all digital marketers"
– Head of Digital and Media, Friesland Campina Thailand
"This course is great for people who have some familiarity with Google Analytics and want to know more on measurements"
– Innovation Consultant, I AM Consulting
Masterclass Photo Gallery
 MARKETING Masterclass Series is brought to you by MARKETING magazine, advertising + marketing magazine and MARKETING-INTERACTIVE, publications of Lighthouse Independent Media. Copyright © Lighthouse Independent Media Pte Ltd 2020.