Grow the Core: A Blueprint for Brand Success in any Economic Climate
Learn a proven brand growth formula to navigate recessionary fears
2 June 2020, Indonesia
Early Bird price USD 599 ends 30 April 2020.
Standard Rate from 1 May 2020 onwards is USD 799.
Course Introduction
Grow the Core: A Blueprint for Brand Success in any Economic Climate
Learn a proven brand growth formula to navigate recessionary fears
Amidst the potential trade war between US and China, there are many countries who suffer from potential of recession due to the tensions from Huawei's 5G infrastructure. However, even with recessionary fears abound, brands and businesses are still expected to grow…despite lighter budgets. Does this sound like you? If so, read on.
Whilst innovation and expansion into new markets might be the top-of-mind approach to growth, research from Bain & Co. shows otherwise: when it comes to driving profitable growth, it is having a strong core business that remains the key to sustained success. In this 1-day masterclass, you will learn a proven formula for strengthening this core.
The 'Grow the Core' formula is based on a pace-setting brand strategy book by the brandgym, a boutique global brand consultancy specialising in brand-led growth. It has been taught at London Business School, road-tested by senior brand strategy practitioners, and adopted by many MNCs from around the world. For example, SAB Miller has said it "…enabled our big brands to deliver bolder, more consistent and focused plans that have driven sustainable business growth" and WD-40 expressed how it helped to "…creatively grow [our] core business and brand; principles we've applied with great success".
Equal parts strategic and creative and supported by real-life case studies, this immersive workshop-based session consisting of four 'workouts' will provide you the inspiration, practical advice and tools, techniques and a playbook to grow your core and lead the way in any economic climate.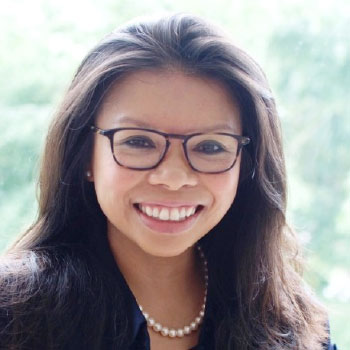 The Trainers
Remona Duquesne
Managing Partner, Southeast Asia
the brandgym
More About The Trainer
Remona is the Managing Partner, Southeast Asia for the brandgym, a global team of senior brand coaches dedicated to helping business and marketing leaders create brand-led business growth. The brandgym focus on 3 core areas of brand growth: 1) brand vision-to-action, 2) growing the core, and 3) brand-led innovation, all under-pinned by principles, tools and processes from the brandgym's 8 books, top global branding blog, 12 research papers, and over 200+ real life projects.
Prior to the brandgym, Remona held strategy leadership and coaching roles in brand consultancies and creative agencies in New York, Paris and across Southeast Asia, including FutureBrand, Dragon Rouge, MullenLowe and Ogilvy.
Remona has led a range of brand vision-to-action projects including brand positioning and identity, brand architecture, employer branding, integrated marketing communications, and branded experience, with specific expertise in corporate and institutional branding. Her clients have included global FMCG giants such as Unilever and Nestle, as well as Southeast Asia jewels such as Malaysia's Khazanah and Petronas, and Singapore's Armed Forces.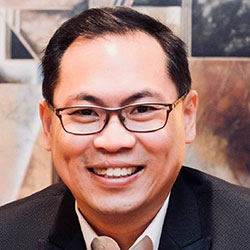 Tay Guan Hin
Founder
TGH Collective
More About The Trainer
Guan Hin is the founder of TGH Collective and the creative change catalyst of the APAC Global Advisory. He has helped Shell, Johnson & Johnson, Abbott, P&G, HSBC, Unilever and other global brands improve their market shares and provide business solutions to their marketing challenges. He operates well within this complexity, mixing flawless execution with inspiring creative ideas, staying true to the DNA of each brand. Guan Hin is a true collaborator, a profound alchemist of creative success, working in close collaboration with creative agencies worldwide such as JWT, Saatchi & Saatchi and Leo Burnett. Guan Hin's role continues to evolve as he delivers insightful creativity that builds on digital and innovative engagement to increase brand preference.
He has been fortunate enough to be recognised by Cannes Lions as a Jury President, D&AD Foreman, judge at One Show, TEDx / keynote speaker, creative innovator and a tank mechanic.
Guan Hin has spoken and trained professionals and students at the Young Lotus Adfest, One Show China, Spikes Asia Academy and Creative Circle Awards.
Agenda
Course Agenda
Understand how strengthening your core business drives business results in today's economic climate

Learn how to define your core business and its 

'health' status
Learn a proven ROI-driven framework to build and strengthen your core business
Apply the framework for your specific business and brand challenges using a live case study
Learn how other brands have successfully grown and strengthened their core
Flex your strategic and creative muscles by generating core-building ideas of your own
And many more!
**Participants are ENCOURAGED to bring along their laptops for the purpose of this training.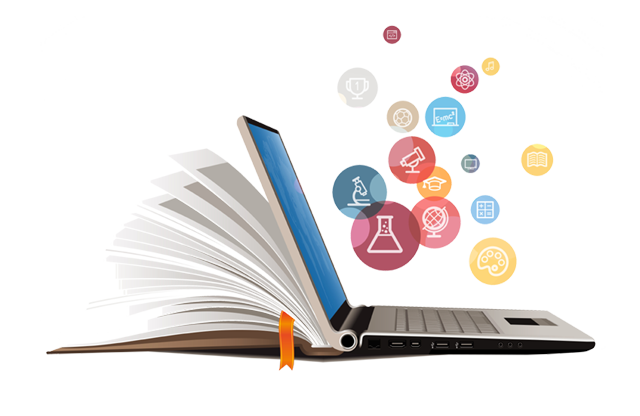 Key Takeaways
How You Can Benefit!
Understand importance and impact of growing your core business in today's economic climate
Discover the benefits of growing the core vs. extending into new markets
Learn to identify what your company's core business is
Learn to identify how much change is needed to keep your core healthy
Apply an ROI-driven framework for growth that will

strengthen – not compromise – your brand equity
help you avoid fragmenting money and people over multiple products
flex your strategic AND creative muscle

Create some initial ideas to grow your core
Who Should Attend
Anyone in the following roles expected to achieve their brand and business growth targets but with more conservative budgets:
Mid to senior marketers / digital marketers
Mid to senior product managers
Mid to senior innovation managers
Brand / business owners
Entrepreneurs / start-ups
In-house agency teams
Anyone else who wish to learn more about impacting and focusing on their core businesses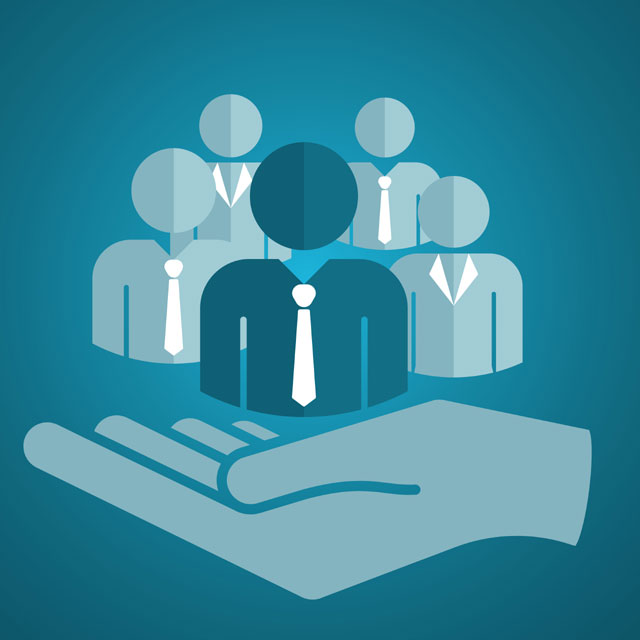 Early Bird
Register by 30 April 2020
Standard Rate
From 1 May 2020
Masterclass Photo Gallery