How to Apply the Principles of Psychology to Improve Marketing Results
Utilising consumer psychology to trigger consumer action
14 April 2020, Indonesia, Jakarta
Course Introduction
How to Apply the Principles of Psychology to Improve Marketing Results
Utilising consumer psychology to trigger consumer action
Contrary to popular belief, digital marketing is less about technology and more about psychology. In fact, all of the major digital platforms like Facebook, Twitter, Instagram, Google, YouTube and LinkedIn apply liberal doses of consumer psychology to trigger action.
With billions of websites, social media accounts, online videos, ads, and images screaming to be noticed, you need a secret weapon to cut through the clutter.
One that reaches deep into the hearts and minds of your customers, going beyond the usual tired marketing gimmicks. This is where the art and science of neuromarketing and behavioural insights come in.
By understanding how your potential customers think, you can infuse these psychological and social triggers into your online and offline marketing efforts. They can be on your website, Facebook pages, LinkedIn profiles, PPC ads, emails, videos, or other channels.
In this 1-day Masterclass, learn how to tap on powerful persuasive psychological techniques to attract attention, elicit the right choices, trigger social shares, improve conversions, and build long-term loyalty.
Supported with relevant examples, case studies, and hands-on exercises, attendees will learn how to generate greater impact from their marketing efforts.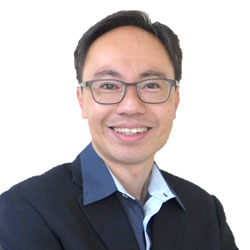 The Trainer
Walter Lim 
Director & Chief Content Strategist 
Cooler Insights
Walter has more than 22 years of senior management experience in online and offline marketing, public relations, campaign and events marketing, and strategic planning.
Director and Chief Content Strategist at Cooler Insights, Walter has sat on several marketing awards juries, and has spoken at multiple conferences on topics such as branding, public relations, and social media marketing.
More About The Trainer
As a practising digital marketing consultant, Walter specialises in brand storytelling, content marketing, social media, PR, and online campaign management. A prolific blogger, he has written for Social Media Today, Startup Nation, Tech In Asia, e27, and Yahoo! News, and has been featured on The Straits Times, TODAY, and Power 98.
His clients cover government agencies, MNCs, public listed companies, and SMEs. They include the Housing and Development Board (HDB), People's Association, Pan Pacific Hotel Group, NTUC First Campus, Coca-Cola, Citibank, Jurong Point, Gleneagles Penang, Mount Elizabeth Medical Centre, MoolahSense, GoodAire, and many others.
Agenda
Course Agenda
Learn the art and science of neuromarketing and behavioural insights

Learn the six stimuli of the brain and learn how to hit these with case studies

Learn how to trigger attention online and incorporate these triggers in your campaigns

Distinguish the different types of influences and how they affect consumers

Understand psychological principles of sharing and learn how to trigger virality

Learn how to build a high converting website

Learn how to build your own influence and tribe

Lots of class exercises and case studies!
*Participants are encouraged to bring their own laptops.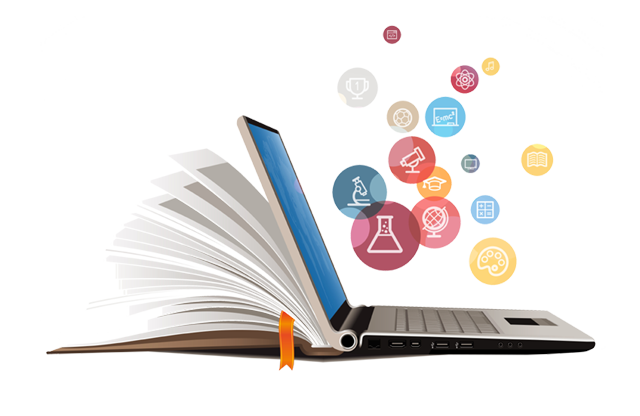 Key Takeaways
How You Can Benefit!
Basics of neuromarketing and behavioural insights
How to attract attention using immediate, short and long-term triggers
Understand how cognitive biases influence online behaviours
How to develop the right choice architecture
Deploying the 7 psychological principles of viral content to improve social sharing
Incorporate best practices in improving conversion through optimizing your website
Build loyal communities through influence building and habit forming product
Who Should Attend
This course is relevant for professionals in the following departments/fields:
VPs and Marketing directors
PR Directors
Marcom Directors
Social Media Managers
Community Managers
Bloggers
Digital Marketing Executives
PR Executives
Account Managers
Account Executives
And anybody who wants to leverage powerful persuasive psychological techniques to improve their marketing campaigns performance.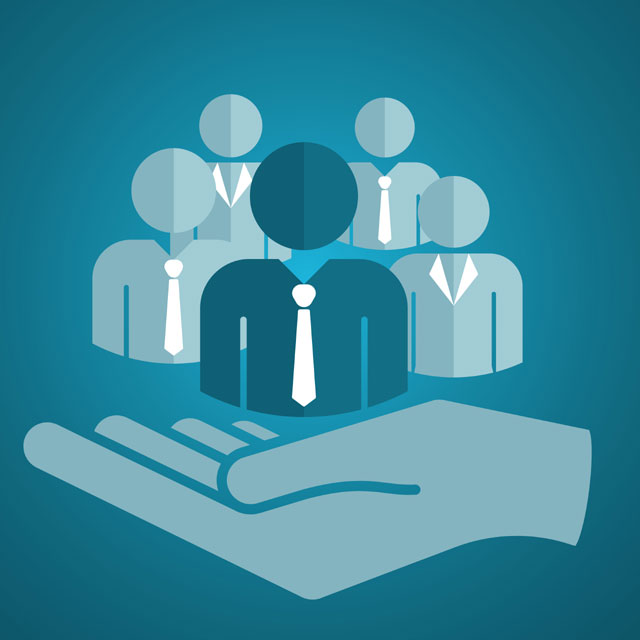 Early Bird
Register by 14 March 2020
Standard Rate
15 March 2020 onwards
Masterclass Photo Gallery
 MARKETING Masterclass Series is brought to you by MARKETING magazine, advertising + marketing magazine and MARKETING-INTERACTIVE, publications of Lighthouse Independent Media. Copyright © Lighthouse Independent Media Pte Ltd 2020.