MARKETING MASTERCLASS SERIES
Equip yourself with next-generation skills and tools at our industry expert-led masterclasses and future-proof your career.
Whether you're a senior marketing leader and practitioner, or a C-suite executive looking to enrich your marketing knowledge, you'll benefit from our wide variety of masterclasses on specialised topics that are relevant to current-day marketing.
Browse our selection of masterclasses below, and contact us if you have any enquiries.
#MarketingMasterclass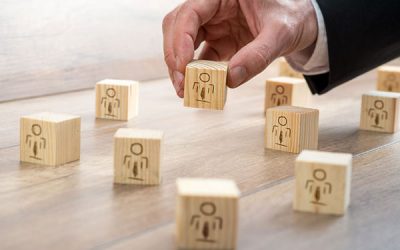 Creating Value for Your Brand through Digital Social LeadershipIncrease your sales through social networks!16 January 2020, Malaysia Course Introduction Creating Value for Your Brand through Digital Social Leadership Increase...
 MARKETING Masterclass Series is brought to you by MARKETING magazine, advertising + marketing magazine and MARKETING-INTERACTIVE, publications of Lighthouse Independent Media. Copyright © Lighthouse Independent Media Pte Ltd 2020.