Advanced Facebook Advertising
Grow your dollars through proven Facebook marketing systems
25 September 2019, Malaysia
Course Introduction
Advanced Facebook Advertising
Grow your dollars through proven Facebook marketing systems
How quickly should you see results with Facebook advertising? What are the real ingredients that are truly required to see an ROI from Facebook (even before spending a dollar)? How much budget do you really need? Why are your campaigns generating inconsistent results and how do you turn them around?
This workshop isn't about temporary tactics or hacks. Instead, it is about building the right systems and processes to make Facebook advertising work for your business.
This interactive one-day Masterclass is designed by a top digital marketing professional who has worked with both small business owners and some of the largest brands in the world. You will learn how to navigate the world of Facebook advertising with practical and actionable processes and generate ROI once you have executed them. You will also learn how to leverage on Facebook as a sustainable client acquisition channel for your organisation.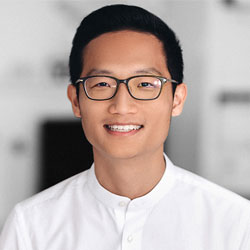 The Trainer
Jason How
Managing Director
Agency J
As the managing director of Agency J, Jason does more than just run a business. With close to a decade of experience in digital marketing, Jason is obsessed with crunching data to innovate new strategies and help his clients with their investments.
In one of his most triumphant victories, he took over the campaigns for an Inc 5000 company and helped them to improve lead monetisation by over 500%, enabling them to spend over $1M on Facebook profitably in a single year.
More About The Trainer
Before starting Agency J, Jason was a partner at BlitzMetrics, where he consulted for the marketing brains behind Golden State Warriors (NBA team), The Economist and Social Media Marketing World, the world's largest social media marketing conference.
As a marketer gaining international prominence, he was also invited to write extensively for Agorapulse, AdEspresso, Social Media Examiner, among several other publications.
His clients cover international brands and education companies such as American College of Acupuncture & Oriental Medicine, Auston Institute, Coaches Training Institute, Delta Defense, Envision Experience, Michael Bolduc International, among many others. He also serves as a consultant for HootSuite, providing advisory to large enterprises such as National Disability Insurance Agency (Australia), Associates in Advertising, Cambridge University Press, Credit Suisse, and Nine Entertainment Co.
Agenda
Course Agenda
Staying ahead of Facebook's "bell curve"
Practical activity: Taking a Facebook advertising plan from paper to launch
Facebook advertising management
Demonstrating the value of Facebook advertising to a business' bottom line
Advanced Facebook advertising strategies and techniques
Breaking down the complex Facebook advertising system into actionable guiding principles
Four key skills that make up a strong Facebook advertising team
3 (and a half) split test variables you should always start with
How to scale your campaigns
Exercise and discussion: The ultimate Facebook marketing campaign optimisation framework
Case study: Funnel optimisation
Campaign Budget Optimisation (CBO) best practices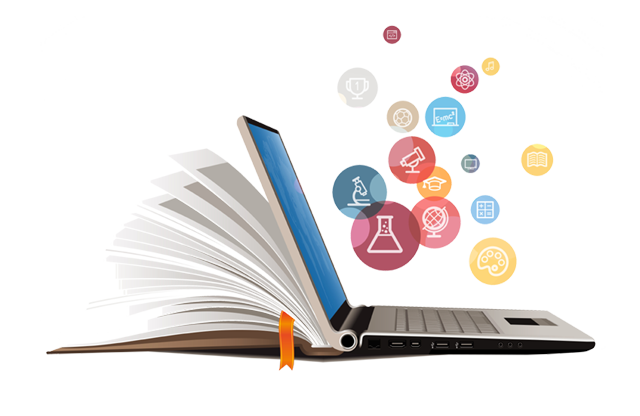 Key Takeaways
How You Can Benefit!
Identify key Facebook ad challenges in 2019/20
Understand the mechanics behind the Facebook ads system such as auctions, pacing and pixels
Discover how to translate your research into a campaign launch
Recommended ways to structure your campaigns
3 variables you should always split test when launching a new Facebook ad campaign
Stay updated with the latest Facebook ad product that is halving CPMs and delivering above-average performance
Optimise your campaigns and funnels for profitability in the initial phase
Master key techniques to maintain campaign profitability and scale it to the next level
Who Should Attend
This course is designed for marketing practitioners who are interested in leveraging Facebook as one of their marketing tools for their digital marketing campaigns.
VPs and Marketing Managers
Advertising and Promotion Managers
Advertising Account Managers
Media Managers
Digital Marketing Managers
Sales and Marketing Managers
And other marketing professionals who would like to learn more about the latest advancements of Facebook advertising and marketing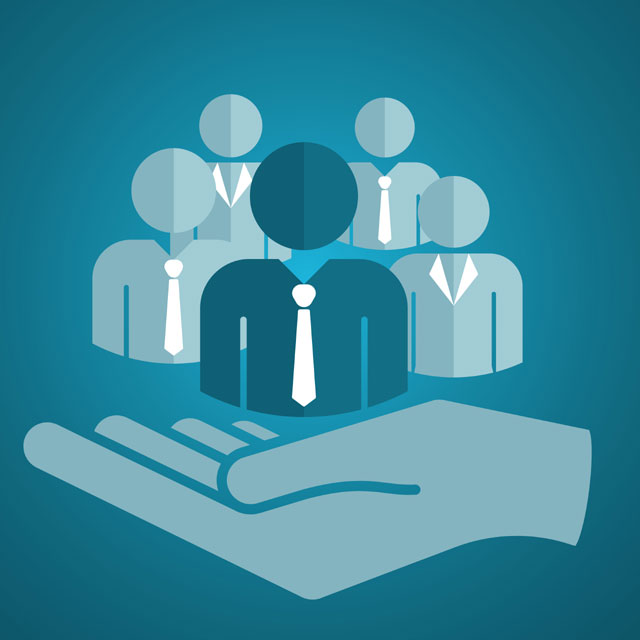 Early Bird
If register before 27 August 2019
Standard Rate
27 August 2019 onwards
Testimonials
What Clients Are Saying
Jason has been and is a great mentor. From the first day I got into his program he provided me huge amounts of value which nowadays have turned into me having my own digital marketing agency specialized in Facebook Ads. Crazy work ethic and very strong values.
We have had the pleasure of working with Jason and Agency J now for two clients on their Social Media ad strategy and management, and I have to say I have yet to experience a more professional and results-driven group of people! Jason is whip-smart, up on the latest (and constant) changes in these social platforms, and is always one step ahead of us in adjusting our campaigns to make sure their performance is operating at the most optimal levels possible.
Co-Active Training Institute
Jason is a life changer. He has taught me how to grow my agency. His analytical skills and mentorship has provided me with the ropes to succeed in this business and I really appreciate his no-nonsense approach to work.
Masterclass Photo Gallery
MM Masterclass Series is brought to you by Marketing magazine, a publication of Lighthouse Independent Media. Copyright © Lighthouse Independent Media Pte Ltd 2019. Privacy Policy | Terms of Use