Building a Winning Analytics Strategy for Marketing Professionals
4 October 2019, Malaysia
Course Introduction
Building a Winning Analytics Strategy for Marketing Professionals
Earlier this year, the IDC estimated that the global big data and business analytics sector will generate US$189.1 billion in annual revenue by the end of 2019*; and this is on the back of double digit growth for spending in the sector over the last 5 years. Business leaders, and especially marketers, around the world are doubling down on their investment in data-driven solutions to help give them a competitive advantage.
The question now is no longer if you should be embracing data-driven decision making within your marketing activation workflow, but how?
Despite impressive advancements in data collection tools and services, effective strategies for transforming data into actionable insights that can drive greater ROI, has lagged behind.
This one-day masterclass in analytics strategy has been designed to help you bridge the gap between the data your marketing efforts collect and the potential value it can unlock. You will learn about how successful businesses utilise data today through the right balance of people, technology and governance, as well as how to craft, implement and manage an analytics strategy that generates an impressive ROI from your investment in data.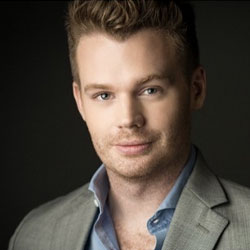 The Trainer
Stephen Tracy
COO
Milieu Insight
Stephen is an award winning analytics and research practitioner, blogger, consultant and all-around designer of things made with data. He has over a decade of experience working in the field of digital analytics, primary research and data visualisation.
An entrepreneur at heart, Stephen spent the first half of his career building data science offerings at leading global agencies, including MRM/McCann (IPG), WE Communications and Publicis Sapient. He also served as Managing Director for a global, publicly listed research firm, YouGov, where he managed business development, operations and growth with 50 staff across 3 countries. Most recently, Stephen joined the start-up world as COO at Milieu Insight, a cutting edge consumer analytics firm based in Singapore.
More About The Trainer
Stephen's a passionate public speaker, coach and consultant. He's given talks at more than 250 industry events and conferences on topics related to analytics strategy and DataViz. He also frequently guest lectures at universities such as NUS, and lectures at professional institutions like General Assembly and the Singapore Civil Service College. In his spare time he manages a personal blog focused on teaching research methods and data visualisation at www.analythical.com.
Agenda
Course Agenda
The state of analytics for business
Identify high-value analytics use-cases
Core components of a winning analytics strategy
Identify existing gaps in your organisation's strategy and how to close them
Applying an effective measurement framework
Master data automation & AI
Learn how you should be automating data collection, processing and display
Tips and strategies for communicating with data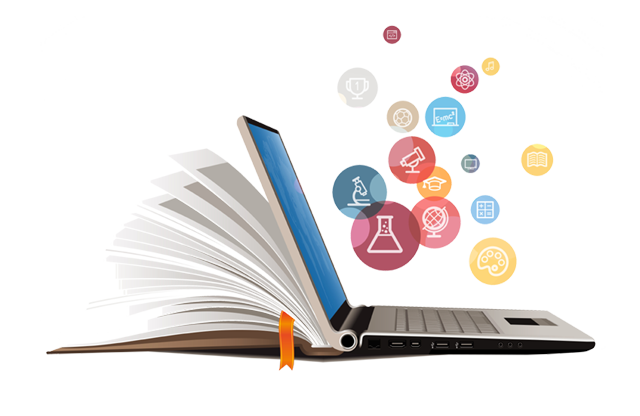 Key Takeaways
How You Can Benefit!
Understand how to develop an analytics strategy suited to your business and marketing activities
Learn how to apply a measurement framework that guides you through KPI selection so you can choose metrics that matter for your always-on marketing channels and ad hoc campaigns
Understand how to find the right balance of people, technology and governance
Learn where and when to apply automation for data collection, processing and display; and learn where artificial intelligence (AI) can fit into your strategy
Learn about the importance of following data visualisation principles and how to effectively communicate data to your stakeholders
Who Should Attend
Marketing Analysts
Digital Marketing Managers
Marketing Managers
Agencies
Brand Managers
Anyone in a marketing role who has been tasked with using data to report on marketing efforts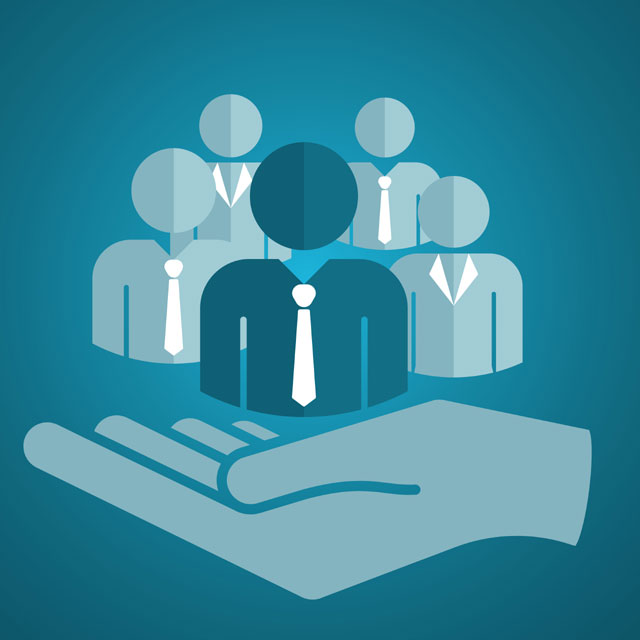 Early Bird
If register by 4 September 2019
Standard Rate
5 September 2019 onwards
*Human Resources Development Fund (HRDF)
Malaysia – Under the Human Resources Development Fund (HRDF), registered employers can claim rebates for trainings conducted by an overseas trainer/ training provider. For more information, please download here.
Masterclass Photo Gallery
MM Masterclass Series is brought to you by Marketing magazine, a publication of Lighthouse Independent Media. Copyright © Lighthouse Independent Media Pte Ltd 2019. Privacy Policy | Terms of Use