Mastering Content Creation and Strategy for Social Media
Craft winning content to boost brand awareness and customer engagement
28 November 2019, Malaysia
Course Introduction
Mastering Content Creation and Strategy for Social Media
Craft winning content to boost brand awareness and customer engagement
From Facebook, Instagram, LinkedIn, and YouTube to WhatsApp and Twitter, social media is part and parcel of our everyday lives. Savvy brands know this too. Many are increasingly tapping on social networks to boost their brand awareness, strengthen customer engagement and generate leads and customer conversions. To thrive in a social-first digital age, you will need to master the art and science of content creation and strategy for social media.
This intensive one-day masterclass will provide a realistic hands-on session for marketing and PR professionals to achieve better outcomes in their social media content creation efforts. It will empower you with useful strategies, techniques and tools to craft an effective social media strategy, create impactful content for blogs, Facebook, Instagram, and LinkedIn, and manage your online content efforts.
During the programme, you will discover the difference between writing for an online vs. offline audience, explore the unique qualities of different social media channels and understand how to engage a social media community through content.
You will learn the 3 Ds to effective social media content creation:
DISCOVER: Insights on social and digital media, including how social media algorithms work plus human behaviours online
DEFINE: Set meaningful and relevant marketing objectives, matching social media content objectives with content types, KPIs and social channels
DEVELOP: Craft SEO and social media friendly blog articles, LinkedIn, Facebook, Instagram content and optimise YouTube videos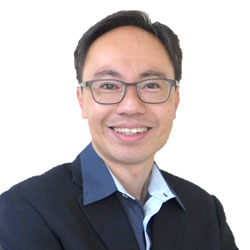 The Trainer
Walter Lim
Director & Chief Content Strategist
Cooler Insights
Walter has more than 22 years of senior management experience in online and offline marketing, public relations, campaign, events marketing and strategic planning. Director and chief content strategist at Cooler Insights, Walter has sat on several marketing awards juries, and has spoken at multiple conferences on branding, public relations and social media marketing.
More About The Trainer
As a practising digital marketing consultant, Walter specialises in brand storytelling, content marketing, social media, PR and online campaign management. A prolific blogger, he has written for Social Media Today, Startup Nation, Tech in Asia, e27, and Yahoo! News, and has been featured on The Straits Times, TODAY, and Power 98.
His clients cover government agencies, MNCs, publicly listed companies and SMEs. They include the Housing and Development Board (HDB), People's Association, Pan Pacific Hotel Group, NTUC First Campus, Coca-Cola, Citibank, Jurong Point, Gleneagles Penang, Mount Elizabeth Medical Centre, MoolahSense, GoodAire, and many more.
Agenda
Course Agenda
Social media marketing principles and content matrix
Social media research and content tools
Newsjacking + STEPPS to viral content
How to optimise your blog for search and social traction
How to craft effective Facebook posts and ads
Content funnel – tracking your customer's journey with your brand and make them your advocates
Content matrix – matching social media content objectives with content types, KPIs and social channels
Competitor tools: How to track and spy on your competitors
Local and international case studies
Understand Instagram's algorithms and best practices
Optimise LinkedIn profiles for search and partnerships
Best practices in crafting YouTube descriptions to keep viewers engaged
Tools for managing social media content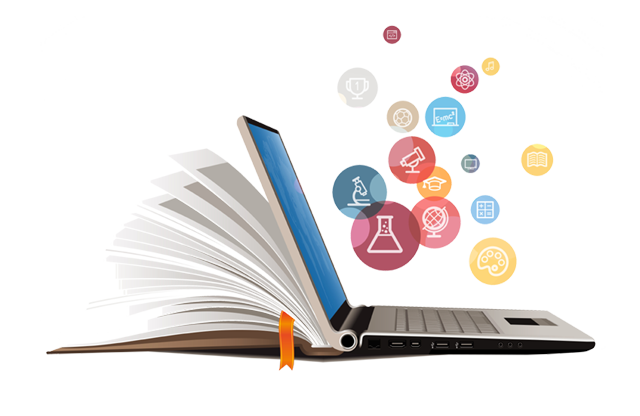 Key Takeaways
How You Can Benefit!
Acquire working knowledge of social and digital media, and how consumers behave online
Use online tools to better understand your customers and identify opportunities
Appreciate how social media content goes viral and apply these best practices in social media content creation
Gain useful insights on the algorithms of social media platforms and how content can be Social Media Optimised (SMO)
Practice crafting effective content for blogs, Facebook, Instagram, LinkedIn and landing pages
Who Should Attend
VPs and Marketing Directors
Marcom Managers
Social Media Managers
Bloggers
Digital Marketing Managers
PR Managers
And any marketing professionals that are involved in crafting content in social media to attract and retain customers, increase brand awareness, improve public perception and drive sales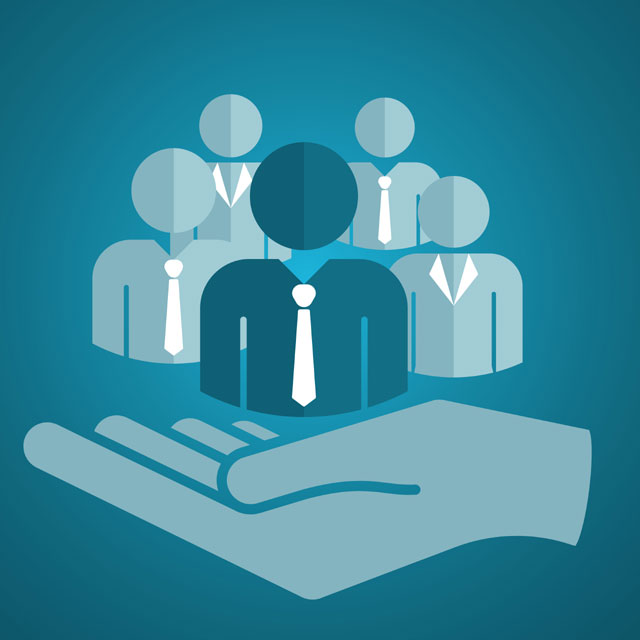 Early Bird
Register by 28 October 2019
Standard Rate
29 October 2019 onwards
*Human Resources Development Fund (HRDF)
Malaysia – Under the Human Resources Development Fund (HRDF), registered employers can claim rebates for trainings conducted by an overseas trainer/ training provider. For more information, please download here.
Masterclass Photo Gallery
MARKETING Masterclass Series is brought to you by MARKETING magazine, advertising + marketing magazine and MARKETING-INTERACTIVE, publications of Lighthouse Independent Media. Copyright © Lighthouse Independent Media Pte Ltd 2019. Privacy Policy | Terms of Use