Crisis Communications & Reputation Management
Prepare your team and safeguard your reputation during a crisis
11 March 2020, Malaysia
Course Introduction
Crisis Communications & Reputation Management
Prepare your team and safeguard your reputation during a crisis
A company's most valuable asset is its good name. In this day and age, an issue or crisis erupting and disrupting your business is almost inevitable; it could be a small service lapse, data leak, brewing corporate scandal, natural disaster or Black Swan event. Your best safeguard is to be as prepared as possible before a crisis occurs.
This workshop is designed to build the confidence, familiarity and awareness to navigate through, knowing that once the crisis hits, there will be a tidal wave of demands, deluge of information to process and analyse, and limited time to mobilise resources and plan. Without a crisis communications strategy in place, you're on the backfoot.
Participants will be provided with an overview on the mechanics of how an issue erupts into a crisis (and drawing the distinction), and more importantly, will discover how companies and leaders within the organisation should assess, respond and lead effectively during this time. Beyond the crisis, participants will learn the foundation for their reputation recovery strategy.
This workshop builds behaviour science into the crisis response plan and provides guidance on techniques to manage multiple stakeholder conversations under duress. Participants will be immersed in scenario-based exercises to explore and develop workable crisis response strategies at the individual and organisational level.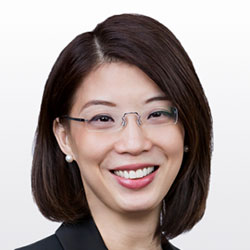 The Trainer
Ee Rong Chong
Independent Consultant
Ee Rong Chong brings with her over 20 years of business consulting, marketing communications, corporate reputation and crisis management experience. She is a seasoned integrated brand reputation practitioner, working with senior executives around the region on high level issues and crisis counsel, C-level coaching, corporate affairs, change management and transformation mandates. She was previously group managing director of Ogilvy Singapore, and Ogilvy Financial Asia Pacific's director. She has worked extensively with some of the world's best loved brands.
More About The Trainer
Ee Rong is a non-executive director on several non-profit and for-profit boards. She is a non-executive director of Certis Group. She is also a council member of the Singapore Business Federation, and chairperson of the Young Business Leaders Network (YBLN). She serves on the finance committee of the National Volunteer and Philanthropy Centre, as well as council member of the Singapore Institute of International Affairs.
She has received many accolades throughout her career. Notably, she was honoured as one of the 10 female game changers in the Peak Power List in 2015. In 2017, Ee Rong was recognised by the Singapore Institute of Public Relations as Outstanding PR Professional of the Year. In 2018, she was appointed to the 2018 Cannes PR shortlist jury.
Agenda
Course Agenda
Industry case reviews
Perform risk assessment to identify potential threats and incident scenario
Perform stakeholder analysis and identify issues to develop an appropriate crisis communications plan
Best practice of crisis response
The necessary steps needed to identify a crisis
Assessing your organisation's vulnerability and readiness to respond to a crisis
Managing communications during a major crisis
Reputation recovery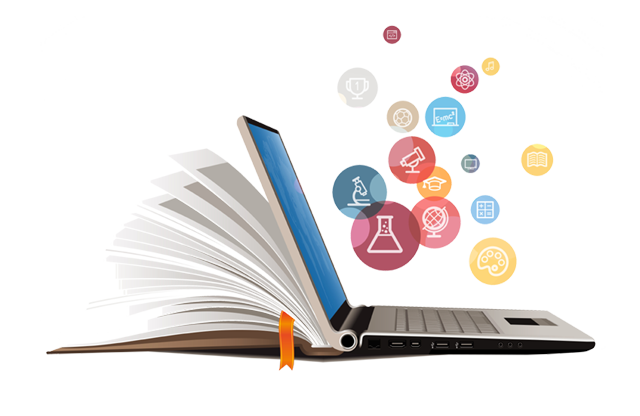 Key Takeaways
How You Can Benefit!
Understand the key principles of crisis communications
Establish a crisis communications framework
Know how to get started on initiating and implementing your company's crisis communications plan
Understand the importance of messaging
Develop crisis leadership skills and ways to protect the company's reputation in a crisis
Who Should Attend
This course is designed for marketing and crisis management practitioners who are responsible in managing their brand reputation, marketing communications, business continuity planning and crisis.
Marketing Communications
Crisis Management
Public Relations
Media Relations
Brand Reputation Management
Corporate Strategy Management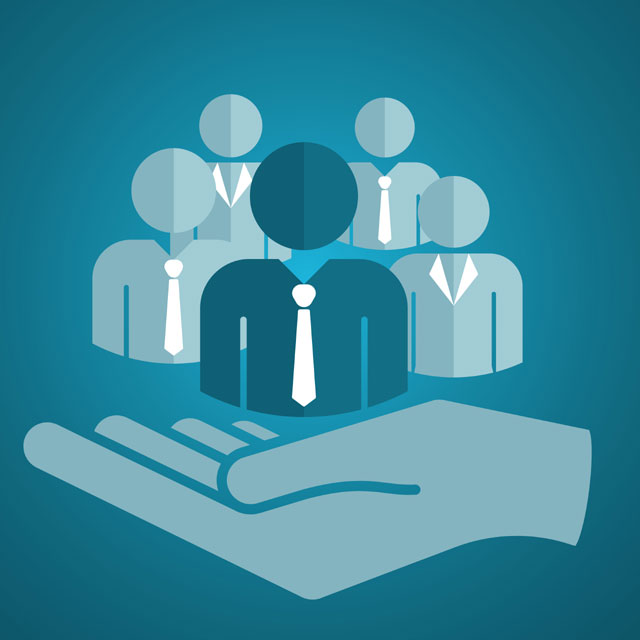 Early Bird
Register by 11 February 2020
Standard Rate
12 February 2020 onwards
*Human Resources Development Fund (HRDF)
Malaysia – Under the Human Resources Development Fund (HRDF), registered employers can claim rebates for trainings conducted by an overseas trainer/ training provider. For more information, please download our guide here.
Masterclass Photo Gallery
 MARKETING Masterclass Series is brought to you by MARKETING magazine, advertising + marketing magazine and MARKETING-INTERACTIVE, publications of Lighthouse Independent Media. Copyright © Lighthouse Independent Media Pte Ltd 2020.