Design Sprints: Test new ideas swiftly
Solve big problems, validate your ideas fast. Cover 5 days in just 1 day.
4 March 2020, Malaysia
Course Introduction
Design Sprints: Test new ideas swiftly
"On Monday, the Design Sprint begins with a big challenge, excellent team and not much else. By Friday of the sprint week, you've created several promising solutions, chosen the best, built a realistic prototype and tested it with your users." – Jake Knapp, Creator of the Design Sprint & New York Times Best Selling Author of 'Sprint'
Do you want to develop a new product or service? Or are you looking to improve an existing product or service? Then a Design Sprint is just what you need. This method allows you to look into the future and learn how your customers respond to new ideas before spending large amounts of time and money. As a product owner or a product manager, you want to ensure that your business idea will work before you invest large sums of money. As the name suggests, a Design Sprint is a quick way to look into the future of your product or service.
The Design Sprint enables you and your team to solve complex problems in 4-5 days using a method based on collaboration, prototyping and user testing. This method designed by Jake Knapp from Google Ventures, is at the crossroads of business strategy, UX design, Design Thinking and lean startup model. It is widely used to launch or improve a project, product or service, you can integrate it as much in agile environments as in other modes of more traditional organizations.
You've probably heard about Design Sprints – maybe even read Jake Knapp's "Sprint" book already? Now it is time to participate in one yourself! Our immersive 1 day Design Sprint Masterclass will teach you how to run the 5-day Design Sprint. This isn't like the typical trainings where you´re sitting down, listening and taking notes. Our masterclass is extremely practical and a lot of fun. We'll teach you the process by letting you run the exercises with a team and a real-life challenge. In addition, we'll teach you new methods and hacks that are not in the Sprint book. This will make the process faster and better.
You will discover a new way of designing products, services and businesses based on experimental learning, understanding the context of each sector, exploring the problem and prototyping solutions that will be validated by end users.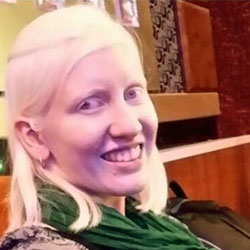 The Trainer
Nisha Agrawal
Founder & Strategist
AGL.SG Pte Ltd
Nisha runs AGL.SG (Adapt Grow Lead), a digital product design agency which she founded in Singapore. AGL is a design team tailored for ambitious companies in rapid growth or major change. They are here for those who challenge conventions and push for better. Using Design Sprints for innovative product/service design, they help clients shape what's next.
Prior to embarking on her journey as an entrepreneur, she worked as a consultant at world class consulting firms and digital agencies such as Accenture, Huge and Critical Mass managing clients across the globe. She has worked with clients like M1, Credit Suisse, NOL, SLNG, Citibank, Shell and many more.
More About The Trainer
By combining her experience from running hundreds of sprints and her background in tech and strategy consulting, she has helped clients bridge the gap between "why?" and "how?" through speculative examination, experimentation and synthesis.
Her work includes aspects of creative strategic direction, thought leadership and narrative framing which informs and influences organizations of their target audience through the most effective means of digital interactions. These include omnichannel brand experiences coupled with design led thinking and application of agile methodologies.
Her favourite part of the job is when connections between disciplines are formed or discovered.
Agenda
Course Agenda
How to plan and conduct design sprints that deliver valuable, actionable insights

How to go out and learn who your customer really is and what's important to them

How to test your value propositions before you invest in building solutions and your user interface design to make sure it's really usable

How to focus and drive to actionable conclusions on questions of approach and design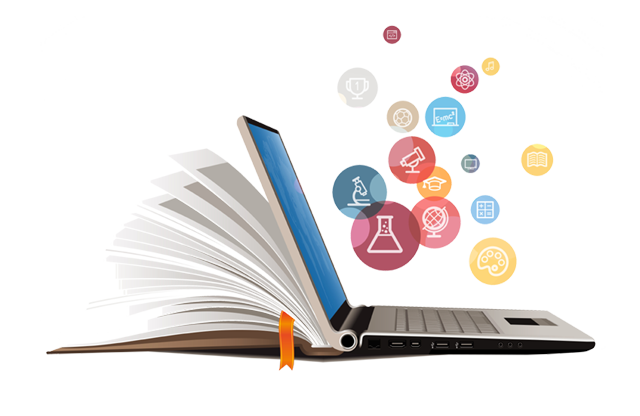 Key Takeaways
How You Can Benefit!
How to sell the sprint to key players in your organization
How to prepare for a sprint
How to make the sprint map without hassle
How to sketch ideas effectively and creatively
How to decide without wasting time on discussion
How to make a complete storyboard in 4 steps
How to build any prototype in a day
How to execute user interviews and tests seamlessly
How to lead a team of human beings through a workweek
How to follow up on the sprint results
Who Should Attend
Marketers
Product managers
Project managers
Team leaders and managers
Business developers
Designers
Engineers
Startup founders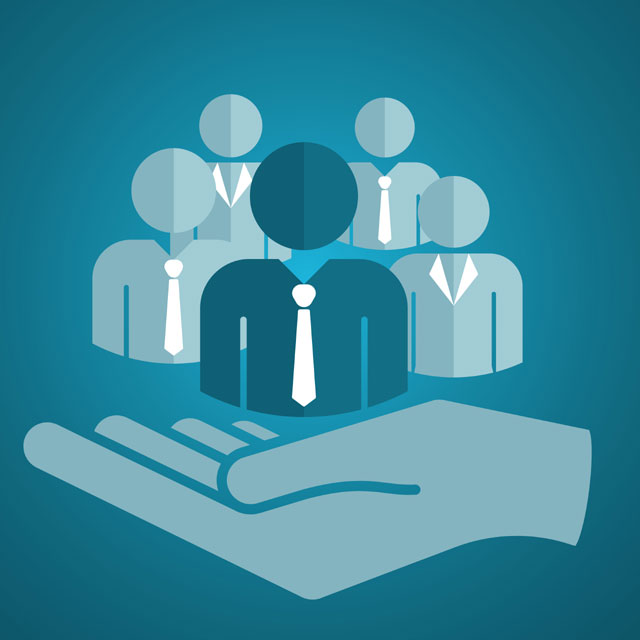 Early Bird
Register by 4 February 2020
Standard Rate
5 February 2020 onwards
*Human Resources Development Fund (HRDF)
Malaysia – Under the Human Resources Development Fund (HRDF), registered employers can claim rebates for trainings conducted by an overseas trainer/ training provider. For more information, please download our guide here.
Masterclass Photo Gallery
 MARKETING Masterclass Series is brought to you by MARKETING magazine, advertising + marketing magazine and MARKETING-INTERACTIVE, publications of Lighthouse Independent Media. Copyright © Lighthouse Independent Media Pte Ltd 2020.