Creating Value for Your Brand through Digital Social Leadership
Increase your sales through social networks!
16 January 2020, Malaysia
Course Introduction
Creating Value for Your Brand through Digital Social Leadership
Increase your sales through social networks!
Digital marketing via social media is no longer an option but a key strategy to be embraced by marketers and brand managers. Social media now has a real and measurable impact on the business' bottom line. However, it cannot be a standalone as it is an essential part of the overall marketing strategy.
When building an effective social media strategy for your business, it is important to incorporate the key learning from experts and customise it to fit into your own brand and value needs. Learn from businesses that have found success when using social methodology. Whether it's gaining more followers or increasing customer engagement, businesses around the world are discovering ways to grow their success through social media networks and platforms.
Our trainer will share with you the key tactics, tools and strategies to use social media to achieve not only your business goals, but enhance your organisation's value and brand. By using social analytics, you will gain insights into creating the right content for the right audience. In essence, you will learn to develop a good brand positioning and execute the most creative and successful marketing strategy for your campaigns!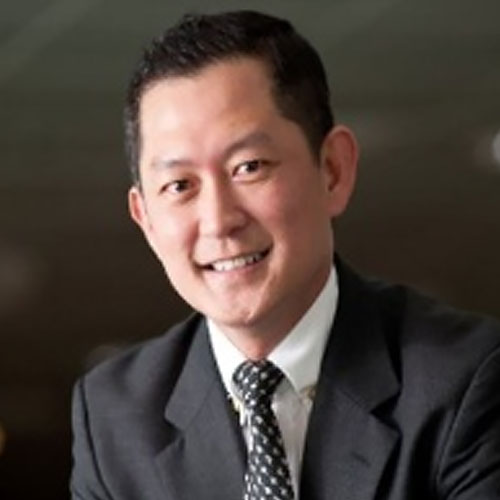 The Trainer
Francis Goh
CEO
HehSed Consulting
Francis is the former CEO and Singapore's managing director and partner at Mercer. He has more than twenty years of international experience in the technology and energy industries, having had numerous P&L and high impact leadership roles with global leaders such as Accenture, SAP, HP, Microsoft and ExxonMobil. During this time, Francis has worked across Asia, Europe and the United States.
More About The Trainer
Francis specialises in the areas of emerging solutions, breakthrough business models and innovation. He has a proven track record in building high-performance teams and achieving both revenue and profit targets consistently. He has a strong reputation for developing and deploying new businesses' go-to market strategies across sales, operations and resource management. Francis is a hands-on leader with deep solution and value-selling expertise across a broad spectrum of clients in Asia Pacific, across industries such as Oil & Gas, FSI, telecommunications, manufacturing and the government sectors. Francis is also passionate about recruiting, managing and coaching high-performing talent. He is a recognised speaker and is frequently invited to speak at various industry platforms.
Francis' expertise lies in digital transformation, business strategies and leadership, and he is a guest lecturer at the Nanyang Business School Fellow MBA programme.
Francis holds an Honors degree in Mechanical Engineering, an MBA and a PhD in International Management.
Agenda
Course Agenda
What and why is social selling so important?
Develop effective social media marketing strategies
AI tools for conducting social analytics on social media platforms
Translating analytics to appropriate campaigns using AI tools
Using the right video techniques to enhance target reach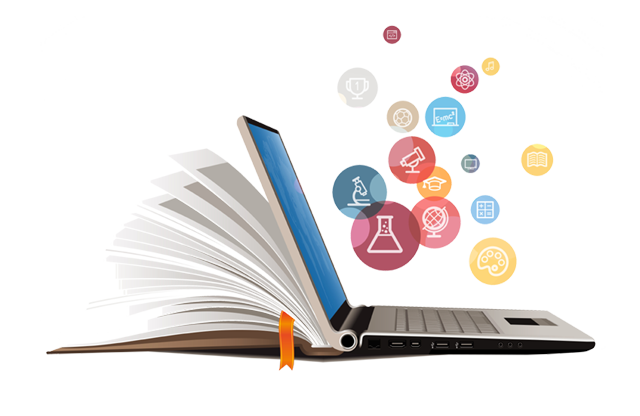 Key Takeaways
How You Can Benefit!
Using social networks to meet business goals
Increase your brand visibility through social networking
Create engaging social media content
Harness more business opportunities through your social network
Using AI social analytics to create new campaigns
How to reach your audience through the latest digital strategies and tools
Who Should Attend
VPs and Marketing Directors
Social Media Managers
Digital Marketing Managers
Brand Managers
PR Managers
Marketing Communications Managers
Account Managers
And other marketing professionals with consumer-facing businesses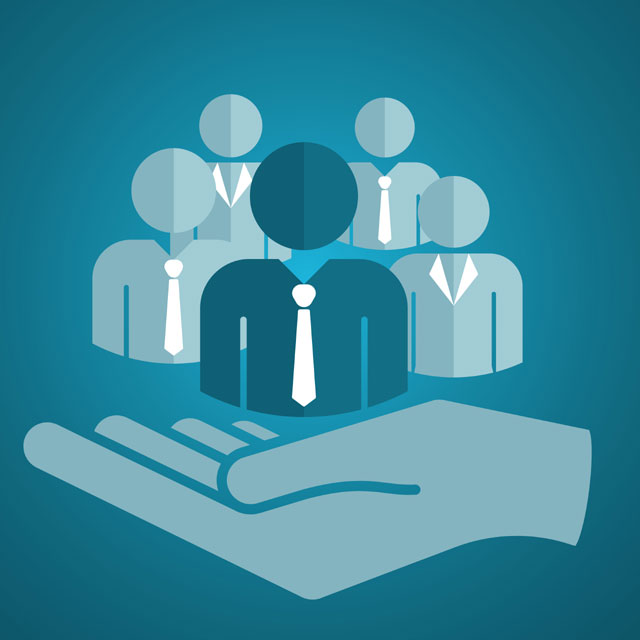 Early Bird
Register by 16 December 2019
Standard Rate
17 December 2019 onwards
*Human Resources Development Fund (HRDF)
Malaysia – Under the Human Resources Development Fund (HRDF), registered employers can claim rebates for trainings conducted by an overseas trainer/ training provider. For more information, please download our guide here.
Masterclass Photo Gallery
 MARKETING Masterclass Series is brought to you by MARKETING magazine, advertising + marketing magazine and MARKETING-INTERACTIVE, publications of Lighthouse Independent Media. Copyright © Lighthouse Independent Media Pte Ltd 2020.