Getting E-commerce Right
Rebooting your digital business
27 February 2020, Malaysia
Course Introduction
Getting E-commerce Right
Rebooting your digital business
Southeast Asia's internet economy is one of the fastest growing in the world. It reached $72 billion in 2018 and is on track to exceed $240 billion by 2025, $40 billion higher than previously estimated, according to the 'Economy Southeast Asia 2018' report by Google and Temasek*. E-Commerce has been the fastest growing sector of the internet economy — reaching $23 billion in 2018 and expected to exceed $100 billion by 2025.
However, e-commerce is fraught with challenges. Not only are marketers required to become increasingly accountable for online and offline brand sales, but the digital landscape is changing at lightning speed and companies need to stay abreast of these shifts to provide maximum return for their business.
This highly intensive one-day course is designed for digital and e-commerce practitioners to update their digital skill-set so as to stay ahead of these tectonic shifts, as well as equip themselves with the latest marketing techniques to optimise their e-commerce businesses.
Filled with best practice and international case studies from digital giants, such as gaming companies and leading consumer brands, this course will help participants to master strategies to offer cutting-edge customer experience and equip them with tools to maximise sales, ongoing customer loyalty, and profits.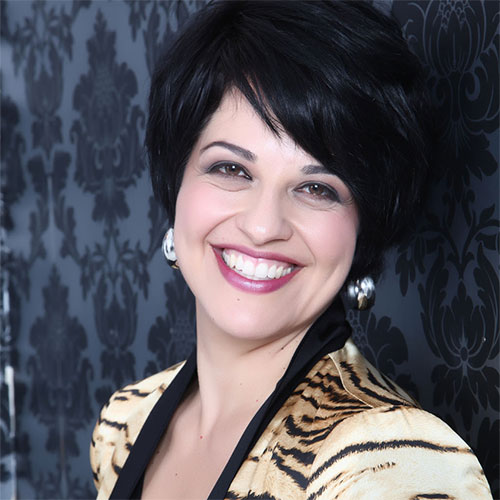 The Trainer
Christina Ioannidis
Chief Executive Officer
Aquitude
Christina Ioannidis is an internationally recognised speaker, trainer and entrepreneur. She is the chief executive officer of Aquitude, an international brand engagement consultancy which works with corporations to engage with their main stakeholders – their employees and their customers. She is also the business and digital master-trainer of Aquitude.
More About The Trainer
Over her 22-year career, household names have entrusted Christina and her team with their brand and corporate development, including Hermès, Kaya Skin Clinic, Shell, Allied Domecq Spirits and Wines, Betfair, Accenture, Ebay and other FTSE/Fortune 100 organisations, as well as Southeast Asian power players such as Lazada, blibli.com, and Unilever, among others.
From brand management through to digital (and social) marketing and business transformation training, Christina's breadth of business expertise has equipped her to deliver cutting-edge programmes globally. From Manama, to Dubai, London, Texas, Kuala Lumpur, Jakarta, Johannesburg, Singapore, Hong Kong and Shanghai, Christina has inspired and enlightened audiences worldwide.
Christina has consulted some of the most cutting-edge digital players in the online gaming world such as Ladbrokes plc, Betfair plc and Gala plc. She is currently authoring a book on omni-channel customer experience with case studies from leading brands such as Tesco plc, Carrefour and Paddy Power, among others.
Agenda
Course Agenda
Tectonic shifts in e-commerce: Latest challenges and solutions
Website optimisation strategies
Digital marketing: Driving relevant traffic, building brand awareness and generating sales
Digital marketing: Revenue maximisation
Delivering seamless omni-channel customer experiences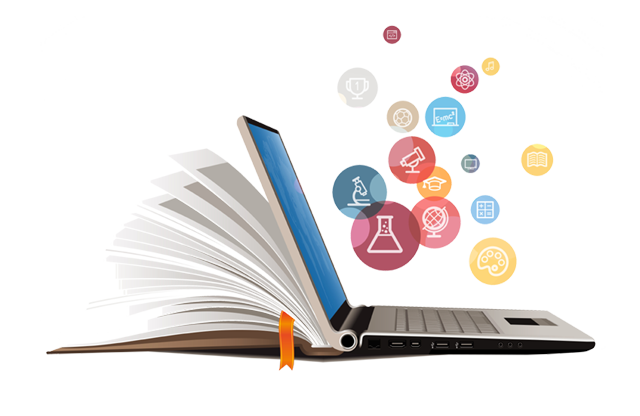 Key Takeaways
How You Can Benefit!
Understand the different components that are required to run a successful e-commerce business from global digital leaders.
Measure and optimise your e-commerce business from both an operational and a customer perspective.
Understand the consumer "decision tree" when shopping online and techniques to design the digital experience to ensure conversion and minimise cart abandonment.
Maximise sales – techniques for up-selling and cross-selling to ensure maximum sales, retention and loyalty.
Measure ROI on your digital marketing strategy on all brand and commercial bases.
Implement a strategic framework for gauging as well as delivering an optimal experience for your customers across channels.
Who Should Attend
Marketing professionals who are looking to increase their digital prowess
Project Sponsors including the Chief Executive Officer (CEO), Chief Marketing Officer (CMO), Chief Operating Officer (COO)
Those responsible for revenue-generation and Customer Experience including Head of Sales, Brand Managers, Product experts
Operations including Warehousing, Customer Service, Accounts
IT, including, Project Managers and people responsible for systems that will integrate with e-commerce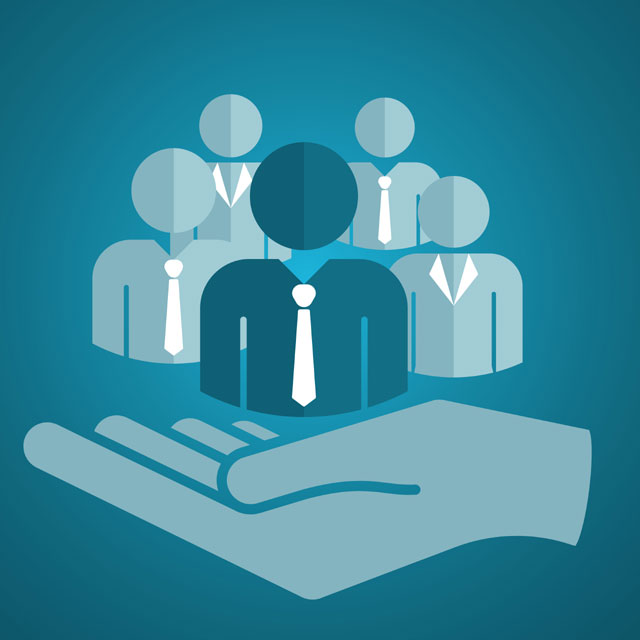 Early Bird
Register by 27 January 2020
Standard Rate
28 January 2020 onwards
*Human Resources Development Fund (HRDF)
Malaysia – Under the Human Resources Development Fund (HRDF), registered employers can claim rebates for trainings conducted by an overseas trainer/ training provider. For more information, please download our guide here.
Masterclass Photo Gallery
 MARKETING Masterclass Series is brought to you by MARKETING magazine, advertising + marketing magazine and MARKETING-INTERACTIVE, publications of Lighthouse Independent Media. Copyright © Lighthouse Independent Media Pte Ltd 2020.