Google Ads Bootcamp
Transform your Google campaigns, spend every dollar smarter
6 April 2020, Malaysia
Course Introduction
Google Ads Bootcamp
Transform your Google campaigns, spend every dollar smarter
Deep dive into every aspect of Google Ads and acquire the latest techniques to accelerate your digital marketing efforts. This one-day course will walk-you-through developing Google Ads campaigns with attention-to-details and how to optimise your paid search campaigns to maximise ROI. The topics will cover campaign set-up, optimisation and reporting for paid search, Google display network, YouTube and Gmail campaigns step-by-step to help you spend every dollar smarter.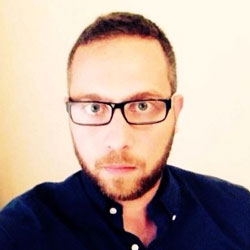 The Trainer
Sotirios Seridis
Certified Google Analytics professional
Digital Marketing Specialist
XYZ Lab Pte Ltd
Sotirios is a performance-driven digital strategist with 10 years of hands-on experience in paid search, paid social, SEO, CRO, digital analytics and e-commerce. His digital marketing expertise cover multiple industries, including FMCG, retail, travel, hospitality, online marketplaces, automotive, financial services, education, real estate, e-commerce retail, entertainment and food & beverage. He has worked with global brands, including Unilever, Volkswagen, Lenovo, AIG,Sony Mobile, Etihad Airways and more.
More About The Trainer
Sotirios has worked for leading media agencies, such as WPP, Omnicom and HAVAS in the world's major regional hubs: London, Singapore and Dubai. He was previously the Regional Associate Director at PHD, responsible for the strategy and implementation of Unilever's paid search, SEO and e-commerce activities across South East Asia and South Africa. Prior to that he built 2 digital performance departments from the ground-up as the Head of Bid Media and SEO at MediaCom MENA and Head of Search at Hug Digital (WPP owned)
Agenda
Course Agenda
Setting up objectives and key results for paid search
Conversion tracking walkthrough
Develop optimal paid search structure
Budget planning for paid search
Campaign set up walkthrough and best practices
Campaign optimisation ladder
Bidding strategies and optimisation automation
Reporting automation and metrics that matter
And many more!
**Participants MUST bring along their laptops for the purpose of this training.
Who Should Attend
Digital Marketing Specialists
Digital Marketing Executives
Digital Marketing Managers
Performance Marketing Executives
Performance Marketing Managers
Online Marketers
Inbound Marketers
SEM specialists
Startup Founders
Startup Founders
Digital Analysts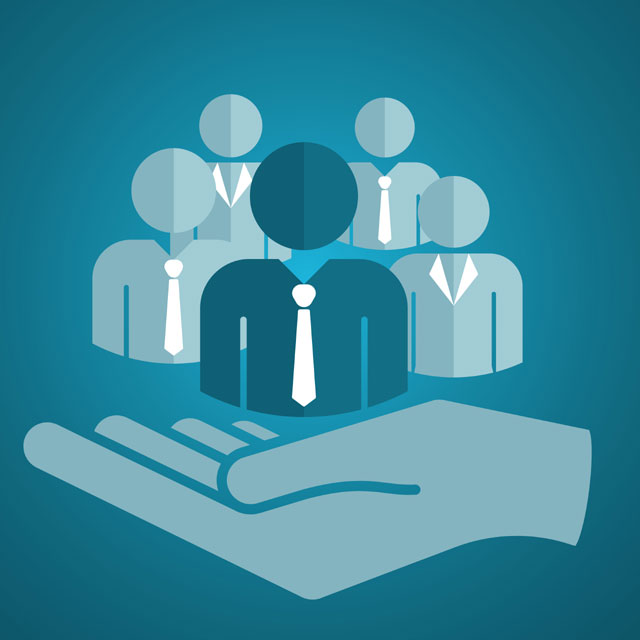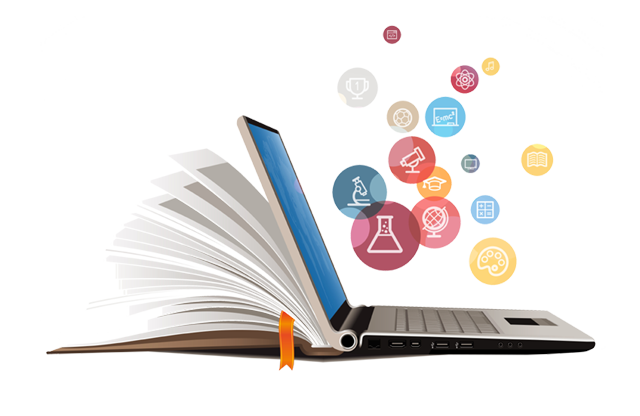 Key Takeaways
How You Can Benefit!
Set-up paid search campaigns with attention to details
Identify the right keyword mix for your campaigns
Forecast campaign budgets and expected results
Utilise keyword match types to effectively
Optimise your ad-copies and ad-extensions for success
Develop a campaign optimisation ladder
Apply automated bidding strategies
Develop channel synergies beyond paid search
Set-up remarketing campaigns
Optimise your Google Display Network campaigns to maximise ROI
Automate Google Ads Reporting
Early Bird
Register by 6 March 2020
Standard Rate
7 March 2020 onwards
*Human Resources Development Fund (HRDF)
Malaysia – Under the Human Resources Development Fund (HRDF), registered employers can claim rebates for trainings conducted by an overseas trainer/ training provider. For more information, please download our guide here.
Masterclass Photo Gallery