Psycho Copy : Copywriting that Pops & Persuades
How to captivate, convince and convert better by leveraging the neuroscience in your copywriting
1 June 2020, Malaysia
Course Introduction
Psycho Copy : Copywriting that Pops & Persuades
How to captivate, convince and convert better by leveraging the neuroscience in your copywriting
An average person is exposed to at least 5000 advertisements in a day and people are becoming increasingly sceptical towards sponsored content. One's biggest challenge as a content creator would be to stand out from the rest – be it to captivate audiences so they would be more interested to read the content, or to ensure that one's messaging would stand out among all the others.
Pop-psychologist and best-selling storyteller Stu Lloyd shines a light on the dark art of persuasive copywriting, giving you a grab-bag of science-based practice-proven hacks to hit, hold and harvest your audience.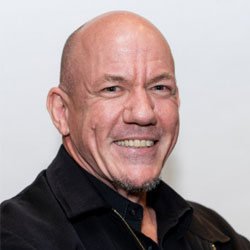 The Trainer
Stu Lloyd
Chief Hothead, consultant and training director
Hotheads Innovation Limited
Stu Lloyd has operated at the intersection of creativity and commerce for 30 Years. A former award-winning advertising strategic and creative director for Ogilvy & Mather, Saatchis, Bates, etc, around the Asia Pacific, Stu built a $20m ad agency in Singapore from scratch, exiting by on-selling to FCBDraft.
More About The Trainer
Stu has lived in Hong Kong, Singapore, Thailand and China since 1987, and was once described by Nury Vittachi of HK Standard as "an honorary Asian."
A serial entrepreneur, Stu is one of Asia Pacific's most widely published travel writers with features in National Geographic Traveler, Travel + Leisure, etc, and was voted one of the world's favourite 100 travel writers. "The perfect storyteller," according to The Telegraph, UK.
He has written 6 books with sales of over 100,000 copies (best-seller list in 3 countries). Currently writing "First Birds to Fly" about innovation and maverick minds at work in Asia. Previously also contracted as a songwriter by Warner Bros publishing.
Stu also emceed the TEDx "Creativity & Collaboration" conference, facilitated a Seth Godin 'Lynchpin' meet, and is on the WIRED magazine readers' panel. He has chaired panels and addressed hundreds of conferences around Asia Pacific.
A founding lecturer at the Institute of Advertising, Singapore, Stu was directly accredited to train by the father of lateral thinking, Dr Edward de Bono, and has consulted on creativity and run workshops for Citibank, Accor, Jabra, PATA, Flextronics, China Institute for Innovation, Tourism Malaysia, University of Washington, Unilever, and SHELL among many others.
He has a degree in Psychology and Mass Communication, and enjoys shredding on the ukulele, motorcycle touring, and reading Wired, Fast Company and Psychology Today magazines.
Agenda
Course Agenda
Learn the biggest problem and challenge for communicators as well as how to resolve this
Understand neuroscience on words on your audience's brains
Learn the relationship of emotions and feelings, arousal and avoidance, and use of negative emotions in copywriting
Learn how to plan templates to map and design the chemical journey
Learn 7 ways to spark and spike your creative content cocktail, including lessons from Katy Perry and Max Martin
Learn different copy approaches depending on audience risk profile
And many more!
**Participants are ENCOURAGED to bring along their laptops for the purpose of this training.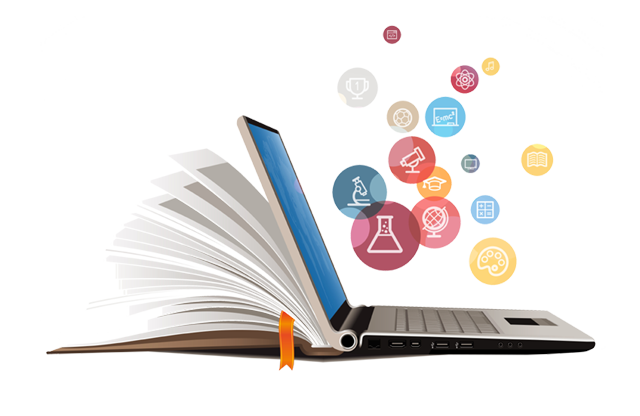 Key Takeaways
How You Can Benefit!
You will understand the headspace of your audience better.
You will learn ways to trigger neuro-transmitter chemical reactions in them, to make them more receptive to your message.
You will be able to design Emotional Journeys for them, tailored to your desired commercial outcomes.
You will learn and practice several copywriting techniques and hacks.
You will gain greater confidence in the use of the 'dark arts' of persuasive copywriting (and promise to use it ethically).
You will outperform with your words in your personal and professional life.
Who Should Attend
Content Creators
Copywriters
PR Executives
Marcomm Executives
PR Managers
Marcomm Managers
And anybody who needs to get their messages across impactfully and effectively.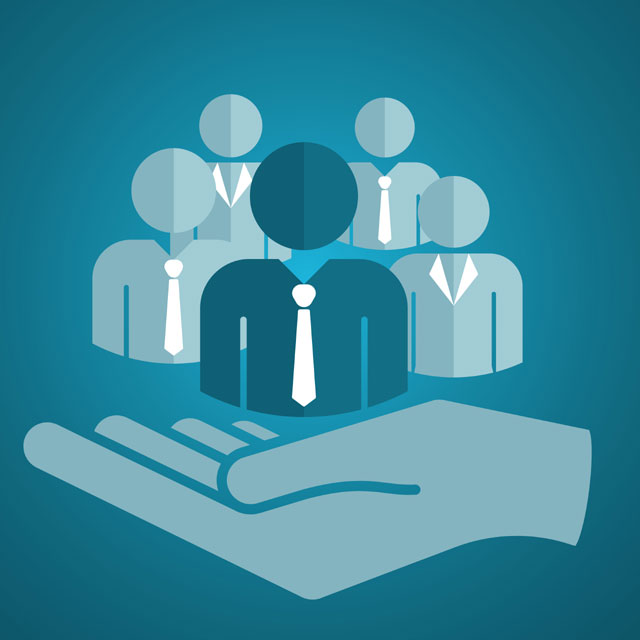 Early Bird
Register by 1 May 2020
Standard Rate
2 May 2020 onwards
*Human Resources Development Fund (HRDF)
Malaysia – Under the Human Resources Development Fund (HRDF), registered employers can claim rebates for trainings conducted by an overseas trainer/ training provider. For more information, please download our guide here.
Testimonials
What Clients Are Saying
You have transformed the team in a day!
– Director O&D, Asia Pacific, Colgate Palmolive.
Fantastic! Inspiring, fun, practical – some of the best training in my 25-year career. What Stu does so well is combine psychology research and present it in a way that is meaningful for everyone. That's his magic dust.
– Managing Director, IPSOS, South East Asia
Great! Best course I have taken so far. Stu is an expert in his field. 10/10!
Very inspiring and engaging teacher with highly positive energy. I learned a lot!
–  Senior Consultant, APAC, Hootsuite.
Your workshop helped me to cut through the clutter of information and data to find the real story.
–  Marketing Director APAC, Adobe.
Masterclass Photo Gallery