The Fundamentals of Digital Marketing
2 – 3 March 2020, Malaysia
Course Introduction
The Fundamentals of Digital Marketing
It is no secret that digital marketing is imperative to reach new and large audience bases. Organisations, big or small rely on digital marketing as a tool to tell their brand's story and achieve increased marketing objectives, whether it is on social media, website, email or beyond.
Join us in this intensive 2-day programme to kick-start your digital marketing journey and get yourself equipped with all the key skills of a digital marketer. This course provides a comprehensive immersion into the role of digital marketing in driving business results.
Learn how to formulate a digital marketing strategy that delivers results and gain practical exposure to all key digital marketing channels such as SEO, SEM, social media marketing, display advertising, email marketing and more. As a marketer, you will understand the role played by digital marketing at each stage of the customer acquisition funnel, learn how to set up marketing campaigns on digital channels more effectively and gain exposure to hands-on frameworks and best practices.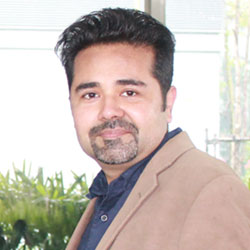 The Trainer
Anser Aly
Founder & Chief Growth Officer
Growth Labs
As a senior marketing professional, Anser Aly is passionate and driven by all things marketing. Anser has over 15 years of international expertise in growing marketing campaigns for brands and driving marketing transformation across Europe, Middle East and Australasia.
More About The Trainer
Anser's ground breaking success in digital marketing campaigns has won him wide recognition in the form of multiple international awards including the much coveted Cannes Lions.
Anser has been invited as a keynote speaker on big data and digital marketing in several global conferences across the UK, USA, Russia and Asia. He was also invited as a guest lecturer at leading business schools including Chicago Booth, London Business School & Singapore Management University.
Agenda
Course Agenda
Expose yourself to hands-on framework and best practices
Gain practical exposure to various key digital marketing channels
Formulate a result oriented digital marketing strategy
Learn how to use digital marketing as a tool for storytelling
Understand role of digital marketing at each stage of the customer acquisition funnel
Understand how digital marketing help to drive business results
Learn how to set up marketing campaigns using digital channel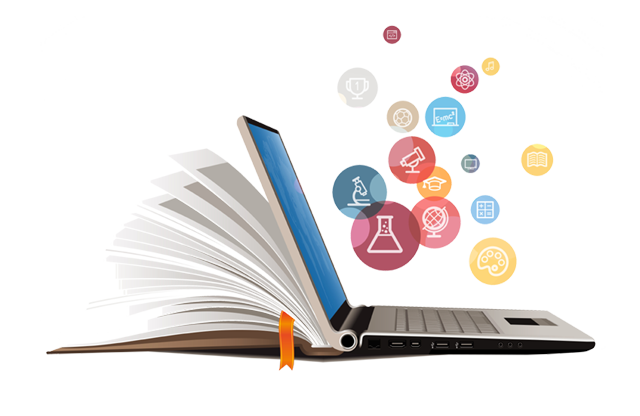 Key Takeaways
How You Can Benefit!
Solidify your foundation in digital marketing
Learn to build powerful online strategies that can be integrated into your overall marketing plan
Differentiate between multiple digital marketing strategies to assess the best for your marketing objectives
Understand the customer acquisition funnel, from awareness to engagement, to conversion and retention
Learn the essential digital marketing channels and how to apply the right ones at each step of the customer acquisition funnel
Demystify digital buzzwords and what they actually mean
Accelerate your learning in this ever-changing digital landscape with up-to-date information
Who Should Attend
This course is relevant for professionals in the following departments/fields:
Brand Marketing Executives
Social Media Executives
Bloggers/Influencers
Client Agencies
Digital Marketing Executives
Entrepreneurs/Start-ups
Any brand marketers who desire to develop and future-proof their digital marketing skills-set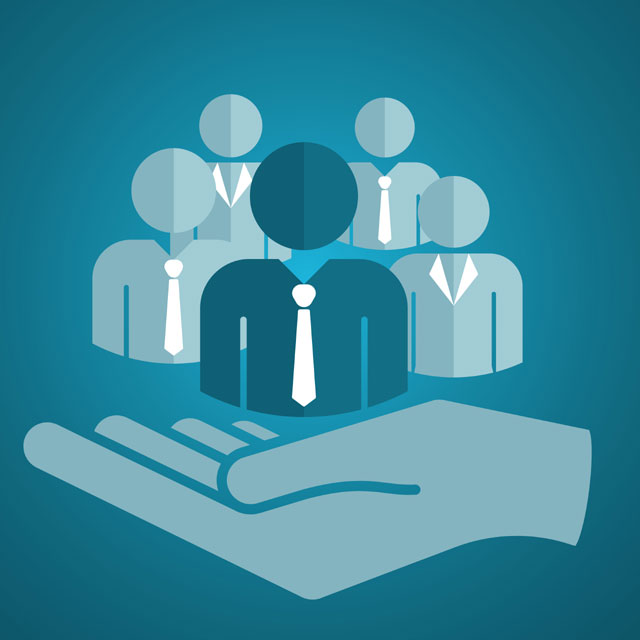 Early Bird
Register by 3 February 2020
Standard Rate
4 February 2020 onwards
*Human Resources Development Fund (HRDF)
Malaysia – Under the Human Resources Development Fund (HRDF), registered employers can claim rebates for trainings conducted by an overseas trainer/ training provider. For more information, please download our guide here.
Masterclass Photo Gallery
 MARKETING Masterclass Series is brought to you by MARKETING magazine, advertising + marketing magazine and MARKETING-INTERACTIVE, publications of Lighthouse Independent Media. Copyright © Lighthouse Independent Media Pte Ltd 2020.