If you would like to experience this masterclass in our exclusive Physical or Hybrid format,
please get in touch with us at production@marketing-interactive.com
Mastering WeChat Marketing
How to Leverage in Leads Generation and Excel in Increasing Customer Base
Choose from our available dates:
Singapore
6 October 2022
9am to 3pm (GMT+8)
Malaysia
12 October 2022
9am to 3pm (GMT+8)
Virtual
16 November 2022
9am to 3pm (GMT+8)
Course Introduction
Mastering WeChat Marketing
How to Leverage in Leads Generation and Excel in
Increasing Customer Base
With an influx of Mainland Chinese population in the region in the past 10 years, this consumer group has gain its importance both locally and regionally. Globalisation and technology might have contributed to the explosion of apps, e-Commerce platforms and influencer marketing among this group of consumers with high purchasing power. Brands and businesses are facing keen competition to put their brands, products and services in front of this unique clientele.
Through this course, participants will develop a good understanding of the WeChat marketing platform and go through a practical hands-on segment on how to use WeChat to outreach and engage their targeted customers. At the end of the class/workshop, participants will experience the power of the WeChat marketing platform, and how it can possibly improve their customer service and expand their business.
Virtual Masterclass Format
5 hours of intensive LIVE masterclass session each day
Training slides, handouts and materials
Testimonials
What Clients Are Saying
Before attending the class, I had never used WeChat before. After attending the WeChat course, I had a better understanding on how it works and how I can do social media marketing on this platform to reach out to the Chinese Market. The course was concise and effective. I will highly recommend anyone who wants to market themselves using WeChat to attend the course!
Very well understand Chinese social selling and marketing from instructor Mr Hendrick
He is very charismatic and has sense of humour to fuel the interest of the class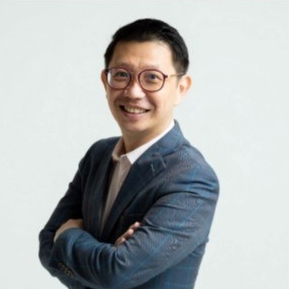 The Trainer
Hendrick Ho
Co-Founder, Chinese Digital Marketing Specialist, SEOciety Pte Ltd
Hendrick is experienced with national-level and cross-border social media marketing campaigns, using both English and Chinese marketing platforms such as Google, Facebook, LinkedIn, WeChat, Baidu, etc. He has helped numerous clients and partners to gain entry and expand into the China market using Digital Marketing Tools such as WeChat, Baidu, Douyin etc.
More About The Trainer
Hendrick has more than 20 years of experience in both the public and private sectors. Along with project and event management, Hendrick is also known for his ability to create innovative technology-based products and systems. He was previously in a MNC where he set up Business-to-Business online platforms, and customised solutions for consumer products and services. He was also leading the New Media team in a Statutory Board to develop strategic social media products and national programmes in the Health and Wellness sector. Hendrick has a deep passion to help people, especially those who are underprivileged, to empower them to fulfil their potential and spur them towards self-sufficiency and better employment. His experience includes founding a social enterprise to alleviate poverty in Asian developing countries through arts and its creative form, and mentoring in local non-profit organisations.
Agenda
Course Agenda
Overview of China Digital Marketing
The Importance of WeChat in China Marketing
Tactics to Get More Leads for Your Business (Paid and Unpaid Methods Using WeChat)
Engage and Follow Up with Hot Leads via WeChat
What Other Businesses Achieved Through WeChat
Design Your Own WeChat Campaign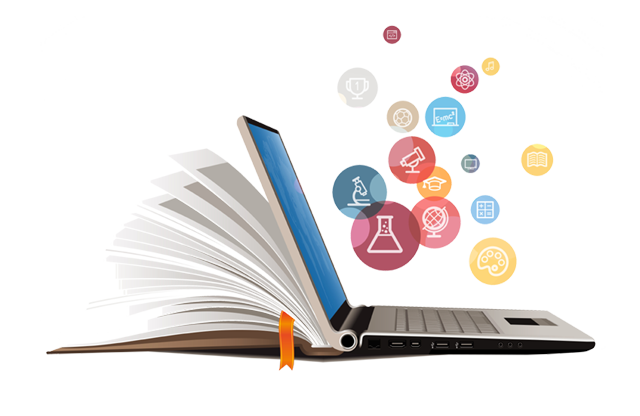 Key Takeaways
How You Can Benefit!
Understand the landscape of Digital Marketing in China
Experience how to use WeChat as a marketing tool
Leverage on WeChat to generate leads and increase customer base
Operate and create content in WeChat
Learn various marketing and lead generation techniques
*7% GST applies to Singapore based companies and individuals
**Group discounts applicable
Who Should Attend
Social media managers/executives
Digital marketing managers/executives
Brand managers/executives
Community managers/executives
Business owners
Anyone interested to learn more about WeChat marketing, retail, e-Commerce