Chatbots: Marketer's Guide to Digital Revolution
Develop a winning chatbot strategy for your business and common pitfalls to avoid
11 October 2019, Singapore
Course Introduction
Chatbots: Marketer's Guide to Digital Revolution
Develop a winning chatbot strategy for your business and common pitfalls to avoid
"Chatbots represent a new trend in how people access information, make decisions and communicate."- Christie Pitts
Enhancing digital productivity at the workplace is crucial for any business that is trying to scale up so that its overheads are lower and profits are higher. One relatively untapped tool that can drive productivity and provide instant customer service is chatbots. Apart from saving time and money, chatbots also provide greater customer satisfaction, reduce error rates and drive lead generation.
Businesses have developed chatbots for various purposes such as recruitment, event scheduling, booking airlines and financial services. Their versatility is what makes them a winning strategy for businesses. However if chatbots are launched without doing the right groundwork and asking the right, tough, questions during the planning phase, then they tend to become white elephants that waste resources.
This interactive one day workshop is designed to help navigate the complex planning stage of developing chatbots for your business. The sessions will cover various touch points where chatbots can collect valuable customer data that can be mined for cross/up-sell to drive timely business results.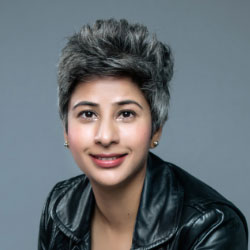 The Trainer
Manisha Seewal
Group CMO
Carro
Manisha is the group chief marketing officer at Carro, Southeast Asia's largest online car marketplace. She is a seasoned marketer with both agency and client-side experience spanning over 18 years with special focus on the financial institution industry. In her current role, she oversees the marketing function for Carro in Singapore, Indonesia and Thailand.
Before Carro, Manisha was the head of marketing at Tokio Marine Life Insurance Singapore for 5 years. She has also led marketing teams of top insurers like Great Eastern, AVIVA, HSBC Insurance and Zurich Insurance
More About The Trainer
Manisha is a leader in the MarTech space and a firm believer of simplifying technology to answer growing customer needs. She has led several technological innovations, which includes Singapore's first chatbot from a life insurer, called TOMI. The chatbot launch was applauded by the media and the financial industry. It was short-listed as a finalist by Singapore International Chamber of Commerce (SICC) under the Most Scalable Collaboration award 2018.
Listed amongst the top 50 women leaders in Asia, Manisha believes in developing impactful integrated marketing strategies through powerful content, smart media placement and driven by technology. She is highly sought-after as a speaker at leading marketing events where she is known as someone who provides practical solutions, speaks her mind and doesn't sit on the fence. Manisha is also an associate lecturer at Republic Polytechnic, where she shares the practical application of digital marketing with working adults.
Recently, Manisha was listed amongst the 100 Most Influential Global Marketing Leaders in 2018. She received the Women Super Achiever award in 2017, was listed amongst Asia's Most Influential CMOs in 2016 and Most Influential Brand Leaders in 2015 by World Brand Congress. She also received the Women Leadership Excellence award by CMO Asia in 2016.
Agenda
Course Agenda
Understanding different types of chatbots in the market and know which one is right for your business
Tools to framing the right questions to ask if you plan to outsource the development of your chatbot
Forming a multi-disciplinary project team of stakeholders to plan the development of your chatbot
Measuring gaps and quantifying how chatbots can help
Giving the chatbot a brand positioning
Developing a communications plan for the chatbot
Launching the chatbot strategy
Measuring the outcome in almost real-time
Mitigating possible reputational risk with chatbots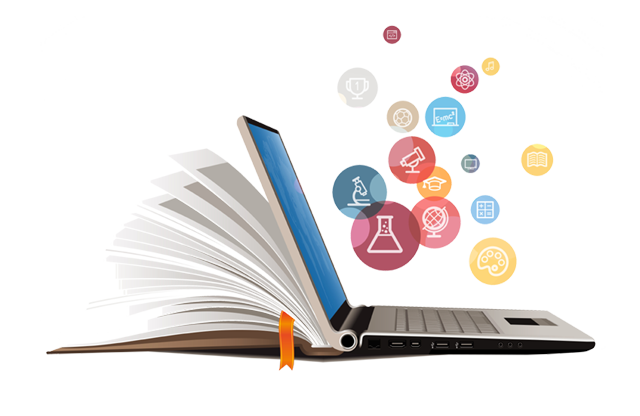 Key Takeaways
How You Can Benefit!
Understand the types of chatbots out there and which one is right for you
Vendor selection process – the right questions to ask when forming the project team
Step-by-step guide on prioritising and streamlining the processes to digitise
Develop a communications plan for the chatbot
Common pitfalls to watch out for
Launch a chatbot strategy and measuring outcome in almost real-time
Who Should Attend
This course is relevant for professionals in the following departments/fields:
Client marketers who want to leverage chatbots to drive customer acquisition
Operations and customer service team leads who want to improve their productivity through automation
Agencies (creative and digital) who help clients market chatbots for new customer acquisition, client on-boarding and servicing
And any marketing professionals who want to learn more about chatbots for their businesses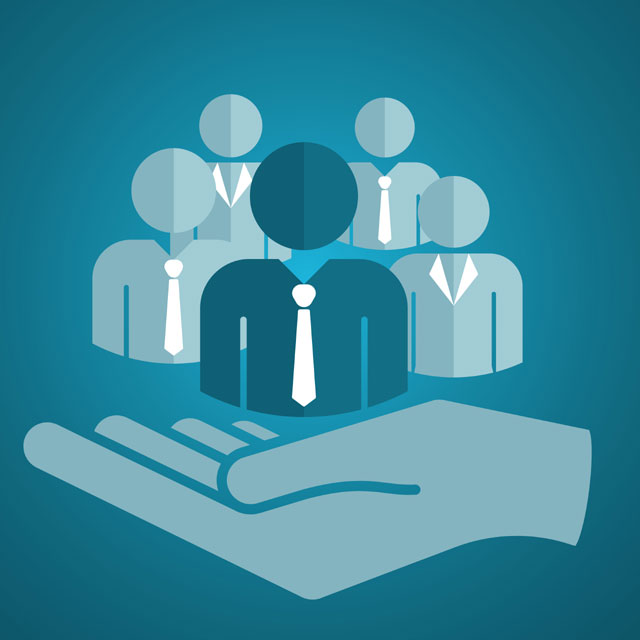 Early Bird
Register by 11 September 2019
Standard Rate
12 September 2019 onwards
Masterclass Photo Gallery
MARKETING Masterclass Series is brought to you by MARKETING magazine, advertising + marketing magazine and MARKETING-INTERACTIVE, publications of Lighthouse Independent Media. Copyright © Lighthouse Independent Media Pte Ltd 2019. Privacy Policy | Terms of Use