Integrating E-Commerce into an Omni-Channel Strategy
Accelerate the growth in your sales & marketing channel
18 November 2019, Indonesia, Jakarta
Course Introduction
Integrating E-Commerce into an Omni-Channel Strategy
Accelerate the growth in your sales & marketing channel
E-commerce has grown significantly in Southeast Asia in the last few years. According to the 'Economy Southeast Asia 2018' report by Google and Temasek, the expected size of the regional e-commerce market in 2025 can reach 102 billion*.
With 350 million internet users living in the region, brands ought to adapt to this new commercial landscape by making their products available online. While most companies understand the urgency and importance of e-commerce for their business, they find it hard to effectively integrate it into their business model.
Today, most companies operate e-commerce in a silo, considering it as either a sales or marketing channel. The reality is that e-commerce impacts all aspects of an omni-channel strategy and can become a significant driving force for growth if integrated correctly into the mix.
This intensive one-day masterclass provides a hands-on session for marketing and sales professionals to learn and apply a practical framework to integrate e-commerce into a broader omni-channel strategy. It will focus on the following four main areas:
Review a new shopper journey
Re-define the role of each sales and marketing channels today
Deciding where and how to play in each channel including e-commerce
Build an effective omni-channel strategy plan
Supported with relevant examples, practical frameworks and hands-on exercises, attendees will gain a better perspective on how to seize the opportunities that e-commerce provides for their business.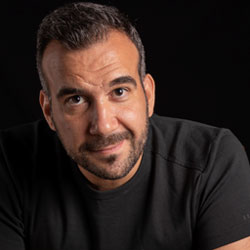 The Trainer
Kyriakos Zannikos (KZ)
Managing Director
ECHO Commerce Consulting
KZ has more than 12 years of experience leading digital marketing and e-commerce strategies for some of the world's biggest multinational brands. His career spans across five different countries in the USA, Europe, Middle East and Southeast Asia, working for leading FMCGs like Johnson & Johnson, Abbott Labs, Xerox and more.
More About The Trainer
In his last appointment as regional director of e-commerce for Abbott Nutrition International in SEA, he effectively integrated e-commerce into the company's omni-channel strategy, driving year-on-year online sales growth for three consecutive years.
He is widely known in Singapore where he operates a boutique e-commerce consulting firm (echocommerce.asia) as well as a digital commerce intelligence business (dci.ai).
Having experienced the impact of digital disruption in both businesses and communities around the globe, he is passionate about sharing his hands-on working knowledge and data with peers and senior business professionals who wish to better understand and leverage the opportunities of the new digital commerce world.
Agenda
Course Agenda
The SEA e-commerce landscape in 2019
The new shopper journey
Understand the role of each sales and marketing channels
Deciding where and how to integrate e-commerce
Build an omni-channel strategy activation plan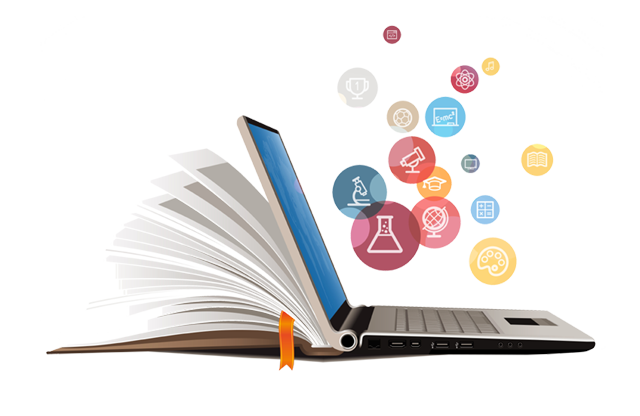 Key Takeaways
How You Can Benefit!
Gain a new perspective of how e-commerce can fit in and benefit your business
Review best practices used by leading organisations operating an omni-channel strategy
Develop a better understanding on how each sales and marketing channel drives growth
Realise the nuances of how the new marketing and sales teams ought to work together
Draft an omni-channel strategy that suits your business, leveraging e-commerce
Who Should Attend
This course is relevant for professionals in the following departments/fields:
VPs and Marketing Directors
Digital Marketing Managers
E-commerce Managers
Sales and Marketing Managers
Brand Managers
Trade Marketing Managers
Category Managers
And any marketing professionals who are operating e-commerce in their organisations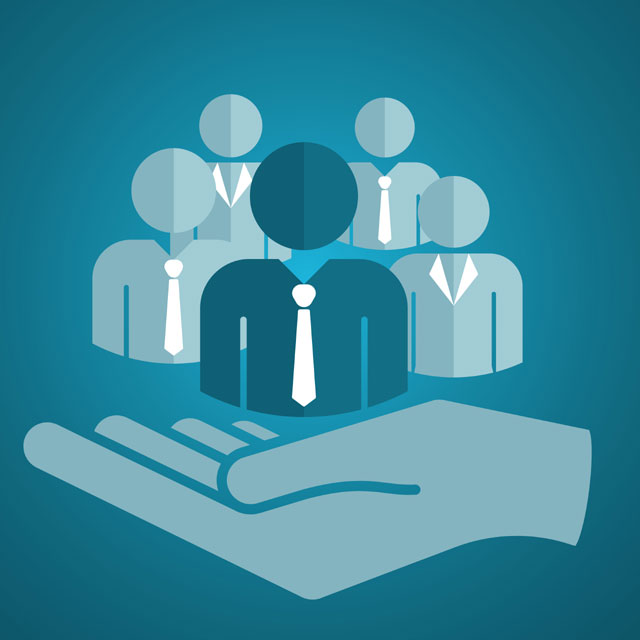 Early Bird
Register by 18 October 2019
Standard Rate
19 October 2019 onwards
Testimonials
What Clients Are Saying
"Very clear walk through of strategy and steps to grow in e-commerce."
"Provided some good tools and frameworks for e-commerce."
"Clear presentation, leading the participants to think further about e-commerce platforms."
"Very well structured class with clear delivery."
Masterclass Photo Gallery
MARKETING Masterclass Series is brought to you by MARKETING magazine, advertising + marketing magazine and MARKETING-INTERACTIVE, publications of Lighthouse Independent Media. Copyright © Lighthouse Independent Media Pte Ltd 2019. Privacy Policy | Terms of Use