The Fundamentals of UX and UI Design for Marketers
Providing the best customer usability and experience online
18 October 2019, Singapore
Course Introduction
The Fundamentals of UX and UI Design for Marketers
Providing the best customer usability and experience online
User Experience (UX) design strives to enhance user satisfaction by improving the usability, accessibility, and pleasure provided in the interaction between the user and a product or service. For marketers, this is particularly relevant when it comes to their customers' online journey.
User Interface (UI) design involves building an essential part of the user experience. Users are very swift to judge designs on usability and likeability. So the main job of a UI designer is to combine programming, psychology and creative design to craft intuitive controls for software and hardware. The UI developer's mission is to create an interface that behaves as users would expect it to, facilitating a seamless and efficient user experience by focusing on building interfaces that users will find highly usable and efficient.
With UX and UI design often being touted as the sweet spot between business needs and user needs, why should you care about it? This is simply because the consumer expects an optimised user experience across all platforms.
This training will focus on the end-to-end customer journey, starting from understanding your customer to delivering an experience that enhances user satisfaction. This practical, one-day programme aims to help enhance your online customer experience and drive customer loyalty.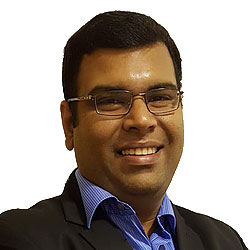 The Trainer
Soumik Chakraborty
Entrepreneur and Director, Training and Education
Happy Marketer
For over 11 years, Soumik's specialisation encompasses analytics, UX, branding, marketing, strategy and all aspects of online marketing, including e-commerce and mobile launches. He is Google AdWords certified.
Soumik has successfully run online and digital campaigns for Streetdirectory, MDIS, Ogilvy & Mather clients including Unilever, Nestle, IBM, Guinness, Cathay, and SingTel to name a few; American Express, Mothercare, Mindchamps, German European School, Dassault Systemes, UEX Global and many more.
More About The Trainer
Whether it's selling small services and products for SMEs or Nescafe Dolce Gusto, Milo, IBM Servers, Samsung Note, Amex Card and such MNCs, Soumik has run campaigns across different industries and countries through various online channels. Soumik was also featured on Asian Entrepreneur Portals and Huffington Post, and has been a tech contributor and writer for many sites.
Soumik is also the author of Facebook: Community Management, Ads, and Crisis Management with books on Kindle and Amazon sites. He has worked extensively with many education and training partners including NTUC Learning, James Cook University Singapore, Kaplan and many more.
Agenda
Course Agenda
Learn the essentials of user experience design
Understand users as target audience
Learn how to use card sorting to design navigation, sitemap and mobile versions better
Learn UI design of fundamental web elements
Good design principles of home page, category page, search, product page, navigation, search, form, charts, etc.
Create wireframes and prototypes to gradually shape optimal user experience
Data-driven UI and how to conduct split tests to improve conversion rate
Various tools and software used at various stages of UX design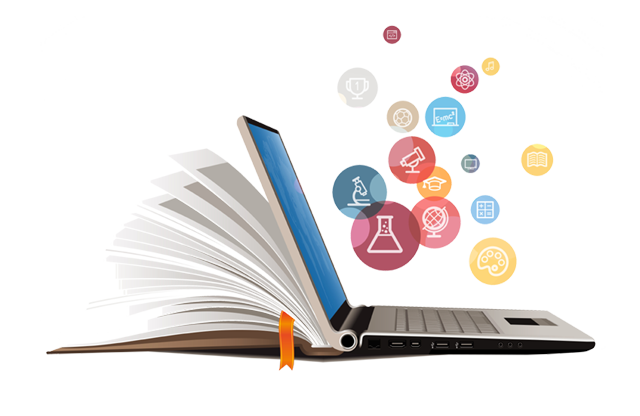 Key Takeaways
How You Can Benefit!
Gain an overview and important relatable concepts of User Experience (UX)
Find out how UX determines your customer journey
Understand the deliverables of a UX process
Manage User Interface (UI) and understand its role and benefit to digital marketing
Study the UI elements in design and how it affects customer usability
Learn how visual design as well as human psychology is employed in UI design
Learn various deliverables of UI
Apply practical tools that can help you succeed in UX-UI
Who Should Attend
Business and marketing and leaders including:
Digital Marketing Leaders
Creative Professionals
Digital Planners
Digital Media Professionals
Budding Designers
And any marketing professionals who want to improve their online customer experience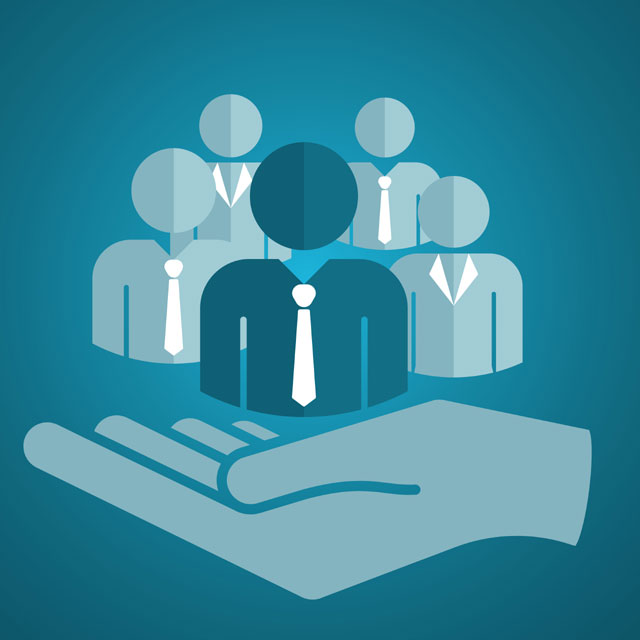 Early Bird
Register by 18 September 2019
Standard Rate
19 September 2019 onwards
Testimonials
What Clients Are Saying
"Insightful course as the trainer deciphered the UX process systematically to help us start the journey of researching to plan our business."
"The course was very insightful in the UX journey and I have benefited from it. The trainer provided a good overview and useful tools that are applicable to future projects at our workplace."
Far East Hospitality Management
"This course made me realise how important UX is in building a website. All the UX theories were explained well."
"Soumik is very clear in his presentation and goes straight to the point of the practical tips and also gives us local examples which make the course relevant."
Masterclass Photo Gallery
MARKETING Masterclass Series is brought to you by MARKETING magazine, advertising + marketing magazine and MARKETING-INTERACTIVE, publications of Lighthouse Independent Media. Copyright © Lighthouse Independent Media Pte Ltd 2019. Privacy Policy | Terms of Use