Fundamentals of Google Analytics
Understand your customers – use data to get a positive ROI from your campaigns
22 April 2020, Singapore
Course Introduction
Fundamentals of Google Analytics
Understand your customers – use data to get a positive ROI from your campaigns
Google Analytics is a powerful tool that provides insights into your digital marketing activities and is essential to building a successful online presence. It tracks your web visitors and has hundreds of data points from Visitor demography to conversions and browsing patterns of them on your website.
Any marketer or business owner shouldn't be making a single decision without looking into Analytics. It tells you who your users are, where they come from, what they are doing on your site and their potential interests and intentions. It helps to segment your customers into different groups and allow you to target them more effectively.
With so many data points, what becomes important is setting your goals and strategy and going about analysing it through Google Analytics.
The course answers all those and more with Hands-On Approach of understanding what GA is and how to use data to get a positive ROI from all your campaigns.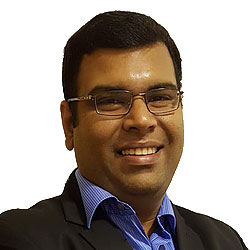 The Trainer
Soumik Chakraborty
Entrepreneur and Director, Training and Education
Happy Marketer
For over 11 years, Soumik's specialisation encompasses analytics, UX, branding, marketing, strategy and all aspects of online marketing, including e-commerce and mobile launches. He is Google AdWords certified.
Soumik has successfully run online and digital campaigns for Streetdirectory, MDIS, Ogilvy & Mather clients including Unilever, Nestle, IBM, Guinness, Cathay, and SingTel to name a few; American Express, Mothercare, Mindchamps, German European School, Dassault Systemes, UEX Global and many more.
More About The Trainer
Whether it's selling small services and products for SMEs or Nescafe Dolce Gusto, Milo, IBM Servers, Samsung Note, Amex Card and such MNCs, Soumik has run campaigns across different industries and countries through various online channels. Soumik was also featured on Asian Entrepreneur Portals and Huffington Post, and has been a tech contributor and writer for many sites.
Soumik is also the author of Facebook: Community Management, Ads, and Crisis Management with books on Kindle and Amazon sites. He has worked extensively with many education and training partners including NTUC Learning, James Cook University Singapore, Kaplan and many more.
Agenda
Course Agenda
How to make sense of all the terms used in Google Analytics
How to read various reports in Google Analytics
How to track and make sense of various data in Google Analytics
How to configure and personalise your Google Analytics to suit your needs
How to make use of advanced segments to your advantage
Lots of hands on exercise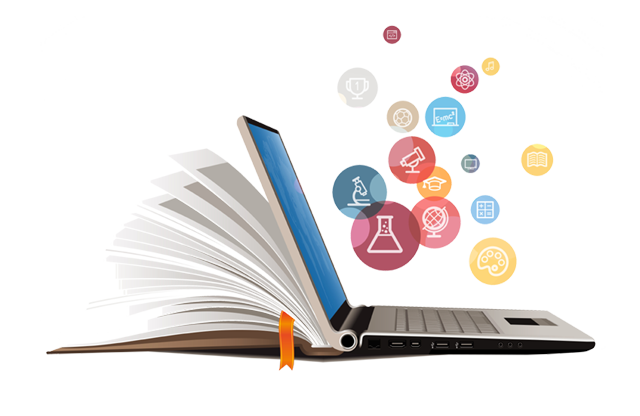 Key Takeaways
How You Can Benefit!
Understanding Google Analytics (GA)
How to Read Various reports in GA
How to Track Events in GA
Define Goals and Set up in GA
Create Custom Campaigns with UTM for Tracking
Analyse and Collect Data using GA
Use Advanced Segments to get targeted and custom Data
Who Should Attend
Analytics Enthusiasts
Analytics Beginners
Digital Marketing Leaders
Creative Professionals
Digital Planners and Campaigns Executionist
Digital Media Professionals
Budding Designers
And any marketing Professionals who want to improve their Analytics Skills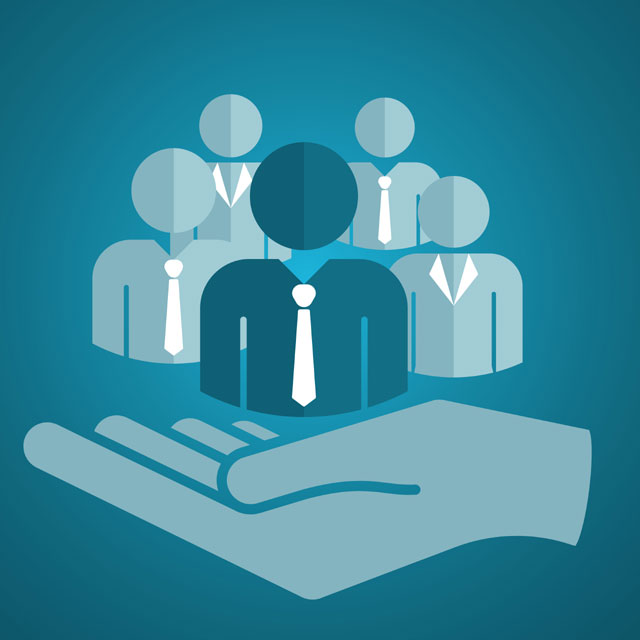 Early Bird
Register by 22 March 2020
Standard Rate
23 March 2020 onwards
Masterclass Photo Gallery