Loyalty Marketing
How to Drive Both Brand and Commercial Objectives
25 February 2020, Singapore
Course Introduction
Loyalty Marketing
Take your knowledge of loyalty marketing to the next level
Join us for an intensive programme which will offer participants a deep dive into understanding the intricacies of customer loyalty management.
Armed with a pre-training exercise to review their current customer loyalty programmes, participants will benefit from hands-on, practical training in selecting appropriate metrics, setting effective key performance indicators (KPIs) and using various tools and techniques available to understand customers and drive maximum loyalty.
Jam-packed with real-life case studies and actionable insights, this course will enable participants to design and execute cutting-edge loyalty programmes upon leaving the session.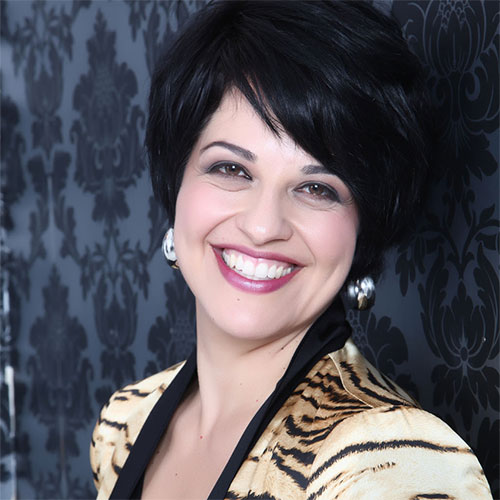 The Trainer
Christina Ioannidis
Chief executive officer 
Aquitude
Christina Ioannidis is an internationally recognised speaker, trainer and entrepreneur. She is the chief executive officer of Aquitude, an international brand engagement consultancy, which works with corporations to engage with their main stakeholders – their employees and their customers. She is also the business and digital master-trainer of Aquitude.
More About The Trainer
Over her 22-year career, household names have entrusted Christina and her team with their brand and corporate development, including Hermès, Kaya Skin Clinic, Shell, Allied Domecq Spirits and Wines, Betfair, Accenture, Ebay, and other FTSE/Fortune 100 organisations, as well as Southeast Asian power players such as blibli.com and Lazada, amongst others.
Christina is also the chair of the Gulf Marketing Review's Marketing to Women Conferences, and spearheads activities with local and international brands on leveraging the highly lucrative female spending power with the GCC/Middle East.
From brand management through to digital (and social) marketing and business transformation training, Christina's breadth of business expertise has equipped her to deliver cutting-edge programmes globally. From Manama, to Dubai, London, Texas, Kuala Lumpur, Jakarta, Johannesburg, Singapore, Hong Kong and Shanghai, Christina has inspired and enlightened audiences worldwide.
Agenda
Course Agenda
Customer Loyalty Deep Dive  
Loyalty ecosystem
Customer experience, engagement and CRM
Data ecosystem
Planning your Loyalty Programme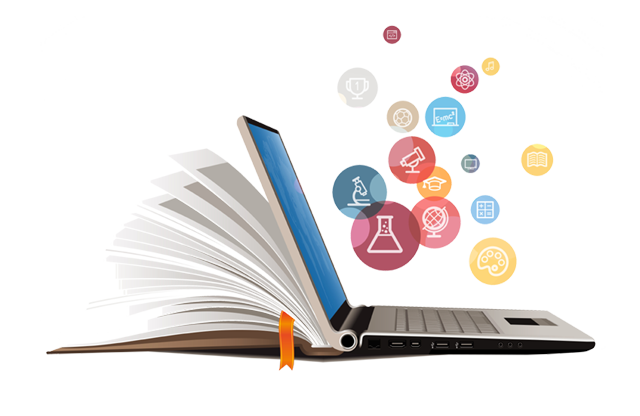 Key Takeaways
How You Can Benefit!
Deep understanding of the fundamentals of customer loyalty and the levers which impact it
Focus on practical reviews and implementations of changing customer behaviours throughout the customer lifecycle
Understanding of data requirements to facilitate customer segmentation and cater to customer needs
Learn from global best practice and effective loyalty programmes and CRM from across sectors and channels
Who Should Attend
This course is relevant for professionals in the following departments/fields:
VPs and Marketing Directors
Marcom Directors
Social Media Managers
Bloggers/Influencers
Digital Marketing Managers
PR Managers
Entrepreneurs/Start-ups
Anyone trying to boost the loyalty of their customers and meet commercial objectives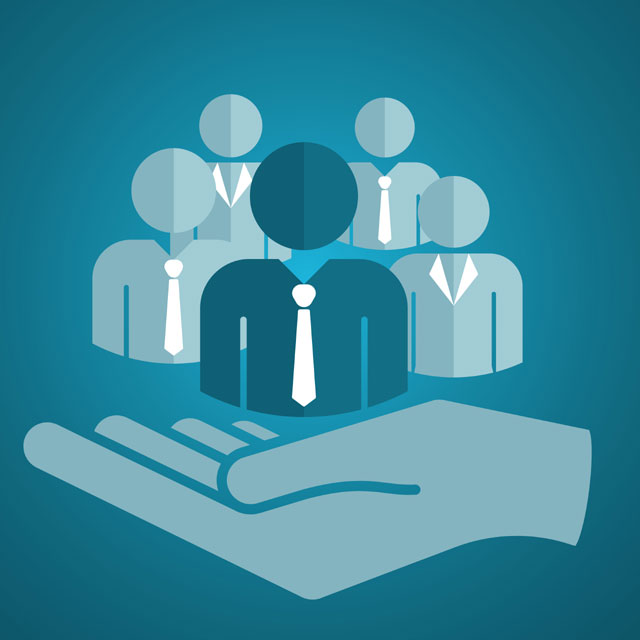 Early Bird
Register by 25 January 2020
Standard Rate
26 January 2020 onwards
Masterclass Photo Gallery
 MARKETING Masterclass Series is brought to you by MARKETING magazine, advertising + marketing magazine and MARKETING-INTERACTIVE, publications of Lighthouse Independent Media. Copyright © Lighthouse Independent Media Pte Ltd 2020.