Marketing in the Age of Hyper Personalisation
Leverage your own data to analyse the customer journey and optimise your digital marketing campaigns
13 April 2020, Singapore
Course Introduction
Marketing in the Age of Hyper Personalisation
Leverage your own data to analyse the customer journey and optimise your digital marketing campaigns
Personalisation has been something that occurs more and more as marketers find new ways to break through the clutter to reach out to the customers in an increasingly cluttered online marketing world. Yet, there are still many organisations still have yet to adopt this to reach out to their picky and fickle consumers.
Join us in this intensive 1-day Program to equip you with all the key skills of Marketing in the age of hyper-personalisation. The course provides a comprehensive immersion into the role of personalisation in not only Marketing but also in driving holistic business results.
Learn how to formulate a personalised marketing strategy that delivers across key digital marketing channels. Understand the role played by personalisation at each stage of the customer acquisition funnel, how to make your marketing on digital channels more effective and gain exposure to hands-on frameworks and best practices.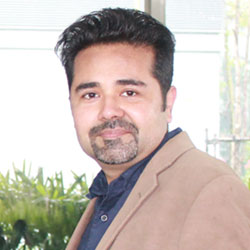 The Trainer
Anser Aly
Founder & Chief Growth Officer
Growth Labs
As a senior marketing professional, Anser Aly is passionate and driven by all things marketing. Anser has over 15 years of international expertise in growing marketing campaigns for brands and driving marketing transformation across Europe, Middle East and Australasia.
More About The Trainer
Anser's ground breaking success in digital marketing campaigns has won him wide recognition in the form of multiple international awards including the much coveted Cannes Lions.
Anser has been invited as a keynote speaker on big data and digital marketing in several global conferences across the UK, USA, Russia and Asia. He was also invited as a guest lecturer at leading business schools including Chicago Booth, London Business School & Singapore Management University.
Agenda
Course Agenda
Learn the case for personalisation and the role personalisation has in the current digital world
Learn how to set up the strategic framework for personalised marketing
Learn the different digital customer personas and how to leverage on them
Learn the different "customer modes" and its impact on personalisation
Learn how personalisation can help brands turn their fortunes and go viral
Learn how to create your own personalisation strategy
And many more!
**Participants MUST bring along their laptops (with Chrome Browser) and mobile phones (Android/Apple) for the purpose of this training.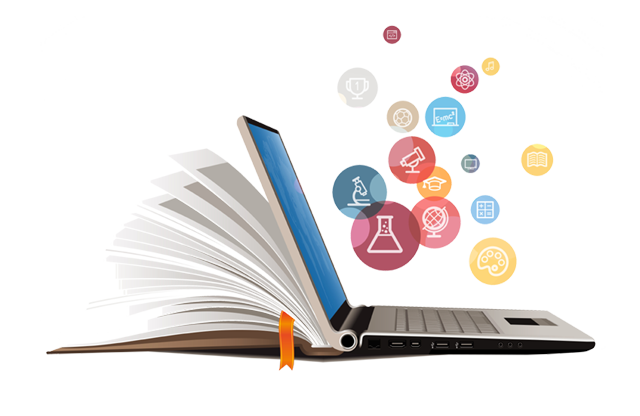 Key Takeaways
How You Can Benefit!
Learn to build powerful online personalisation strategy that can be integrated into your overall marketing strategy
Differentiate between the multiple personalised marketing strategies to assess the best for your marketing objectives
Understand the customer acquisition funnel, from awareness to engagement, to conversion and retention
Accelerate your learnings via practical case studies how some brands have effectively used personalisation to meet their marketing objectives
Apply to your own business or brand the principles of personalisation via a simple to use yet effective framework
Who Should Attend
This course is relevant for professionals in the following departments/fields:
Brand Marketing Executives
Social Media Executives
Bloggers/Influencers
Client Agencies
Digital Marketing Executives
Entrepreneurs/Start-ups
Any brand marketers who desire to learn and understand how to build a powerful online personalisation strategy
Any brand marketers who desire to gain a practical understanding of how to leverage personalisation across digital marketing channels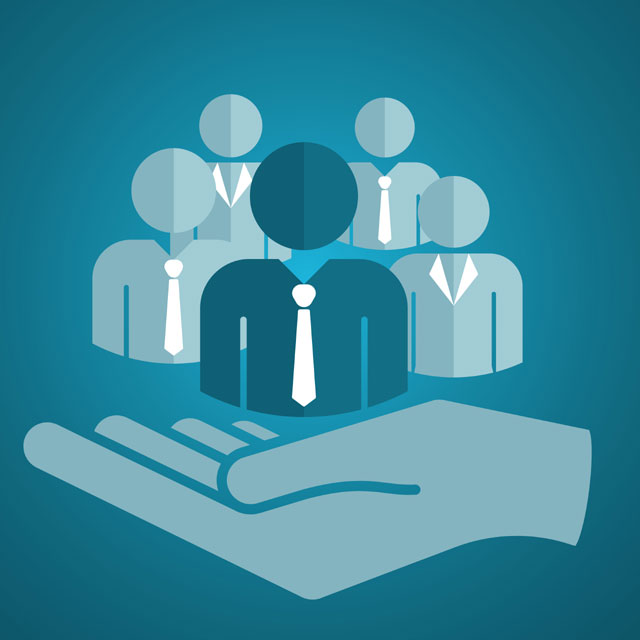 Early Bird
Register by 13 March 2020
Standard Rate
14 March 2020 onwards
Masterclass Photo Gallery