Vertical Storytelling:
Creative Mobile Content
Narrate stories using the most creative video content designed for the vertical format
21 April 2020, Thailand, Bangkok
Super Early Bird price USD250 ends on 21 Feb.
Early Bird price USD299 starts on 22 Feb to 21 Mar.
Standard Rate USD499 starts from 22 Mar onwards.
Course Introduction
The Future is Vertical
Vertical video is fast developing as an innovative form of storytelling. Half of the time people spend online is now on a smartphone, forcing the traditional horizontal video format to turn on its side and invite 9:16 to be the new norm.
This year, the vertical video format is estimated to take up 80% of all internet traffic. More than 75% of worldwide video viewing is on a mobile, and 9 out of 10 mobile users share the videos they've seen with others. It is a global phenomenon so mastering content for vertical storytelling is key to increasing your brand's market share on social media!
Join us in this one-day workshop and learn how to design and create content specifically for the vertical format and engage with your target audience anywhere and everywhere with their mobiles (upright!) in hand.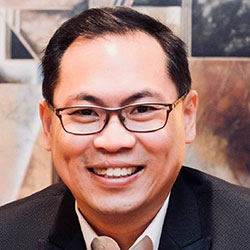 The Trainer
Tay Guan Hin
Founder
TGH Collective
Guan Hin is the founder of TGH Collective and the creative change catalyst of the APAC Global Advisory. He has helped Shell, Johnson & Johnson, Abbott, P&G, HSBC, Unilever and other global brands improve their market shares and provide business solutions to their marketing challenges. He operates well within this complexity, mixing flawless execution with inspiring creative ideas, staying true to the DNA of each brand.
More About The Trainer
Guan Hin is a true collaborator, a profound alchemist of creative success, working in close collaboration with creative agencies worldwide such as JWT, Saatchi & Saatchi and Leo Burnett. Guan Hin's role continues to evolve as he delivers insightful creativity that builds on digital and innovative engagement to increase brand preference.
He has been fortunate enough to be recognised by Cannes Lions as a Jury President, D&AD Foreman, judge at One Show, TEDx / keynote speaker, creative innovator and a tank mechanic.
Guan Hin has spoken and trained professionals and students at the Young Lotus Adfest, One Show China, Spikes Asia Academy and Creative Circle Awards.
Agenda
Course Agenda
Brainstorm in groups to work on a real-life project
Creative tips on optimising content
Write your own vertical storytelling action plans
Learn from inspiring award winning case studies
How to utilise different formats such as stories, collection, 360 video, slideshow, carousel or just a vertical image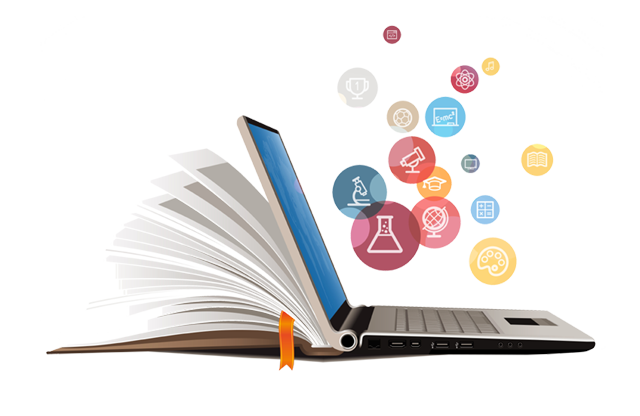 Key Takeaways
How You Can Benefit!
Understand how moving to vertical storytelling can improve business performance
Get up to date with the latest vertical storytelling technologies
Understand how to best utilise key social media platforms and formats
Know how to catch the consumer's eye and tell thumb-stopping stories
Create a better consumer viewing experience through vertical content
Create and optimise video content using and testing various software
Generate higher conversion rates through vertical videos
Create a better customer journey through vertical convenience
Walk away with your own vertical storytelling action plan
Who Should Attend
Senior Digital Marketing Managers
Senior Social Media Marketing Managers
Senior Web Managers
Senior Content Marketing Managers
And other marketing professionals who require an understanding of vertical storytelling to utilise in their mobile marketing campaigns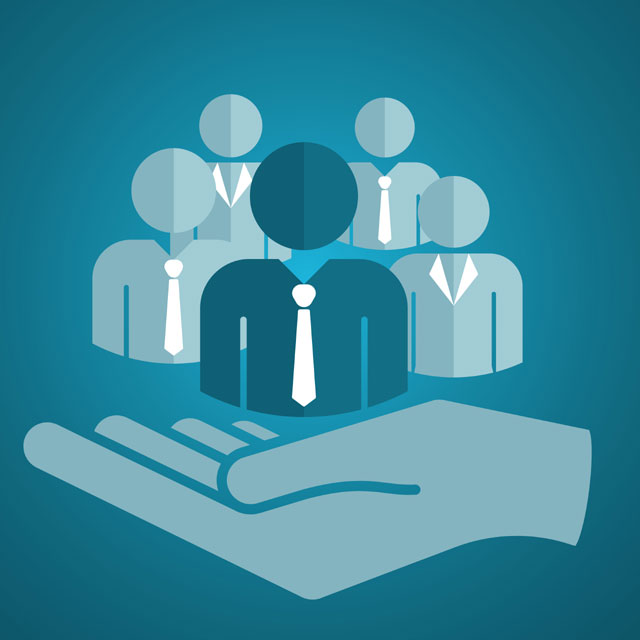 Super Early Bird
Register by 21 Feb 2020
Early Bird
Register between 22 Feb to 21 Mar 2020
Standard Rate
22 Mar 2020 onwards
Testimonials
What Clients Are Saying
"Very well designed course, accessible for both types of people: the one knowing the creative environment, as well as the one designing and improving their knowledge"
– Regional Production & Video Manager, Sephora Digital SEA
"Useful course"
– Manager, National Library Board Singapore
"Really learnt a lot in the class, will truly use this in my day to day work"
"Thanks for the great learning during this day"
– Regional Creative Director, Sephora Digital SEA
"Trainer is very experienced in his work & professional towards delivering what he knows"
– Business Partner, Enterprise Singapore
"This course is both good for marketing and non-marketing professionals, because all of us watch videos on our mobiles"
– Media and Publicity (Marketing), Central Provident Fund Board
"Practical, informative and up-to-date; can't wait to execute!"
– Graphic Designer, Sephora Digital SEA
Masterclass Photo Gallery