MARKETING MASTERCLASS SERIES
Equip yourself with next-generation skills and tools at our industry expert-led masterclasses and future-proof your career.
Whether you're a senior marketing leader and practitioner, or a C-suite executive looking to enrich your marketing knowledge, you'll benefit from our wide variety of masterclasses on specialised topics that are relevant to current-day marketing.
Browse our selection of masterclasses below, and contact us if you have any enquiries.
#MarketingMasterclass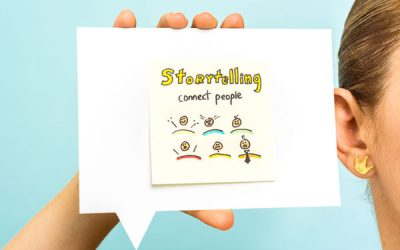 VIRTUAL MASTERCLASS SERIES Effective Storytelling Techniquesfor Social Media Tap the universal appeal of social stories to boost brand awareness and customer engagementUSD 399 (Early bird – Register by 8 April)  USD 499 (Standard Price – Starts from 9 April...