If you would like to experience this masterclass in our exclusive Physical or Hybrid format,
please get in touch with us at production@marketing-interactive.com
VIRTUAL MASTERCLASS SERIES
Advanced Facebook Advertising
Grow your dollars through proven Facebook marketing systems
If you would like to experience this masterclass in our exclusive Physical or Hybrid format,
please get in touch with us at production@marketing-interactive.com
Course Introduction
Advanced Facebook Advertising
Grow your dollars through proven Facebook marketing systems
How quickly should you see results with Facebook advertising? What are the real ingredients that are truly required to see an ROI from Facebook (even before spending a dollar)? How much budget do you really need? Why are your campaigns generating inconsistent results and how do you turn them around?
This workshop isn't about temporary tactics or hacks. Instead, it is about building the right systems and processes to make Facebook advertising work for your business.
This interactive 5 hour virtual masterclass is designed by a top digital marketing professional who has worked with both small business owners and some of the largest brands in the world. You will learn how to navigate the world of Facebook advertising with practical and actionable processes and generate ROI once you have executed them. You will also learn how to leverage on Facebook as a sustainable client acquisition channel for your organisation.
Virtual Masterclass Format
5 hours of intensive LIVE masterclass session
One (01) hour of One to One coaching session with Trainer post masterclass
Training slides, handouts and materials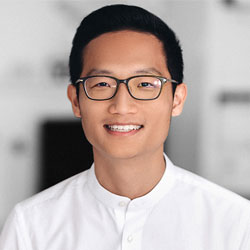 The Trainer
Jason How
Managing Director
Agency J
As the managing director of Agency J, Jason does more than just run a business. With close to a decade of experience in digital marketing, Jason is obsessed with crunching data to innovate new strategies and help his clients with their investments.
In one of his most triumphant victories, he took over the campaigns for an Inc 5000 company and helped them to improve lead monetisation by over 500%, enabling them to spend over $1M on Facebook profitably in a single year.
More About The Trainer
Before starting Agency J, Jason was a partner at BlitzMetrics, where he consulted for the marketing brains behind Golden State Warriors (NBA team), The Economist and Social Media Marketing World, the world's largest social media marketing conference.
As a marketer gaining international prominence, he was also invited to write extensively for Agorapulse, AdEspresso, Social Media Examiner, among several other publications.
His clients cover international brands and education companies such as American College of Acupuncture & Oriental Medicine, Auston Institute, Coaches Training Institute, Delta Defense, Envision Experience, Michael Bolduc International, among many others. He also serves as a consultant for HootSuite, providing advisory to large enterprises such as National Disability Insurance Agency (Australia), Associates in Advertising, Cambridge University Press, Credit Suisse, and Nine Entertainment Co.
Agenda
Course Agenda
Staying ahead of Facebook's "bell curve"
Practical activity: Taking a Facebook advertising plan from paper to launch
Facebook advertising management
Demonstrating the value of Facebook advertising to a business' bottom line
Advanced Facebook advertising strategies and techniques
Breaking down the complex Facebook advertising system into actionable guiding principles
3 phases of product launch you should always start with
How to scale your campaigns
Exercise and discussion: The ultimate Facebook marketing campaign optimisation framework
Case study: Funnel optimisation
Case Study: 111x ROAS retargeting campaign strategy
Campaign Budget Optimisation (CBO) best practice
Timing – 9am to 3pm (GMT+8)
9.00am – 11.30am
Part 1: Staying ahead of Facebook's "bell curve"
Part 2: Practical activity: Taking a Facebook advertising plan from paper to launch
Part 3: Facebook advertising management
12.30pm – 3.00pm
Part 4: How to make each marketing dollar work extra hard for you
Part 5: Advanced Facebook advertising strategies and techniques
Contact Mike Lee at
mikel@marketing-interactive.com or
call +65 9889 9596 / +65 6423 0329 ext 233 to book your seat now!
Speak to our Sales team for group discounts now!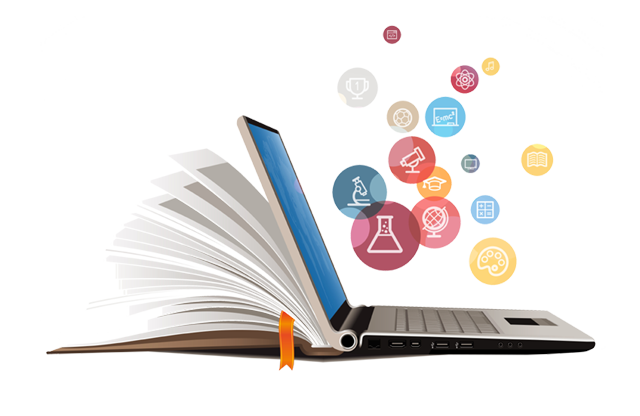 Key Takeaways
How You Can Benefit!
Identify key Facebook ad challenges and the way forward in 2020 and beyond
Understand the mechanics behind the Facebook ads system such as auctions, pacing and pixels
How to "ethically spy" on your competitors' ads and create your own marketing narrative
Discover how to translate your research into a campaign launch
The 3 phases of a product launch campaign and how to maximise leads and/or sales
Stay updated with the latest Facebook ad product that is halving CPMs and delivering above-average performance
Optimise your campaigns and funnels for profitability in the initial phase
How to challenge your in-house marketing team and/or agencies to make each dollar work extra hard for you
4 skills you need to hire for to build a strong in-house marketing team
One (01) hour of One to One coaching with the trainer after the masterclass
Who Should Attend
This course is designed for marketing practitioners who are interested in leveraging Facebook as one of their marketing tools for their digital marketing campaigns.
VPs and Marketing Managers
Advertising and Promotion Managers
Advertising Account Managers
Media Managers
Digital Marketing Managers
Sales and Marketing Managers
And other marketing professionals who would like to learn more about the latest advancements of Facebook advertising and marketing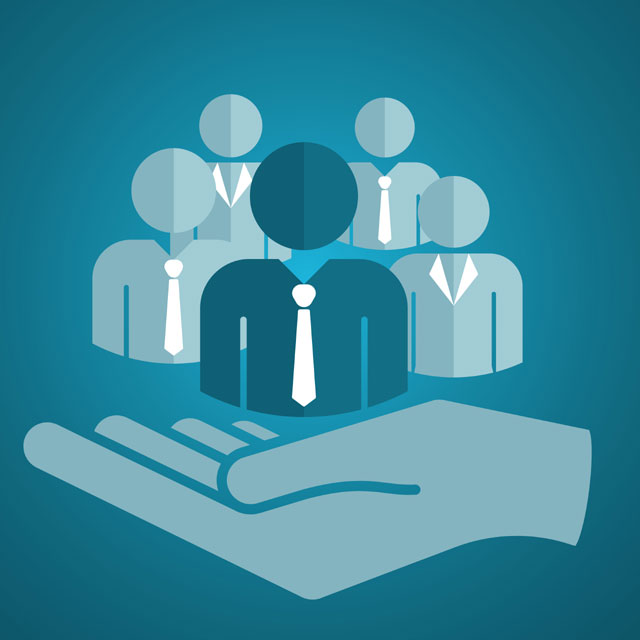 Testimonials
What Clients Are Saying
Jason has been and is a great mentor. From the first day I got into his program he provided me huge amounts of value which nowadays have turned into me having my own digital marketing agency specialized in Facebook Ads. Crazy work ethic and very strong values.
We have had the pleasure of working with Jason and Agency J now for two clients on their Social Media ad strategy and management, and I have to say I have yet to experience a more professional and results-driven group of people! Jason is whip-smart, up on the latest (and constant) changes in these social platforms, and is always one step ahead of us in adjusting our campaigns to make sure their performance is operating at the most optimal levels possible.
Co-Active Training Institute
Jason is a life changer. He has taught me how to grow my agency. His analytical skills and mentorship has provided me with the ropes to succeed in this business and I really appreciate his no-nonsense approach to work.
It's really an informative course. Gained more knowledge about Facebook after attending this course. Explored strategies that I've never thought of. Eye opening experience.
Janel Tan from Cold Storage
It is a really informative course. Gained more knowledge about Facebook after attending this course. Exposed to strategies I've never thought of. Eye opening experience
Marcom Executive, Dairy Farm Group
Very clear and explained in detailed – recapped over more complicated topics and ensured everyone was ready to move on to the next topic. Great in simplifying the information and walking through case studies and why and where they apply to theory. Very insightful into the mechanics and techniques to use not only immediately for my business but to plan for future plans.
Jennifer Leslie, Marketing Manager from Trouble Brewing
Presenter was very engaging. He brought in relevancy for the industries of all major attendees.
Denise Celine Wong, Division Leader from Kumon Asia & Oceania
An insightful workshop that will assist me in building my social media ad buy.
Noor Hanisza Mohd Yusof from Science Centre Board
The trainer does know his stuff. There were some technical hands-on exercises on FB platform that were relevant for people dealing with ads. Trainer is very up to date and he shared a few FB initiatives that are new in the market and it was a great insight for me as a marketer
Isabel Ho from Lighthouse Independent Media
Very insightful into the mechanics & techniques to use not only immediately for my business, but to plan for future trends
Marketing Manager, Trouble Brewing
Presenter was very engaging and this helps to bring in relevancy for industries of all attendees
Division Leader, Kumon Asia & Oceania
An insightful workshop that will assist me in building my social media ad buy
Manager, Science Centre Singapore
Great class for Advanced & day to day Facebook advertisers. Content is quite extensive, yet in-depth for different targeting approaches for meeting different business objectives. Inspired to take time & resources to re-think strategies on Facebook
Senior Officer Marketing, British Motors Limited
Jason is a very engaging presenter. Not only was the day very informative, but practical as well with the case studies and step by step process. He definitely showed me the possibilities for my future campaigns
Marketing Executive, Swire Hotels
Overall this course has provided me with a lot of new concepts and ideas to manage my company's Facebook ad platform more efficiently
Marketing Associate, Rakuten Securities Limited Hong Kong