VIRTUAL MASTERCLASS SERIES
Digital Marketing in the Age of Crisis
Accelerate your digital marketing strategies during unprecedented crisis
USD 399 (Early Bird – Register by 31 July)
USD 499 (Standard – Starts from 1 Aug onwards)
4 May 2020
9am to 3pm (GMT+8)
19 May 2020
9am to 3pm (GMT+8)
5 Aug 2020
9am to 3pm (GMT+8)
Course Introduction
Digital Marketing in the Age of Crisis
Accelerate your digital marketing strategies during unprecedented crisis
COVID-19 is characterised as a Black Swan event – one that severely affects the world and that is difficult to predict. Mass quarantines, imposed risk-management measures are fundamentally changing consumer mindsets and behaviour 'overnight'.
For marketers, crisis periods challenging time to navigate especially the risk of running campaigns which may go unnoticed or even jeopardise their brand is high.
This intensive 5 hour interactive virtual masterclass is designed for digital marketing professionals to both get under the skin of a changing consumer mindset, as well as to identify strategies to authentically engage whilst driving commercial results in times of crisis.
Virtual Masterclass Format
5 hours of intensive LIVE masterclass session
One (01) hour of One to One coaching session with Trainer post masterclass
Training slides, handouts and materials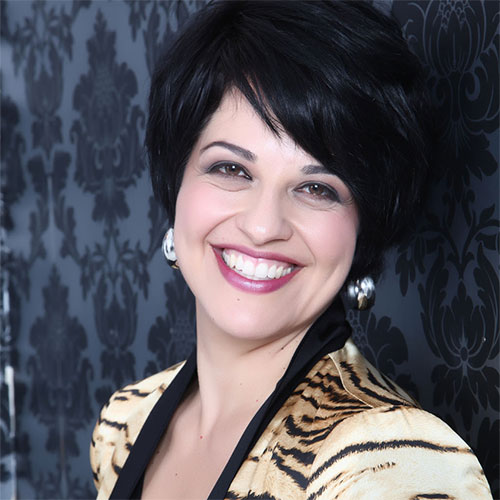 The Trainer
Christina Ioannidis
Chief executive officer 
Aquitude
Christina Ioannidis is an internationally recognised speaker, trainer and entrepreneur. She is the chief executive officer of Aquitude, an international brand engagement consultancy, which works with corporations to engage with their main stakeholders – their employees and their customers. She is also the business and digital master-trainer of Aquitude.
More About The Trainer
Over her 22-year career, household names have entrusted Christina and her team with their brand and corporate development, including Hermès, Kaya Skin Clinic, Shell, Allied Domecq Spirits and Wines, Betfair, Accenture, Ebay, and other FTSE/Fortune 100 organisations, as well as Southeast Asian power players such as blibli.com and Lazada, amongst others.
Christina is also the chair of the Gulf Marketing Review's Marketing to Women Conferences, and spearheads activities with local and international brands on leveraging the highly lucrative female spending power with the GCC/Middle East.
From brand management through to digital (and social) marketing and business transformation training, Christina's breadth of business expertise has equipped her to deliver cutting-edge programmes globally. From Manama, to Dubai, London, Texas, Kuala Lumpur, Jakarta, Johannesburg, Singapore, Hong Kong and Shanghai, Christina has inspired and enlightened audiences worldwide.
Timing – 9am to 3pm (GMT+8)
9.00am – 11.30am
Part 1: Introduction: Overnight change – the Advent of Crisis
Part 2: Crisis – based Brand Audit
Part 3: Leveraging Chaos to Generate ROI
12.30pm – 3.00pm
Part 4: In-crisis Execution
Part 5: Digital Marketing – Building Word of Mouth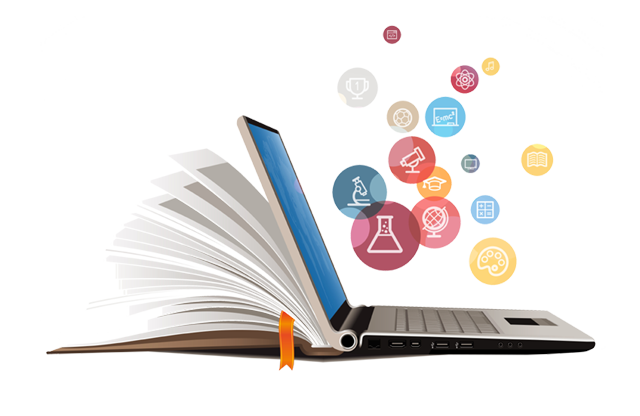 Key Takeaways
How You Can Benefit!
Understanding the impact of Black Swan events such as COVID-19 on digital marketing execution
Leveraging an In-Crisis Response Tool kit for their digital marketing operations
Aligning their brand and communications strategies with the in-crisis mindset of their target customers
Developing razor-sharp, tailored end-to-end digital marketing strategy to drive commercial KPIs
Creating a powerful, authentic and responsible Word of Mouth programme to generate reach, as well as, drive commercial metrics
Learn from award winning  trainer who has more than 24 years of experience and worked with big brands such as Hermès, Kaya Skin Clinic, Shell plc, Allied Domecq Spirits and Wines, Betfair plc, Accenture plc, Ebay, and other FTSE/Fortune 100 organisations, as well as South East Asian power players such as Lazada, blibli.com, Unilever, among others
One (01) hour of one to one coaching session with trainer after the masterclass.
Who Should Attend
This course is relevant for professionals in the following departments/fields:
VPs and Marketing Directors
Marcom Directors
Social Media Managers
Bloggers/Influencers
Digital Marketing Managers
PR Managers
Entrepreneurs/Start-ups
Anyone trying to boost the loyalty of their customers and meet commercial objectives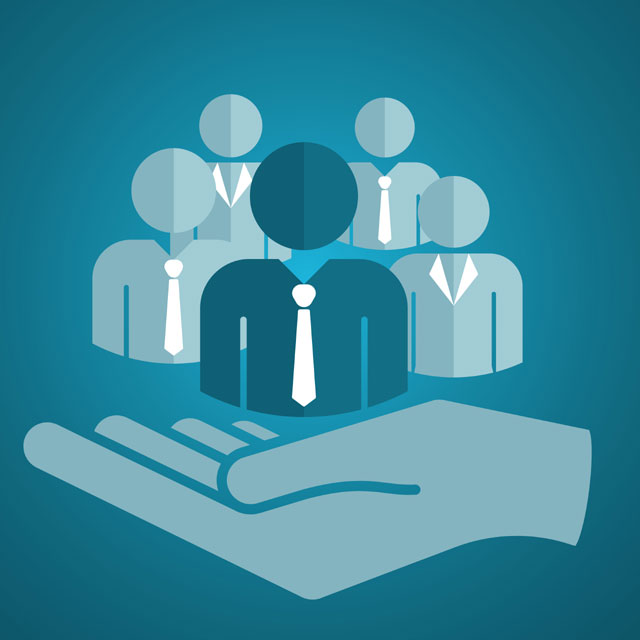 USD 399 (Early Bird – Register by 31 July)
USD 499 (Standard – Starts from 1 Aug onwards)
4 May 2020
9am to 3pm (GMT+8)
19 May 2020
9am to 3pm (GMT+8)
5 Aug 2020
9am to 3pm (GMT+8)
Testimonials
What Clients Are Saying
"I have been working with Christina since 2006 and her professionalism, expertise and innovative approach have never seized to amaze me. I have experienced Christina's unique training styles as their client at one of the world's leading energy companies (Shell) and in a global professional services firm (PA Consulting). I have been impressed by her ability to adapt the delivery style to the audience and engage even the most difficult groups."
"Christina has a lot of experience, expertise and the content was good. Despite done in virtual format, she engaged everyone to the best of her ability. Thanks for the great effort!"
Beatrice Mok, Marketing Manager, SingTel (Singapore)
"Christina's content delivery was apt and clear with useful case studies. The case studies helped us understand the theories better and Christina clearly laid out the practical tools in a very comprehensive way!"
Yuk Lum, Panel Operations Manager, RySense Ltd.
"The trainer was very engaging and the course was well paced for a virtual setting. Christina outlined good concepts, case studies which would help organisations in many ways."
Nicholas Chen, Senior Manager (Marketing & Digital, National Heritage Board, Singapore