If you would like to experience this masterclass in our exclusive Physical or Hybrid format,
please get in touch with us at production@marketing-interactive.com
VIRTUAL MASTERCLASS SERIES
Facebook Advertising Essentials
Tried-and-proven system, methods, and case studies developed after spending multiple millions of dollars to grow your organisation's marketing capabilities.
If you would like to experience this masterclass in our exclusive Physical or Hybrid format,
please get in touch with us at production@marketing-interactive.com
Course Introduction
Facebook Advertising Essentials
Tried-and-proven system, methods, and case studies developed after spending multiple millions of dollars to grow your organisation's marketing capabilities.
How quickly should you see results with Facebook advertising? What are the real, no-BS, ingredients that are truly required to see an ROI from Facebook (even before spending a dollar)? How much budget do you really need? Why are your campaigns generating inconsistent results and how do you turn them around?
This workshop isn't about temporary tactics (like tricking the algorithm) or hacks (like boosting your post to get likes from low-cost countries). It's about building the right systems and processes to make Facebook advertising work for your business.
This interactive 5 hour virtual masterclass is designed by a top digital marketing professional who has worked with both small business owners and some of the largest brands in the world. You will learn how to navigate the world of Facebook advertising with practical and actionable processes, and generate ROI once you have executed them. If you want to leverage on Facebook as a sustainable client acquisition channel for your organisation, register and join this masterclass now.
Virtual Masterclass Format
5 hours of intensive LIVE masterclass session
One (01) hour of One to One coaching session with Trainer post masterclass
Training slides, handouts and materials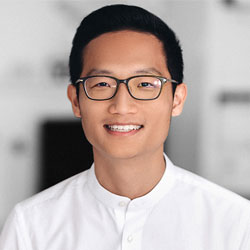 The Trainer
Jason How
Managing Director
Agency J
As the managing director of Agency J, Jason does more than just run a business. With close to a decade of experience in digital marketing, Jason is obsessed with crunching data to innovate new strategies and help his clients with their investments.
In one of his most triumphant victories, he took over the campaigns for an Inc 5000 company and helped them to improve lead monetisation by over 500%, enabling them to spend over $1M on Facebook profitably in a single year.
More About The Trainer
Before starting Agency J, Jason was a partner at BlitzMetrics, where he consulted for the marketing brains behind Golden State Warriors (NBA team), The Economist and Social Media Marketing World, the world's largest social media marketing conference.
As a marketer gaining international prominence, he was also invited to write extensively for Agorapulse, AdEspresso, Social Media Examiner, among several other publications.
His clients cover international brands and education companies such as American College of Acupuncture & Oriental Medicine, Auston Institute, Coaches Training Institute, Delta Defense, Envision Experience, Michael Bolduc International, among many others. He also serves as a consultant for HootSuite, providing advisory to large enterprises such as National Disability Insurance Agency (Australia), Associates in Advertising, Cambridge University Press, Credit Suisse, and Nine Entertainment Co.
Agenda
Course Agenda
3 elements of a successful Facebook advertising campaign
How to write a great ad copy (including a framework)
How to structure your Facebook advertising account (including demonstration)
How to create a media plan in 3 phases
How to manage your Facebook ads effectively using the Ads Manager
Understanding Facebook advertising products and best practice
Timing – 9am to 3pm (GMT+8)
9.00am – 11.30am
Part 1: Facebook Advertising Framework
Part 2: Facebook Advertising Strategy
12.30pm – 3.00pm
Part 3: Media Planning
Part 4: Facebook Ads Management
Contact Mike Lee at
mikel@marketing-interactive.com or
call +65 9889 9596 / +65 6423 0329 ext 233 to book your seat now!
Speak to our Sales team for group discounts now!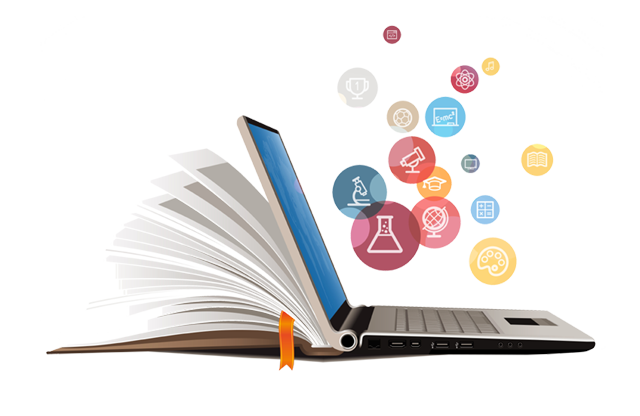 Key Takeaways
How You Can Benefit!
Why some advertisers succeed while others fail
How to use the Facebook business and ads manager the right way
Elements of a successful Facebook advertising campaign
Introduction to the Facebook pixel
Recommended ways to structure your campaigns
How to create a "right size" marketing funnel
How to write compelling ad copy and produce attractive ad creatives
How to target the right people on Facebook
How to manage your Facebook ads effectively using the Ads Manager

One (01) hour of One to One coaching with the trainer after the masterclass

 
Who Should Attend
This course is designed for marketing practitioners who are interested in leveraging Facebook as one of their marketing tools for their digital marketing campaigns.
Marketing Managers
Advertising and Promotion Managers
Advertising Account Managers
Media Managers
Digital Marketing Managers
Sales and Marketing Managers
Facebook Marketing Manager
And anyone who directs, builds or manages Facebook Advertising campaigns or lead generation, nurturing and sales.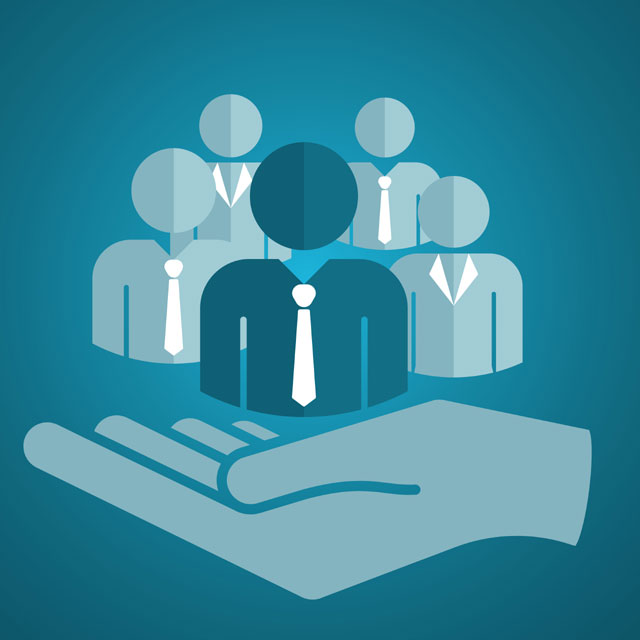 Testimonials
What Clients Are Saying
Jason's training helped set me up with the essential fundamentals of Facebook advertising right from the start...and build on it from there. I learned how to implement and analyse the ads, so I could take Facebook advertising to the next level.
– Loke Yee Lin, founder of Rebel Berry Social Media