VIRTUAL MASTERCLASS SERIES
Influencer Marketing in the age of data: Amplify your brand and deliver measurable business results
Drive stronger campaign performance with analytics from good planning and proper use of relevant influencers for your brand.
USD 399 (Early bird – Register by 31 May)
 USD 499 (Standard Price – Starts from 1 June onwards)
Choose from our available dates:
16 July 2020
9am to 3pm (GMT+8)
23 July 2020
9am to 3pm (GMT+8)
30 July 2020
9am to 3pm (GMT+8)
Course Introduction
Influencer Marketing in the age of data: Amplify your brand and deliver measurable business results
Drive stronger campaign performance with analytics from good planning and proper use of relevant influencers for your brand.
"85% of marketers are employing influencer marketing tactics to reach audiences"
"80% of marketers find influencer marketing effective"
Let's face this, not every influencer program is set up for success. At one point, follower count was one of the most important data points you could gather about an influencer. But then word got out that a lot of influencers were buying followers, and that fake accounts were rampant.
Apart from choosing the right influencers, marketers struggle to draft a measurable influencer marketing campaign and unable to tell if they are reaching their target audience. If this sounds familiar, you are not alone.
Data driven Influencer marketing allows you to see whether or not a particular influencer is a good fit for your brand. Data also allows you to evaluate the results of a campaign so that you can be sure that it's delivering the results you wanted.
Virtual Masterclass Format
5 hours of intensive LIVE masterclass session
One (01) hour of One to One coaching session with Trainer post masterclass
Training slides, handouts and materials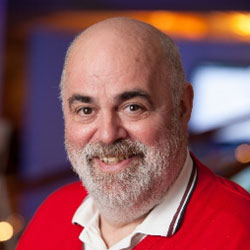 The Trainer
Greg Jarboe
Instructor – Rutgers University Mini-MBA Program
Chairman – Content Marketing Faculty (Market Motive)
Greg has close to 40 years of experience in public relations. He was the director of corporate communications at Lotus Development Corporation in the 1980s (when their best-selling product was Lotus 1-2-3). As the director of corporate communications at Ziff-Davis in the 1990s, he helped to launch Yahoo! Internet Life magazine, ZDNet, and Yahoo! Europe. He was also the Vice President of Marketing at WebCT (Course Tools) from 1999 to 2001. He co-founded SEO-PR in 2003.
More About The Trainer
Greg has also created award-winning campaigns for a variety of clients, including Southwest Airlines, The Christian Science Monitor, Better Homes and Gardens as well as Parents magazines, the SES Conference & Expo series, and Rutgers University, among others.
He is the author of YouTube and Video Marketing, which is in its second edition. He is also a contributor to four other marketing books: Complete B2B Online Marketing by William Leake, Lauren Vaccarello, and Maura Ginty; Enchantment by Guy Kawasaki; Strategic Digital Marketing by Eric Greenberg and Alexander Kates; and The Art of SEO by Eric Enge, Stephan Spencer, and Jessie Stricchiola. Greg is also one of the 25 successful online marketing gurus profiled in Michael Miller's book, Online Marketing Heroes.
Since 2003, he has written more than 1,600 posts for ClickZ, Inked, Search Engine Journal, Search Engine Watch, The SEM Post, and Tubular Insights. He has also spoken at over 80 industry conferences across the globe and been a keynote speaker at the ÜberTube Brand Summit in New York City; the Be-Wizard conference in Rimini, Italy; and the International Search Summit in London, where the audience voted him the winner of its first Medallion Speaker Award.
Timing – 9am to 3pm (GMT+8)
9.00am – 11.30am
Part 1: Current challenges: Is influencer marketing in Southeast Asia pushing on a string?
Part 2: Strategies: Have you read Diffusion of Innovations by Everett Rogers?
Part 3: Data-driven influencer marketing best practices: Blind Men and an Elephant
12:30 – 3:00pm
Part 4: Three data-driven case studies: The proof is in the pudding
Part 5: How to apply budget-friendly strategies cost-effectively
Part 6: Upcoming trends that Asian companies should look out for: The future arrived yesterday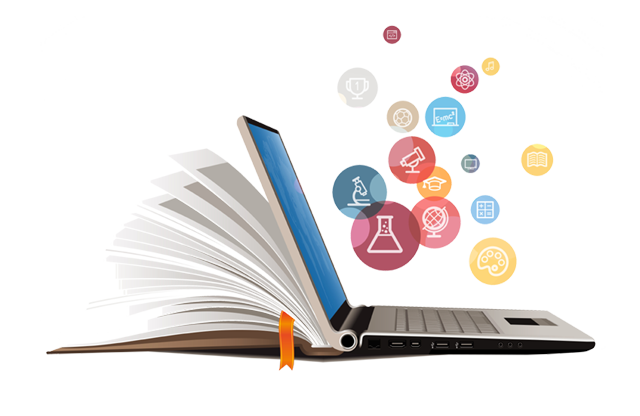 Key Takeaways
How You Can Benefit!
Understand the influencer marketing landscape and know when influencers are a good fit for your campaigns.
Learn how to plan well, avoid common mistakes and set yourself up for the best possible ROI.
Learn how to identify and choose the best influencers to work with to tell unique brand stories.
Limit business risk through good compliance and amplify influencer assets to maximize reach.
Measure influencer effectiveness for brand and direct response objectives to know whom to build long term relationships with
Have one (01) hour of One to One coaching with the trainer after the masterclass
Who Should Attend
This course is relevant for professionals in the following departments/fields:
Entrepreneurs and Business Owners
VPs and Marketing Directors
Social Media Managers
Community Managers
Digital Marketing Executives
Digital Marketing Managers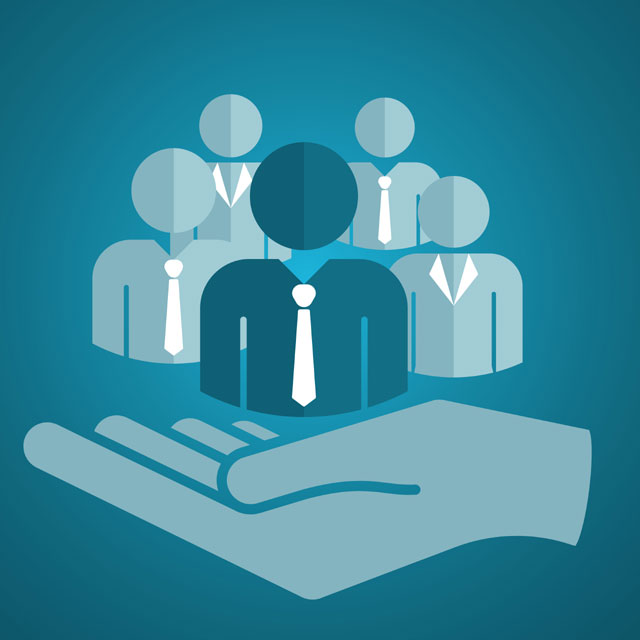 USD 399 (Early bird – Register by 31 May)
 USD 499 (Standard Price – Starts from 1 June onwards)
Choose from our available dates:
16 July 2020
9am to 3pm (GMT+8)
23 July 2020
9am to 3pm (GMT+8)
30 July 2020
9am to 3pm (GMT+8)