If you would like to experience this masterclass in our exclusive Physical or Hybrid format,
please contact Kogie at production@marketing-interactive.com
VIRTUAL MASTERCLASS SERIES
Sales & Marketing Alignment:
Develop water-tight strategy
for scaleable Growth
Master the art of seamless sales & marketing integration for revenue optimisation.
Choose from our available dates:
14 July 2020
9am to 3pm (GMT+8)
21 July 2020
9am to 3pm (GMT+8)
28 July 2020
9am to 3pm (GMT+8)
If you would like to experience this masterclass in our exclusive Physical or Hybrid format, please contact Kogie at production@marketing-interactive.com
Masterclass Introduction
Sales & Marketing Alignment: Develop water-tight strategy for scaleable growth
Master the art of seamless sales & marketing integration for revenue optimisation.
"70% of B2B content is never used because the subject topics are irrelevant to the buyer audience"
"79% of marketing leads never convert due to a failure to nurture consumer connections"
-HubSpot
The chasm between sales and marketing is never ending. Misaligned sales and marketing teams leads to fractured relationships, lost leads and sales, inefficient processes, and lowered revenues. Studies shows that sales and marketing alignment can make an organization better at closing deals, and generate more value. If both teams were on the same page, all that work would be less likely to go to waste.
In order to have a truly coordinated sales and marketing team, everything must sync up, including goals, roles, systems, and technology. However, organisations still struggle to enable figure out the best practices of sales & marketing alignment.
Come join this interactive 5 hour Virtual Masterclass to learn winning strategies on how to align your sales & marketing teams to improve marketing return on investment (ROI), sales productivity, and most importantly, top-line growth.
Virtual Masterclass Format
5 hours of intensive LIVE masterclass session
One (01) hour of One to One coaching session with Trainer post masterclass
Training slides, handouts and materials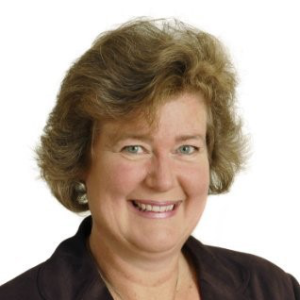 The Trainer
Shane Redding
MA Cantab, Hon. F IDM
Managing Director – Think Direct Ltd
Shane is an independent consultant with over 30 year's international business to business direct & digital marketing experience. Shane currently uses her skills and knowledge to help global businesses transform their marketing by choosing, implementing and using automation tools; combining data, best practice marketing skills and software to make a real difference to results. 
More About The Trainer
Shane's clients include Ebay, Sika Group AG, Maersk Drilling and has previously worked with DnB, Thomson Reuters and Cisco.  Shane enjoys helping large and small businesses use integrated marketing to significantly improve their bottom line. Shane holds multiple board advisory roles and is an honorary fellow of the IDM. Her passion for teaching is recognised by the award: IDM Educator of the Year 2015. Shane regularly speaks around the world.
Timing – 9am to 3pm (Singapore GMT+8)
9.00am – 11.30am
Part 1: Sales and Marketing Alignment why is it so important in b2b organisations
Spotting the Sales and Marketing divide and what drives it?
Part 2: Discussion & Identifying your top challenges
Strategic alignment – what does this mean for your business?
Part 3: Alignment fundamentals to jumpstart growth in an uncertain world
Exercise : what is the problem you are trying to solve?
12:30 – 3:00pm
Part 4: Back to basics unpicking where it can go wrong in the sales and marketing funnel
Case studies to inspire from lead generation to sale enablement
Part 5: Alignment fundamentals: speaking the same language across the sales and marketing funnel
Exercise: Creating your own lead lexicon
Part 6: Alignment tools and frameworks to help
Creating your own strategic roadmap for success
Summary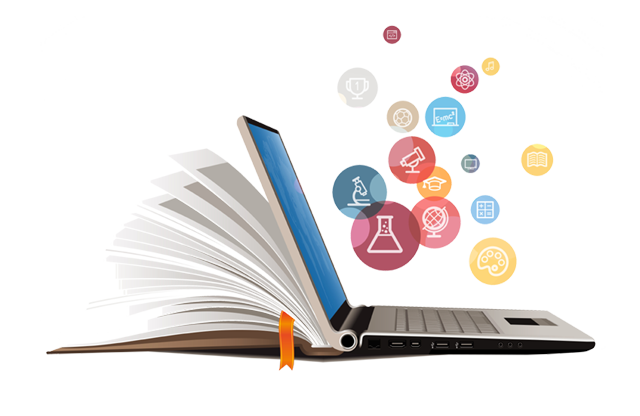 Key Takeaways
In this exciting virtual course you will:
Learn importance of Sales and Marketing Alignment in b2b organisations
Identify your top alignment challenges
Discover strategic alignment for your business
Learn the fundamentals of alignment to jumpstart growth during crisis
Discover winning alignment tools and frameworks
Create your own strategic roadmap for success
Have one (01) hour of One to One coaching with the trainer after the masterclass
Who Should Attend
This course is relevant for professionals in the following departments/fields:
Sales Directors
Sales Managers
Business Leaders
Sales & Marketing Heads
Marketing Directors
Trade Marketing personnel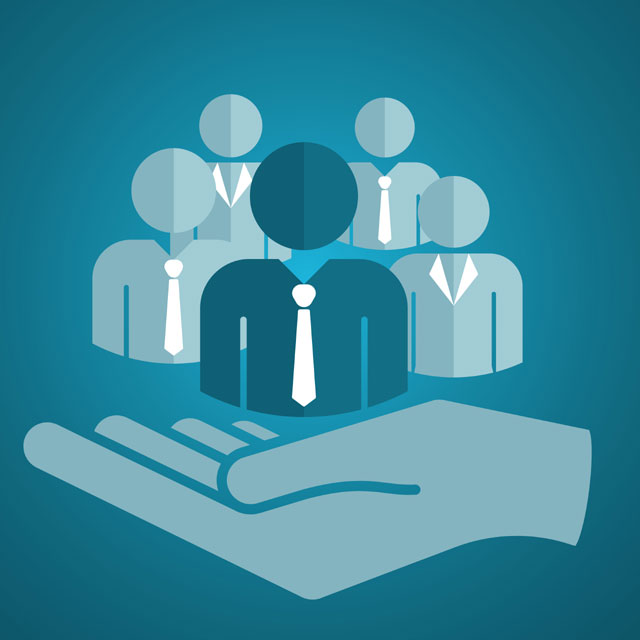 Choose from our available dates:
14 July 2020
9am to 3pm (GMT+8)
21 July 2020
9am to 3pm (GMT+8)
28 July 2020
9am to 3pm (GMT+8)