If you would like to experience this masterclass in our exclusive Physical or Hybrid format,
please get in touch with us at production@marketing-interactive.com
VIRTUAL MASTERCLASS SERIES
Advanced Psycho Copy: The Secrets to Persuasion of a Professional Copywriter
How the Neuroscience of Persuasion Helps You to Hit, Hold and Harvest Your Audience. Every time.
USD 399 (Early Bird – Register by 3 July 2022)
USD 499 (Standard – Starts from 4 July 2022)
Choose from our available dates:
3 August 2022
9am to 3pm (GMT+8)
Course Introduction
Advanced Psycho Copy: The Secrets to Persuasion of a Professional Copywriter
How the Neuroscience of Persuasion Helps You to Hit, Hold and Harvest Your Audience. Every time.
Too much 'noise' in the marketplace is your biggest enemy in getting your message across. This advanced program on persuasive copywriting skills shows you how to increase your signal to noise ratio, by working on the target emotions of your target audience, and hitting their hot buttons. Cutting-edge copywriting techniques that give marketers and communicators an unfair advantage — and yet surprisingly it's all perfectly legal and ethical.
Pop-psychologist and best-selling storyteller Stu Lloyd shines a light on the dark art of persuasive copywriting, giving you a grab-bag of science-based practice-proven hacks to hit, hold and harvest your audience.
Virtual Masterclass Format
5 hours of intensive LIVE masterclass session
Training slides, handouts and materials
Testimonials
What Clients Are Saying
Stu has succinctly summarised heavy copywriting techniques into bite-sized fun bursts of knowledge! I was immersed in the entire experience and took home practical skills.
– Senior Executive, Temasek Polytechnic
Stu created a streamlined masterclass that really enlightened me on the art of copywriting. Very satisfied with the engaging content and concise explanation
– Senior Creative Writer, Arturn Communications
Stu is a great and highly recommended trainer. Learnt new tips even though I have been in communications field for close to 20 years. The session was very good and appreciate the different approaches to copywriting.
– Associate Director, Advancement, Singapore Management University
Great! Best course I have taken so far. Stu is an expert in his field. 10/10!
Fantastic! Inspiring, fun, practical – some of the best training in my 25-year career. What Stu does so well is combine psychology research and present it in a way that is meaningful for everyone. That's his magic dust.
– Managing Director, IPSOS, South East Asia
This course is a great facilitation and sharing of knowledge on copywriting by the trainer, easy to follow and practical. This course makes me feel as if I am an established copywriter. The theoretical part of copywriting is balanced with the practical part of it, especially to a beginner in copywriting like me
– Business Development Executive, HDAP Consulting Malaysia Sdn Bhd
This course was very useful, gave an understanding on neuroscience which allows us to apply it in copywriting. Stu cited extraordinary case studies to get inspired from. This course definitely will help me in crafting copy for my primary audience and help to connect with them
– Assistant Head, Corporate Communications, Tripartite Alliance Limited
Very inspiring and engaging teacher with highly positive energy. I learned a lot!
–  Senior Consultant, APAC, Hootsuite.
You have transformed the team in a day!
– Director O&D, Asia Pacific, Colgate Palmolive.
Your workshop helped me to cut through the clutter of information and data to find the real story.
–  Marketing Director APAC, Adobe.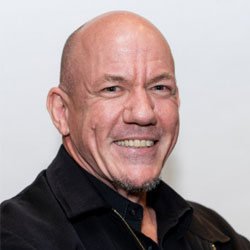 The Trainer
Stu Lloyd
Chief Storyteller
CATMATDOG Storytelling Consultants
Stuart comes from a background of psychology and mass communications, with further certifications in neuroscience and neuromarketing from Copenhagen Business School.  He spent 15 years working as a copywriter and creative director for big boy ad agencies such as Saatchi & Saatchi, Ogilvy & Mather, Ted Bates, etc before founding his own agency and selling that to DraftFCB. As a writer he's been published everywhere from National Geographic Traveler to the South China Morning Post, and published 16 non-fiction books covering military and colonial history, travel, and creativity, with sales of over 100,000 copies to date.  
 The Daily Telegraph UK once called him The Perfect Storyteller. 
More About The Trainer
Since 1999, as chief storyteller at CAT MAT DOG storytelling consultancy he has worked with clients such as Citibank, Adidas, Accor, Adobe, and Intel to upskill the creative impact of their teams. Stu has been working with Marketing Interactive for several years now sharing his insights and experience on content creation and copywriting that moves people. Some of his best-selling masterclasses with us include: Psychocopy, Advanced Pyschocopy and Viral Content Creation. 
Timing – 9am to 3pm (GMT+8)
9.00am – 11.30am
Part 1: Introduction to the Super-Psycho Perfect Persuasion Canvas
Overview of the 7 Key Neuro-transmitters
Overview of the 6 Principles of Persuasion
Part 2: Headlines that Arrest
12:30 – 3:00pm
Part 3: Storytelling for bonding and persuading
Part 4: Toolbox extension
Part 5: Exercise : Examine big-selling examples and identify and annotate the techniques employed.
Bring it Together: Final Assignment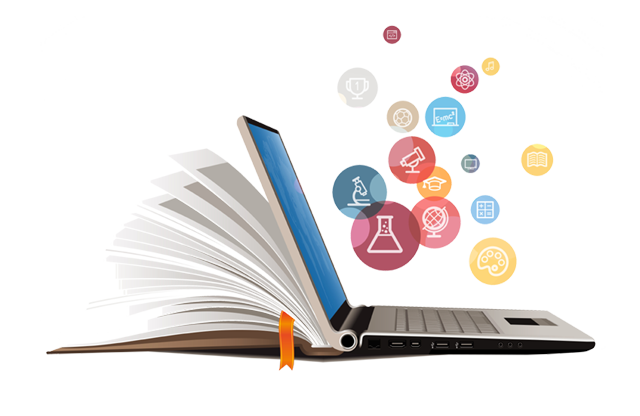 Key Takeaways
How You Can Benefit!
Understanding the 3 Stages of Persuasive Copywriting.
Mastering the 6 Principles of Persuasion
Understanding the Desired Target Emotions of each Stage.
Understanding the neuro-transmitters responsible for signalling the desired feelings and actions
Deep-dive with creative examples from print ads, social media, OOH media, EDMs
Mastering storytelling, building story arcs and formats that work
Learning to use the perfect Analogy, Metaphor and Simile
Learning to use social proof, reciprocity and persuasion principles to increase conversion rates.
Creating a piece of long-form copy demonstrating mastery of concepts covered in the class for assessment.
*7% GST applies to Singapore based companies and individuals
**Group discounts applicable
***HRD Corp (formerly known as HRDF) claimable under SBL scheme
Who Should Attend
Content Creators
Copywriters
PR Executives
Marcomm Executives
PR Managers
Marcomm Managers
And anybody who needs to get their messages across impactfully and effectively.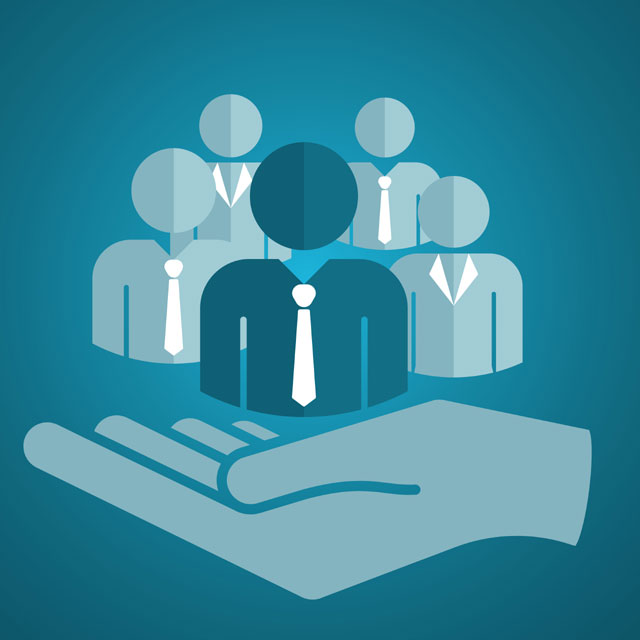 Prerequisite
You must have completed Psycho Copy program in order to qualify for this advanced class.
For Pro Copywriters, you may also submit a brief resume of experience so we can grant a waiver on qualification requirement.
Speak to our friendly sales personnel to sign-up for both our Psycho Copy & Advanced Psycho Copy class for a special deal!