If you would like to experience this masterclass in our exclusive Physical or Hybrid format,
please get in touch with us at production@marketing-interactive.com
VIRTUAL MASTERCLASS SERIES
Digital PR: Outsmart Google's algorithm for maximum viewership with SEO
Break the convention, learn the tactics for accelerated viewership, and lead the market
USD 399 (Register by 20 Oct)
USD 499 (Standard – Starts from 21 Oct onwards)
Choose from our available dates:
6 November 2020
9am to 3pm (GMT+8)
25 November 2020
9am to 3pm (GMT+8)
18 December 2020
9am to 3pm (GMT+8)
If you would like to experience this masterclass in our exclusive Physical or Hybrid format,
please get in touch with us at production@marketing-interactive.com
Course Introduction
Digital PR: Outsmart Google's algorithm for maximum viewership with SEO
Break the convention, learn the tactics for accelerated viewership, and lead the market
The goal of any press release is to garner attention from the right people especially the media, potential customers, and even investors. But with nearly 2,000 press releases getting distributed every day, it's important that your press releases stand out among the rest.
One of the ways to increase your press release visibility is through fool-proof SEO strategies. Often referred to as search engine optimisation, the standards for effectively optimising a press release to rank higher in search results.
When you're writing your next press release, having a solid understanding of SEO can help you get better results for your clients, and even help you catch the attention of more media. Practicing a good SEO is just as essential for your press releases as it adds value to your online communications.
Come join this interactive 5 hour Virtual to learn will learn how the search engine algorithm changes affect press release SEO and provide guidance on how to craft a well-written press release that connects with target audiences and improves search performance.
Virtual Masterclass Format
5 hours of intensive LIVE masterclass session
One (01) hour of One to One coaching session with Trainer post masterclass
Training slides, handouts and materials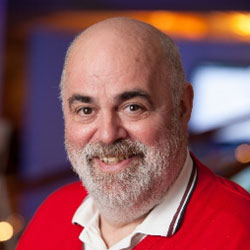 The Trainer
Greg Jarboe
Instructor – Rutgers University Mini-MBA Program
Chairman – Content Marketing Faculty (Market Motive)
Greg has close to 40 years of experience in public relations. He was the director of corporate communications at Lotus Development Corporation in the 1980s (when their best-selling product was Lotus 1-2-3). As the director of corporate communications at Ziff-Davis in the 1990s, he helped to launch Yahoo! Internet Life magazine, ZDNet, and Yahoo! Europe. He was also the Vice President of Marketing at WebCT (Course Tools) from 1999 to 2001. He co-founded SEO-PR in 2003.
More About The Trainer
Greg has also created award-winning campaigns for a variety of clients, including Southwest Airlines, The Christian Science Monitor, Better Homes and Gardens as well as Parents magazines, the SES Conference & Expo series, and Rutgers University, among others.
He is the author of YouTube and Video Marketing, which is in its second edition. He is also a contributor to four other marketing books: Complete B2B Online Marketing by William Leake, Lauren Vaccarello, and Maura Ginty; Enchantment by Guy Kawasaki; Strategic Digital Marketing by Eric Greenberg and Alexander Kates; and The Art of SEO by Eric Enge, Stephan Spencer, and Jessie Stricchiola. Greg is also one of the 25 successful online marketing gurus profiled in Michael Miller's book, Online Marketing Heroes.
Since 2003, he has written more than 1,600 posts for ClickZ, Inked, Search Engine Journal, Search Engine Watch, The SEM Post, and Tubular Insights. He has also spoken at over 80 industry conferences across the globe and been a keynote speaker at the ÜberTube Brand Summit in New York City; the Be-Wizard conference in Rimini, Italy; and the International Search Summit in London, where the audience voted him the winner of its first Medallion Speaker Award.
Timing – 9am to 3pm (GMT+8)
9.00am – 11.30am
Part 1: Current challenges: Rumors of the Press Release's Death have been Greatly Exaggerated
Part 2: Strategies: You must unlearn what you have learned
Part 3: Press release SEO best practices: The tactic known as SEO PR
12:30 – 3:00pm
Part 4: Three award-winning case studies: The proof is in the pudding
Part 5: How to apply budget-friendly strategies cost-effectively: Get SEO and PR out of their silos
Contact Mike Lee at
mikel@marketing-interactive.com or
call +65 9889 9596 / +65 6423 0329 ext 233 to book your seat now!
Speak to our Sales team for group discounts now!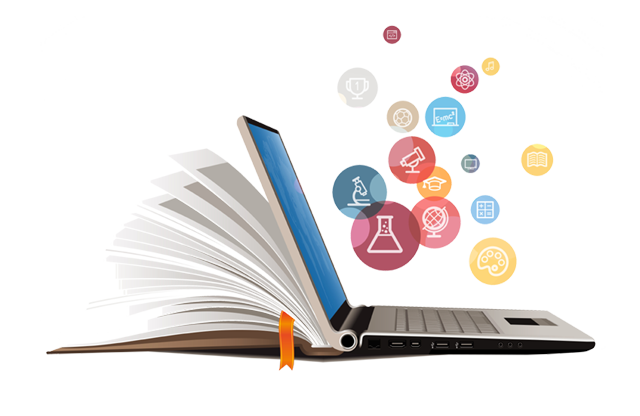 Key Takeaways
How You Can Benefit!
Discover why the public as well as the press might read your news releases.
Get to how to conduct keyword research to identify news search terms.
Learn how to optimize your press release for higher ranking in Google News.
Hear why you should add nofollow links to related content on your website.
Pick up the best practices for using press release SEO with influencer marketing.
Learn how variety of companies have used press release SEO to generate results
Have one (01) hour of One to One coaching with the trainer after the masterclass
Who Should Attend
This course is relevant for professionals in the following departments/fields:
PR Executives
PR Managers
Corporate Communications Executives
Corporate Communications Managers
Content Creators
Copywriters
Digital Marketing Executives / Managers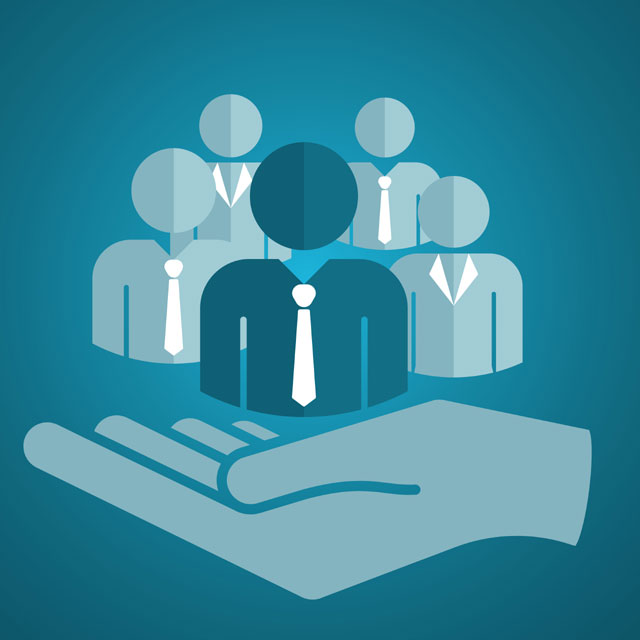 USD 399 (Register by 20 Oct)
USD 499 (Standard – Starts from 21 Oct onwards)
Choose from our available dates:
6 November 2020
9am to 3pm (GMT+8)
25 November 2020
9am to 3pm (GMT+8)
18 December 2020
9am to 3pm (GMT+8)
Testimonials
What Clients Are Saying
"Greg able to explain complex topics in a way that is both understandable to newbies in the field and enlightening to those with more experience. Because of his deep knowledge of SEO and public relations he can provide great examples and case studies that will clarify any question a student might have. I strongly recommend him to anyone who wants to not just learn the complexities of SEO in public relations but also be able to put that knowledge to work right away."
Katie Delahaye Paine, Publisher & CEO, Paine Publishing
"I learned from Greg and SEO-PR that we could actually track our PR efforts directly to sales. Boom! We went back and began adding source codes to our news releases and were able to demonstrate Customer behavior clicking through our news releases and booking airline tickets. In 2005, those efforts were recognized by the Institute for Public Relations with the Golden Ruler Award for measuring and tracking $2.5 million in airline ticket sales back to a series of four news releases. Since then, we've expanded that practice to source coding all our PR communication, including on all our social platforms."
Linda Rutherford, SVP and CCO, Southwest Airlines
"In the era of digital PR, Greg Jarboe has mastered the complex press release process with simple tools and techniques to ensure that your message is seen by the right people, at the right time and in the right place. Greg takes you beyond basic techniques to professional promotion and PR strategies to successfully integrate press releases into your marketing plan".
Jackie Scott, Global Program Director
Rutgers Business School, Executive Education
"Greg Jarboe always seems to be ahead of the curve whenever there's a major shift in technology marketing. He's now figured out a brilliant way to integrate search engine optimization and public relations, creating a powerful strategy for generating leads, building Web traffic, and getting publicity messages in front of potential buyers at exactly the right moment."
Jeffrey Tarter, Editor, Softletter