If you would like to experience this masterclass in our exclusive Physical or Hybrid format,
please get in touch with us at production@marketing-interactive.com
VIRTUAL MASTERCLASS SERIES
Effective Virtual Pitching & Sales Closing
Intrigue your clients with perfect pitch strategies and secure businesses remotely
Choose from our available dates:
7 Jan 2021
10am to 3pm (GMT+8)
20 Jan 2021
10am to 3pm (GMT+8)
3 Feb 2021
10am to 3pm (GMT+8)
If you would like to experience this masterclass in our exclusive Physical or Hybrid format,
please get in touch with us at production@marketing-interactive.com
Masterclass Introduction
Effective Virtual Pitching & Sales Closing
Intrigue your clients with perfect pitch strategies and secure businesses remotely

For better or worse, the pandemic has significantly impacted (what was) routine work processes and approaches. With more organisations opting for long-term remote work and continuous government-imposed restrictions on unnecessary gatherings, the custom of connecting with your clients has evolved from traditional face-to-face meetings to virtual discussions.
As a sales professional, it is a core necessity to continue effective engagement with your clients. However, constantly pitching and influencing prospects through a video screen can be a daunting effort in the digital space – in which the majority of business meetings are currently taking place.
Join Paul Loxton, a Sales Guru for more than 100 brands from 30 countries, on this half-day training course which will help you make the transition from a traditional to a virtual sales professional. Take a deep dive into the act of virtual pitching and learn practical techniques to ensure your prospects are well engaged and you persist to close deals effortlessly and successfully!
Virtual Masterclass Format
4 hours of intensive LIVE masterclass session
One (01) hour of group coaching session with Trainer post masterclass
Key slides from presentation material
Testimonials
For the Trainer
"This course has shown me how to approach leads with confidence and gain appointments. I also know how to adjust my selling style and approach to engage quickly with people."
– Account Manager, Microsoft
"I found this training a very worthwhile experience and learned a tremendous amount. This is the best sales course I have ever attended. Everything was very clearly explained and demonstrated by Paul. It was a pleasure to attend and to learn so many new techniques and to be able to try them out. I thoroughly recommend this course for all sales people whatever their level of expertise."
– Product Sales Manager, Siemens
"This programme has shown me how to approach senior people and sell to them. I learned a lot from Paul and the examples he shared. It makes me realise that I can make bigger sales. I enjoyed the training and feel motivated to apply the techniques."
– Sales Representative, Check Point
"A really eye-opening series of coaching sessions that have given me a totally new perspective on selling and that I am already benefiting from."
– Relationship Manager, Mercer
"I have a clear plan to follow now following Paul's thorough training, and the skills and mindset to overcome any challenge and sell more!"
– Financial Representative, Prudential
"Paul's programmes provide a comprehensive and practical set of techniques that our Sales Teams find invaluable. His courses are highly recommended!"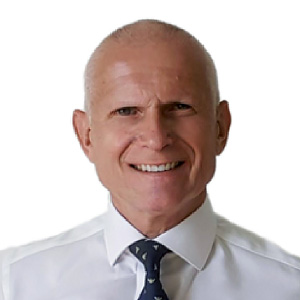 The Trainer
Paul Loxton
Sales Coach & Business Development Specialist
Paul Loxton Sales Academy
"A result-oriented sales trainer and coach"
Paul has over 20 years of experience as a Sales Trainer and Coach. Singapore based, Paul has trained and coached sales professionals throughout APAC, Europe, the Middle East and the USA. He emphasises on improving the effectiveness and business performance of sales professionals across all B2B and B2C levels.
More About The Trainer
Paul's key strength lies with enabling brands to sell more, negotiate better deals and establish long term, profitable business relationships.
With extensive cross-sector and international experience, Paul has worked in over 30 countries with extensive experiences covering sales, leadership, operations, strategy, commercial and, negotiation.
Paul's clients include Aon, Aviva, AXA, Bank of Singapore, Bank of Tokyo Mitsubishi, Barclays, BASF, Bosch, Bupa, Citi, Dell, DBS, Great Eastern Assurance, Intel, Lebara, Mediacorp, Microsoft, Mercer, Nomura, PSA, NUS, NTU, OCBC, Prudential and many more!
Time: 10am to 3pm (Singapore GMT+8)
10.00am – 12.00pm
Part 1: How face-to-face meetings differ from virtual meetings
Part 2: Effective communications with technology
Part 3: Preparation is the key to sales success!
1.00pm – 3:00pm
Part 4: Engaging with your clients and prospects to develop rapport
Part 5: Learning to ask the right questions at the right time
Part 6: Pitching isn't enough, ace your closing!
Part 7: Strengthen your post-pitch follow up
Contact Mike Lee at
mikel@marketing-interactive.com or
call +65 9889 9596 / +65 6423 0329 ext 233 to book your seat now!
Speak to our Sales team for group discounts now!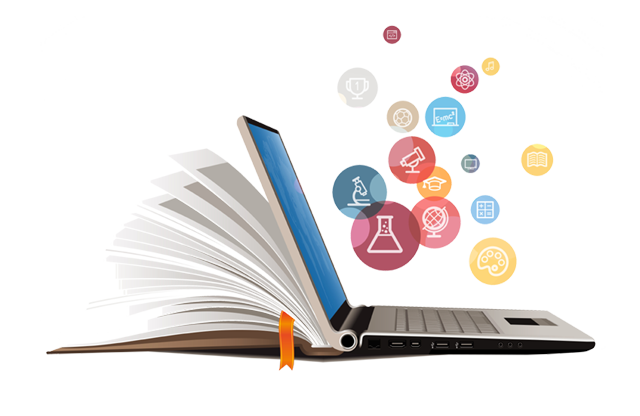 Key Takeaways
How You Can Benefit!
Understanding the differences between face-to-face and virtual pitching
Learn how to effectively engage your clients and prospects virtually
Discover critical preparation to ensure a smooth pitching process
Successful questioning techniques during virtual pitching
Effective methods for closing a virtual pitch
Generating quality leads from your virtual pitches
One (01) hour of group coaching session with Trainer post masterclass
Who Should Attend
Sales professionals who would like to enhance and step up their virtual pitching game and close sales deals successfully
Sales strategists who are trying to secure businesses, but more importantly aiming to build long-lasting relationships
Any aggressive sales personnel that would like to improve their 'virtual chemistry' and learn to demonstrate their stellar ability to effectively to pitch remotely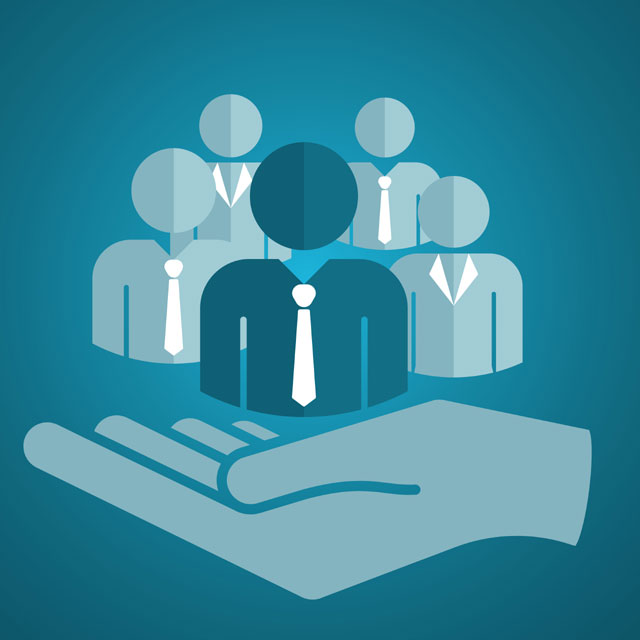 Choose from our available dates:
7 Jan 2021
10am to 3pm (GMT+8)
20 Jan 2021
10am to 3pm (GMT+8)
3 Feb 2021
10am to 3pm (GMT+8)