If you would like to experience this masterclass in our exclusive Physical or Hybrid format,
please get in touch with us at production@marketing-interactive.com
VIRTUAL MASTERCLASS SERIES
Elevate Your Brand in Digital-First World
How to Create an Impactful, Digital-First Brand Strategy
We are living in a world of digital-first. A world where people Google and research online before they reach you in person. If your ideal audience found you online today, what does your digital brand say about you?
USD 399 (Early Bird - Register by 21 May 2022)
USD 499 (Standard - Starts from 22 May 2022)
Choose from our available dates:
21 June 2022
9am to 3pm (GMT+8)
Virtual via Zoom
Course Introduction
Elevate Your Brand in Digital-First World
How to create an impactful, digital-first brand strategy
We are living in a world of digital-first. A world where people Google and research online before they reach you in person. If your ideal audience found you online today, what does your digital brand say about you?
When you consider 88% of buyers research online before making a purchase, now is the time to take control of your digital reputation. Social proof is now more important than ever. Furthermore, the ability to clear articulate what you do, or your elevator pitch, is key to creating impact.
This Masterclass will teach you the essential steps and practical strategies on how to create and communicate a trusted brand with impact in today's Digital First world.
Virtual Masterclass Format
5 hours of intensive LIVE masterclass session
Training slides, handouts and materials
Testimonials
What Clients Are Saying
Kylie gave us practical and actionable steps to build each of our digital profiles, integrate social media into the business and collaborate as a team. It was fun, interactive, clear and practical. I look forward to working with Kylie to further up skill the team.
Informative; spot on; the most down to earth and a genuinely caring expert in her field - that's what comes to mind when I reflect about a training sessions Kylie ran for my clients about the power of digital connections, in particular LinkedIn. Kylie doesn't just have a wealth of knowledge about the platform but also understands how to make it work for various users – from recruiters to candidates, from business owners to leaders. I can't recommend Kylie highly enough for all thinks LinkedIn training, optimisation and coaching as with her expertise, she gets amazing results for her clients.
After attending the training, I had the knowledge I needed to manage my own advertising campaign. Kylie shows a genuine interest in helping you learn and understand and is focused on helping you get the results you seek. I found her to be generous in her support and a really good person to work with. I wholeheartedly recommend her to anyone seeking to improve their skills in online advertising.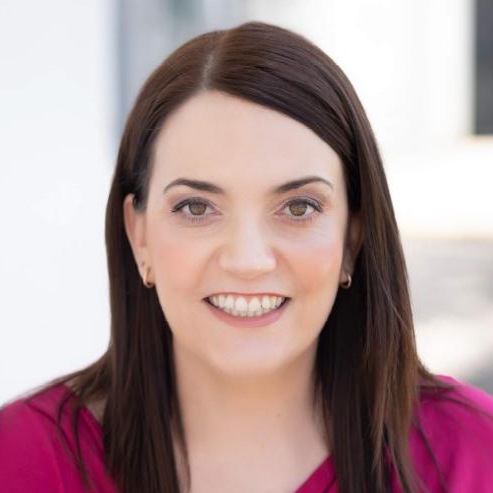 The Trainer
Kylie Chown
Founder, Kylie Chown Consulting
Kylie Chown is a renowned Social Media Strategist and Trainer. ​
Kylie is the current #2 LinkedIn expert in Asia Pacific, in 2021 was awarded Best Use of LinkedIn from the Social Media Marketing Institute, and Mentor of the Year -Marketing/Public Relations/Social Media – Silver in the Stevie Awards. She is Australia's first Certified Social Media Crisis Advisor. On the training front, Kylie is a seasoned course developer, trainer and facilitator to marketing practitioners and undergraduates in both live and online learning modes. She has spoken at conferences organised by the Institute of Public Accounts Sydney, Social Media Institute and EVOLVE Brisbane. ​
More About The Trainer
Kylie, a Certified Social Branding Analyst by Reach in the USA, is the founder of My Digital Brand, helping professionals, businesses and corporates create a world-class digital brand. Having worked with thousands of businesses and professionals in Australia, Asia, NZ and the USA, she has found that while people are great at what they do, they often don't have a strategy or struggle with sharing this confidently online. She also co-authored the book, CONNECT: Leverage Your LinkedIn Profile for Business Growth and Lead Generation. ​
Timing – 8.45am to 3pm (GMT+8)
8.45am –9.00am – Virtual registration
Part 1 – Essential elements of your digital brand
Learn what your digital reputation is and why it matters
Conduct an assessment of  your current digital footprint
Implement strategies to take control of your digital first impression
11.30 am – 12.30 pm Lunch break
Part 2 – Crafting an authentic elevator pitch
In today's world the ability to quickly and clearly communicate pitch online and in person is key
Part 3 – Building trust online
Explore both sustainability and green initiatives to build trust online
3.00 pm – End of Masterclass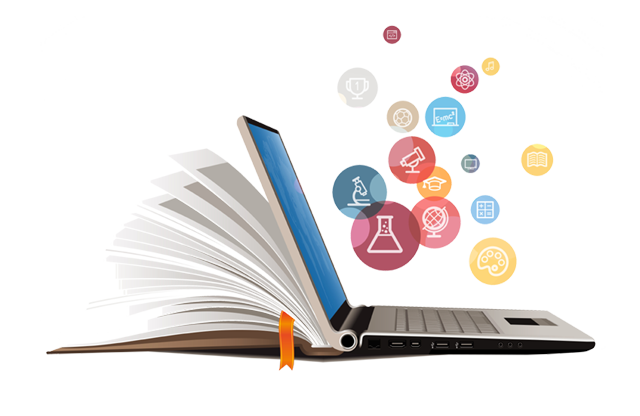 Key Takeaways
How You Can Benefit!
Understand why your digital reputation is important
Conduct an assessment of your current digital brand
Identify your strengths and opportunities within your current digital brand
Understand the different types of digital real estate
Learn practical strategies you can implement to take control of your digital first impression
Understand the value of an authentic elevator pitch, apply the formula to craft an authentic elevator pitch and have to opportunity to share your authentic elevator pitch
Understand the importance of trust in today's digital landscape
Have both sustainability and green strategies to build trust online
Who Should Attend
Marketing managers/executives
Brand managers/executives
Digital marketing managers/executives
PR managers/executives
Marcomm managers/executives
Social media managers/executives
Community managers/executives
Content creators, bloggers and influencers
Business owners
Anyone interested in building/re-building their brand's digital presence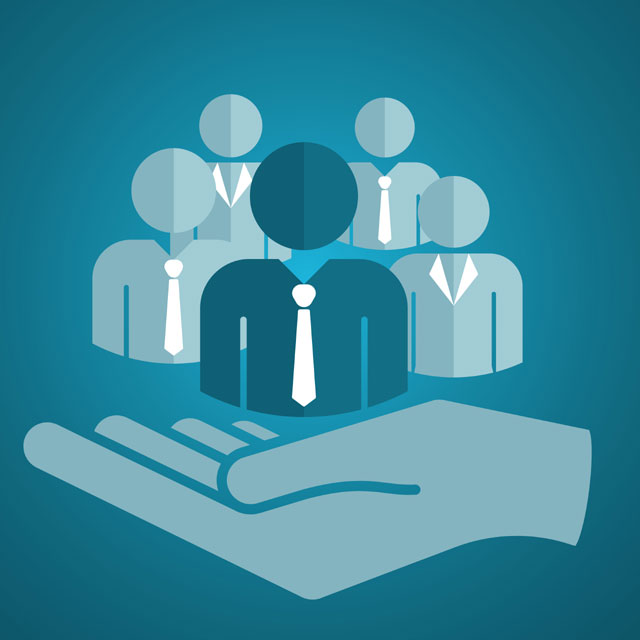 USD 399 (Early Bird - Register by 21 May 2022)
USD 499 (Standard - Starts from 22 May 2022)
Choose from our available dates:
21 June 2022
9am to 3pm (GMT+8)
Virtual via Zoom