If you would like to experience this masterclass in our exclusive Physical or Hybrid format,
please get in touch with us at production@marketing-interactive.com
VIRTUAL MASTERCLASS SERIES
Marketing Analytics: Data-Driven Storytelling
Creating concise, coherent and compelling data storytelling
USD 399 (Early Bird – Register by 9 Nov)
USD 499 (Standard – Starts from 10 Nov onwards)
Choose from our available dates:
24 Nov 2020
10am to 3pm (GMT+8)
11 Dec 2020
10am to 3pm (GMT+8)
16 Dec 2020
10am to 3pm (GMT+8)
If you would like to experience this masterclass in our exclusive Physical or Hybrid format,
please get in touch with us at production@marketing-interactive.com
Course Introduction
Marketing Analytics: Data-Driven Storytelling
Creating concise, coherent and compelling data storytelling
The pandemic has caused uncharted waters, where the tide continues to shift. It is not surprising then that analytics, widely recognised for its problem-solving and predictive prowess, has become an essential navigational tool to gain valuable data to create marketing campaigns.
Deriving insights from your data is one thing but being able to present it in an easily digestible way is a whole different ballgame. Data storytelling is a skill that more and more marketers are looking to adopt in their efforts to stand out from their rivals and connect with customers.
Join Jakub Otrzasek, an analytics Guru for this half-day training course which will teach you how to use data to communicate a meaningful story that resonates both intellectually and emotionally with your audience! Create unique stories with your first-hand data and increase the potential to be distinct from your competition!
Virtual Masterclass Format
4 hours of intensive LIVE masterclass session
One (01) hour of One to One coaching session with Trainer post masterclass
Training slides, handouts and materials
Testimonials
What Clients Are Saying
"Jakub used simple language to explain the subject matter which helped us to comprehend the topic much easier."
– Participant Google Analytics Immersion Day, SEA
"The squad just returned raving about how good the training was and the MH swag they got.
– Digital Performance Manager, Large NZ Telco
"Pleasure working with you and team!"
– Senior General Manager Analytics and Digital Products, Major Publisher in Malaysia
"Thanks Jakub Otrząsek, all your hard work and expertise delivered a fantastic result!"
– Head of Data and Analytics, Major Publisher in New Zealand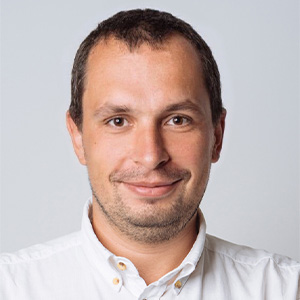 The Trainer
Jakub Otrząsek
Senior Analytics Director
Mightyhive APAC
With more than 12 years of experience in marketing analytics and currently based in Sydney, Australia, Jakub loves working with data and making data-driven decisions.
Jakub has led projects where he had built complex solutions such as efficient analytics and data architectures, develop algorithms for automation as well as predictive data models to unlock maximum marketing potential for enterprise brands.
More About The Trainer
Throughout his career, he has been invited to share his knowledge and experience at various events and training engagements both at public conventions and privately for top enterprise brands. He has worked with global brands hailing from verticals such as CPG, Telco, FSI, Automakers, online and offline retailers as well as publishers across Europe, North America, and APAC; driving effective data utilisation and culture across various stakeholders in organisations catered to their business unit requirements.
Jakub now leads MightyHive's APAC analytics team where in just less than 2 years he has single-handedly set up and groomed the data arm of the global professional services and marketing technology company. Starting from being the first analytics person in APAC, he has now expanded his team to over 60 specialists working in 6 different countries. Notable brands that have achieved measurable marketing success through partnerships with Jakub include Sprint, Electrolux, Bayer, US Bank, Mondelez, Renault, Sephora, Sony Pictures and many more.
Timing – 10am to 3pm (GMT+8)
10.00am – 11.30am
Part 1: Understanding data analytics
Part 2: The analytics value chain and role of data visualisation and communication
1:00pm – 3:00pm
Part 3: Conveying the message through Data Visualisation
Part 4: Data storytelling
Contact Mike Lee at
mikel@marketing-interactive.com or
call +65 9889 9596 / +65 6423 0329 ext 233 to book your seat now!
Speak to our Sales team for group discounts now!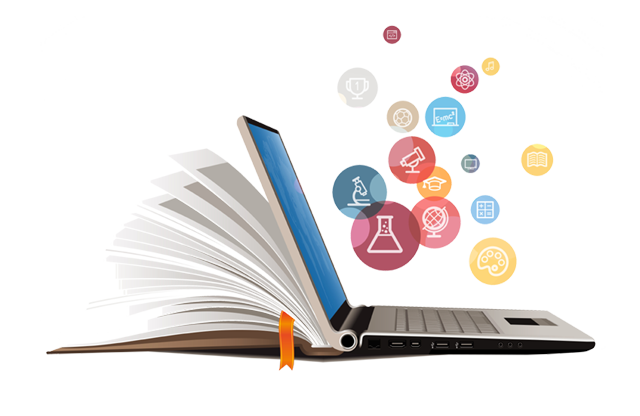 Key Takeaways
How You Can Benefit!
Learn foundations for sustainable analytics and what it takes to build analytic capabilities
Discover the soft skills in interpreting the analytical outcomes in the right context
Discover findings and to convey a concise, coherent and compelling story
Learn the key components of effective data storytelling
Discover key principles in data visualisation
Leveraging frameworks to structure the story into a storyboard
Learn how to make the audience care and achieve the intended objectives
One (01) hour of One to One coaching session with the trainer after the masterclass
Who Should Attend
Marketing analysts who would like to uncover new trends and insights that may ultimately force a new change of approach in your data analytics game
Marketers / professionals who strive to combine data visualisation with narrative techniques to deliver insights in a compelling storytelling form
Data scientists who want to understand the data analytics shift to facilitate improvements during and after the pandemic outbrea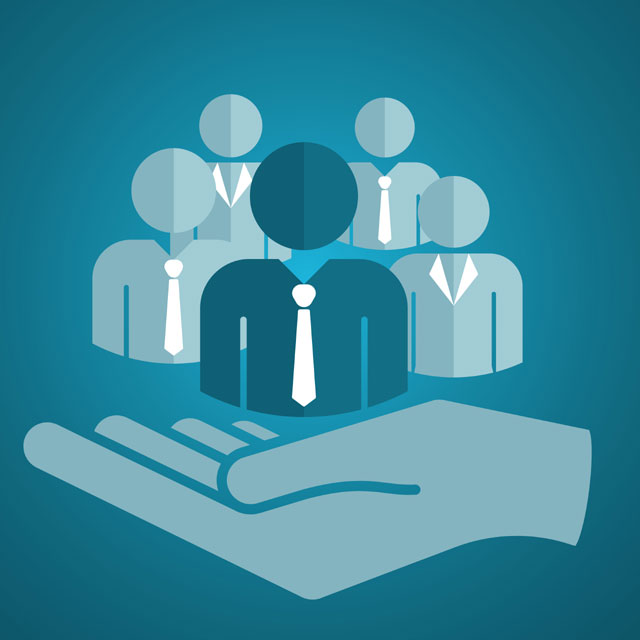 USD 399 (Early Bird – Register by 9 Nov)
USD 499 (Standard – Starts from 10 Nov onwards)
Choose from our available dates:
24 Nov 2020
10am to 3pm (GMT+8)
11 Dec 2020
10am to 3pm (GMT+8)
16 Dec 2020
10am to 3pm (GMT+8)