If you would like to experience this masterclass in our exclusive Physical or Hybrid format,
please get in touch with us at production@marketing-interactive.com
VIRTUAL MASTERCLASS SERIES
Marketing to Millennials & Gen-Z
Deep dive to design creative frameworks for marketing success with the next generation.
18 May 2021
9am to 3pm (GMT+8)
01 June 2021
9am to 3pm (GMT+8)
Course Introduction
Marketing to Millennials & Gen-Z
Deep dive to design creative frameworks for marketing success with the next generation.
A new normal for marketing will be anything but 'normal'. A decade before COVID-19, the marketing landscape already saw several drastic changes with media fragmentation into brand owned, earned media PR, and social and paid media.
Now, online media platforms possess greater control over news and content dissemination whilst e-commerce is conventional. Performance-based campaigns and media measurements have overtaken traditional media-agnostic campaign strategies.
Besides, now Millennials and Gen-Zs have succeeded Boomers as the new global middle class – as presented in the Organisation for Economic Cooperation and Development's (OECD) 2019 "Squeezed Middle Class" report. This 'unconventional' demographic is highly receptive to cause advocacy and social enterprise, increasingly pressuring brands to reciprocate their client's support and business.
With COVID-19 and its impending post-pandemic era, there will be a glut of online campaigns. A new dawn for marketing is upon us and fresh strategies are required to cut through the ad clutter.
Join Kestrel Lee, a highly sought-after creative and strategist to recalibrate your branding and latest social media and digital strategies to the next-gen!
Virtual Masterclass Format
4 hours of intensive LIVE masterclass session
One (01) hour of One to One coaching session with Trainer post masterclass
Training slides, handouts and materials
Testimonials
What Clients Are Saying
"Thanks for your great presentation last week and its very impressive. I have heard a lot of positive feedback about you, your interesting insights and perspectives. And there did a lot of people asking for your slides to share. And the survey data also shows quite positive. Thank you for your great efforts in it!"
– People Development Manager, LVMH Perfumes & Cosmetics (Shanghai) Company Limited
"Kestrel was a guest speaker for the two 2011 L'Oreal Asia-Pacific seminars on Digital Marketing, targeted at our senior marketers and PR (Director level). His talks on digital creativity were both insightful and inspiring to our 50+ participants with exciting and relevant real cases, as well as strategic guidelines on how to build truly creative Digital campaigns."
– Asia-Pacific Learning Manager, L'Oreal's Asia Pacific
"Kestrel yet again gave a superb presentation on gamification at the Gaming Australia conference in Sydney last week, and then on creating tension and passion in mobile marketing. One of the participants commented that it was "the best presentation on gamification I have seen."
– General Manager, Beacon Events
"Kestrel made an amazing contribution to TEDx Victoria Harbour with a witty talk perfect for the closing act of a great event. Thanks for pulling it together last minute and sharing the ideas of tension and passion in the tourism industry - it was perfect!"
– Founder/Director, Craft House LLC
"Kestrel has done a fantastic job by leading one of our masterclass sessions. All our delegates love him completely! His unique and engaging way of presentation has carved a deep impression on the audience and contributed greatly to the success of our event. Thumbs up Kestrel!"
– Project Director, Crown Leadership International Group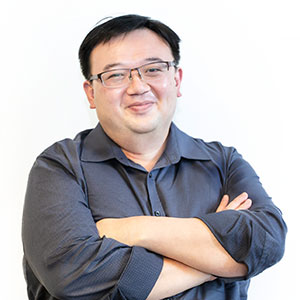 The Trainer
Kestrel Lee 
Executive Creative Director & Digital Strategist
With 20 years of advertising experience, Kestrel Lee is an award-winning Executive Creative Director for e-commerce, integrated and digital marketing with 20 years of experience working in China and Singapore. Starting as an English-Chinese copywriter at ad agencies such as Saatchi & Saatchi, BBH, Y&R, he made his mark at digital-led integrated agencies such as Arc Worldwide/Leo Burnett, FCBi, TBWA/Tequila, Sapient and Edelman/Zeno.
More About The Trainer
A proven expert in social e-commerce, social media, search (SEO / SEM), gaming, video and mobile advertising, Kestrel Lee has led digital, social media and integrated campaigns for global brands such as Mars, Unilever, L'Oréal, HP, Apple, Microsoft, Adidas, Volvo, Standard Chartered Bank.
Winning nearly 100 digital and integrated awards at award shows such as One Show and Spikes Asia, Kestrel is an influential industry speaker at digital conferences in the Asia Pacific, as well as being a digital advisor/trainer to Unilever, LVMH, L'Oréal Paris and other brands in China and Asia.
Timing – 9am to 3pm (GMT+8)
9.00am – 11.30am
Part 1: Re-align your brands for effective millennial marketing
Part 2: Develop viral-worthy word-of-mouth and brand advocacy marketing outreach
Part 3: Recap and workshop session: 30 minutes
12:30 – 3:00pm
Part 4: Enhance social outreach with Key Opinion Millennial (KOM) strategies
Part 5: Activate multi-channel brand stories to enhance brand and product launches
Part 6: Drive live streaming and short video strategies for virtual events
Part 7: Recap and workshop session: 30 minutes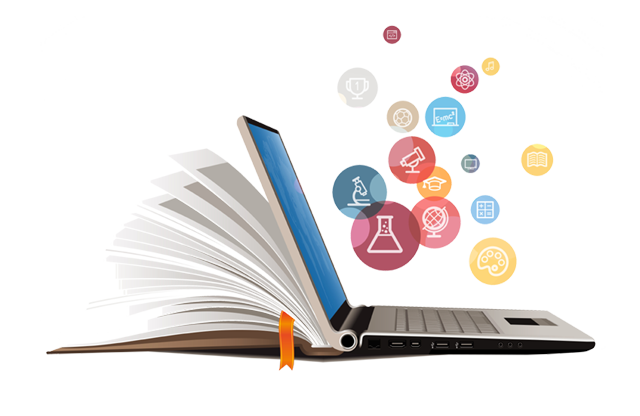 Key Takeaways
How You Can Benefit!
Learn experiential as well as online-to-offline brand activation strategies
Develop new design thinking for brand campaigns and promotions
Effectively target the new high spending middle-class consumers effectively
Plan for online-to-offline brand experiences and activation
Leverage PR to amplify social, digital and integrated campaign storytelling
Pick up emotional design thinking to drive storytelling, organic reach and virality
Be presented with the latest case studies and best practices for B2B and B2C marketing
One (01) hour of personal coaching session with the trainer after the masterclass
Who Should Attend
You would like to understand the mindset behind 'Ok Boomer'
Your target market now includes this new 'unconventional' generation cohort
You have intentions for a rebranding exercise to effectively captivate this new new 'regular' audience
You want to amplify your content reach with effective storytelling techniques
You want to pick up or refresh the latest approach to social influencers, organic search and discovery, as well as live streaming and hashtag techniques to video and live streaming event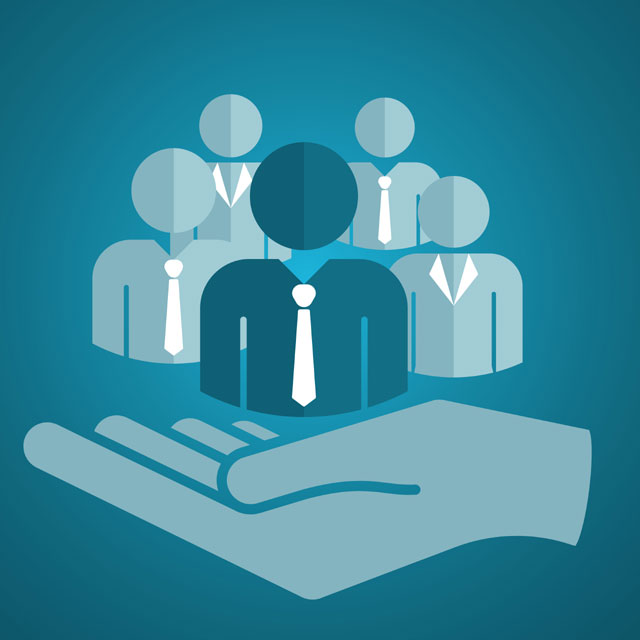 18 May 2021
9am to 3pm (GMT+8)