If you would like to experience this masterclass in our exclusive Physical or Hybrid format,
please get in touch with us at production@marketing-interactive.com
Mastering TikTok Marketing and Advertising
Learn how to market your brand, products or client's business on TikTok
Choose from our available dates:
29-30 June 2022
9am to 3pm (GMT+8)
USD 800 (Early Bird – Register by 25 July 2022)
USD 1100 (Standard – Starts from 26 July 2022)
25-26 August 2022
9am to 3pm (GMT+8)
Course Introduction
Mastering TikTok Marketing & Advertising
Learn how to market your brand, products or client's business on TikTok
TikTok has become one of the most popular apps (1 billion monthly active users) in recent years, with 50%+ users making purchases after seeing products advertised on it. The platform offers an incredible opportunity for businesses looking to scale their business while reaching millions across all demographics and getting lower costs than Facebook (now Meta)! In other words, TikTok is a platform you cannot ignore to ensure your digital marketing plan is effective.
On the flip side, there is a chance that your entire advertising budget is deployed to Facebook or Google. You need to start diversifying and start expanding on the other more cost-effective and attention generating platforms like TikTok. Join us in this all NEW Masterclass where our expert trainer will go through the fundamentals and impart tactics that every smart marketer should learn.
Virtual Masterclass Format
5 hours of intensive LIVE masterclass session each day
Training slides, handouts and materials
Testimonials
What Clients Are Saying
His wealth of knowledge, both technical and creative, his unique perspective, and his unfaltering adaptability means he's able to strut his stuff with the best of them regardless of what hat is put on his head (both figuratively and literally, he's a big fan of hats). - Growth Marketer, Jumbo Interactive Ltd
Allan brings the best of both real-world experience and tactical social media tricks to his workshops. Teaching over 1000s of students so far. Highly recommended! - Senior Executive, TAFE Queensland
Allan John is my mentor in Social Media and Digital Marketing. It's not just his teaching skills that impress me, however. Allan was a joy to work with because of his positive attitude and ability to influence us in studying Marketing. He has vast experience in social media, audience engagement and advertising. His commitment and empathy were also necessary and valued to me and all of his students. - Multimedia & Digital Marketing Manager, Amiwell Pty Ltd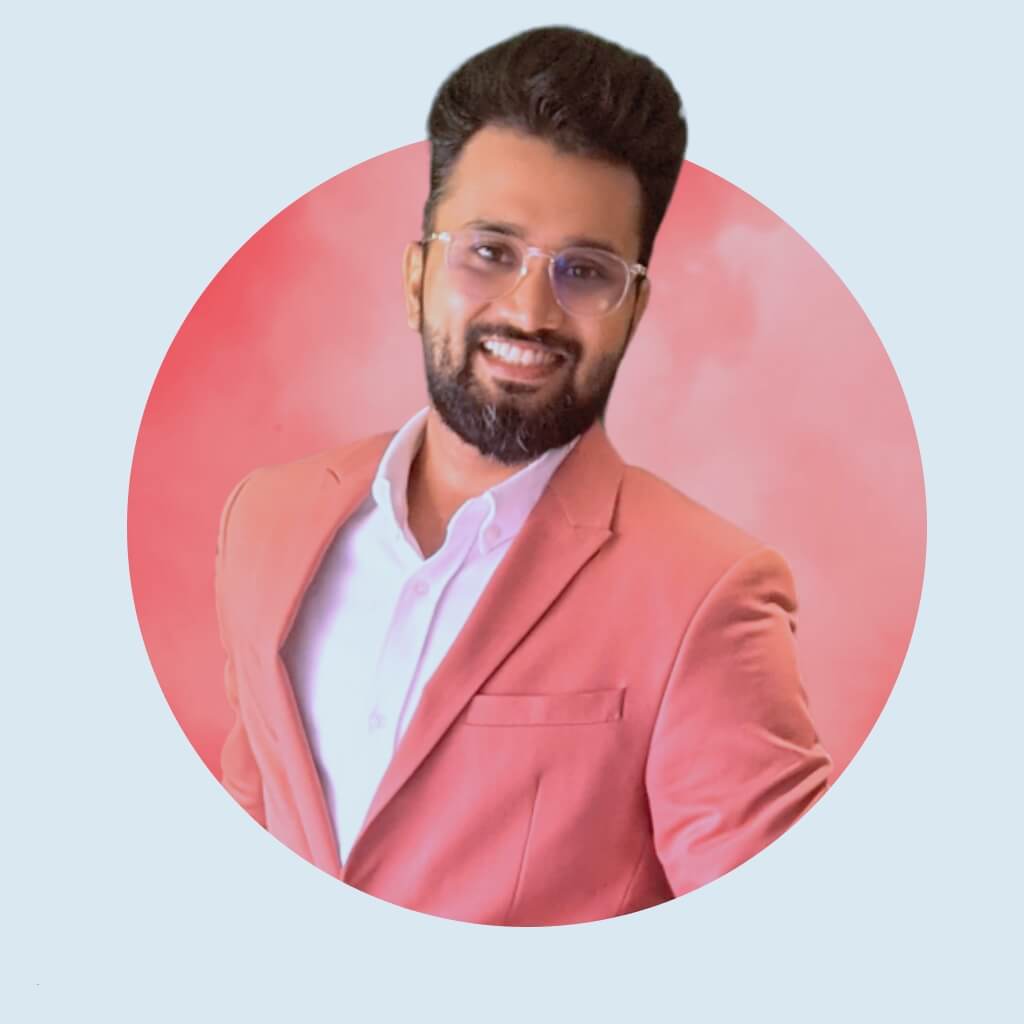 The Trainer
Allan Henry John
Digital Marketing Strategist, Social Media Trainer
A seasoned marketing professional in the Australian business landscape, Allan's career spans from the year of the GFC to the post COVID-19 era and everything in between. Over the last 10+ years, he's consulted for and trained many reputed media agencies and brands with a strong presence in Australia and APAC on social media and TikTok marketing spanning 1000s of marketing campaigns, generated millions in revenue and helped scale many businesses. His traditional know-how in marketing is enhanced with a solid grasp of current digital and social media trends, making him an ideal consultant for any company looking to improve their marketing strategies. Some of the projects that he has enjoyed consulting for are government & political campaigns, start-up and SAAS launch campaigns, not- for-profit & re-branding projects along with multi-cultural advertising campaigns around the globe. He has enjoyed working with brands like KFC, P&G, Hershey's, Oral B, Etisalat, Dentsu, BIC, Brisbane City Council and TAFE Queensland.
More About The Trainer
Allan is a passionate speaker on anything marketing who loves to share his findings with other curious minds by being a guest lecturer at the Australian College of Business Intelligence for Digital marketing and Australian Institute of Management in Sydney and a Senior Social Media Trainer at Queensland state's largest training provider, TAFE Queensland and is embarking on a tutorship for the first of its kind Diploma and Advanced Diploma of Digital Marketing.
Agenda
Course Agenda
Introduction to The world of TikTok (0-10,000 Followers in 30 days)
Profiles in TikTok (and hands on to improve your profile)
Content Creation for TikTok – from zero to hero (and to upload your first post)
Growth Hacks for engagement and Tactics to go viral
Deep Diving into TikTok for Business
Case Studies (with group activities)
Introduction: TikTok Ads for Business
FAQs: why no views for my posts; Bots vs buy followers; monetise your audience; regional differences etc.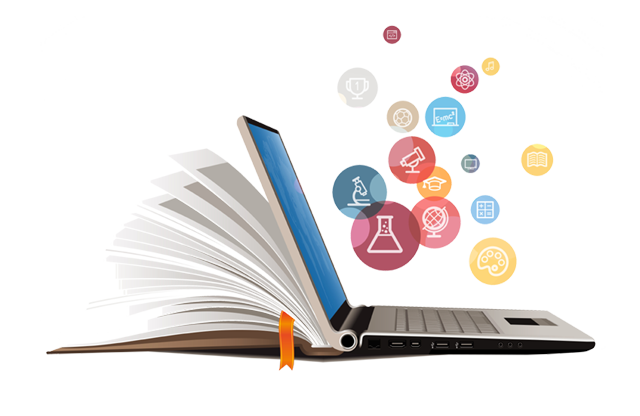 Key Takeaways
How You Can Benefit!
Create highly optimised TikTok profiles with confidence for explosive growth
Able to grow your TikTok account organically and get your content seen globally
Design and create viral content specifically for TikTok's algorithm
Create TikTok Sales Funnel and customer journey map
Learn growth hacks like using white hat Hashtag framework, TikTok Sounds, launch compelling competitions and engagement hacking
Use TikTok Influencers strategy effectively – how to pick the right influencers for your brand, getting in touch and providing creative briefs for brand promotions
Set up Ads accounts in line with TikTok best practises (to avoid being banned)
Use TikTok platform's analytics to continually optimise your post and Ads performance
Take home checklists and templates to kickstart your (first) TikTok campaign
Early Bird
Register by 25 July 2022
Standard Rate
26 July 2022 Onwards
*7% GST applies to Singapore based companies and individuals
**Group discounts applicable
***HRD Corp (formerly known as HRDF) claimable under SBL scheme
Who Should Attend
Beginners (some knowledge of social media marke ng preferred)
Influencers looking to scale
Marke ng agencies looking to serve TikTok clients
Business owners looking to gain leads and sales via TikTok
Experienced marketers looking to understand TikTok in one session