If you would like to experience this masterclass in our exclusive Physical or Hybrid format,
please get in touch with us at production@marketing-interactive.com
VIRTUAL MASTERCLASS SERIES
Niche Branding: Make It Work for You
How to Ensure Your Brand Stand Out In The Digital World
In today's fast-paced world, customers are bombarded with millions of marketing messages
every day. Having a compelling brand to connect with your specific target audience has never been
more important. Coupled with a niche marketing approach, such branding can help you develop an
edge over your competitors by helping you attract the right customer and building loyalty with your
ideal customer base.
USD 399 (Early Bird - Register by 25 July 2022)
USD 499 (Standard - Starts from 26 July 2022)
Choose from our available dates:
25 August 2022
9am to 3pm (GMT+8)
Course Introduction
Niche Branding: Make It Work for You
How to Ensure Your Brand Stand Out In The Digital World
In today's fast-paced world, customers are bombarded with millions of marketing messages every day. Having a compelling brand to connect with your specific target audience has never been more important. Coupled with a niche marketing approach, such branding can help you develop an edge over your competitors by helping you attract the right customer and building loyalty with your ideal customer base.
Is your brand up to the challenge? Is it a true reflection of your business today? Is it helping you to stand out and attract your ideal customer? If you answered NO or you are unsure, this masterclass is just for you!
Join this hands-on learning experience to learn with our expert's guidance how to audit your brand, how to conduct effective research to understand your audience and identify how to improve your branding to achieve your goals.
Virtual Masterclass Format
5 hours of intensive LIVE masterclass session
Training slides, handouts and materials
Testimonials
What Clients Are Saying
I enjoyed this Digital Marketing Course. The host presented the information very clearly. During the session you learn step-be-step how to drive your digital marketing.
– Wendy Silverthorne Tang, Founder
Very helpful. This Digital Marketing Course helped me break down my fear of developing a digital strategy and implementing my ideas! The presenter is very natural and easy to understand and relate to.
– Carolyn Soemarjono, Founder
This Digital Marketing Course was definitely the highlight of my orientation thus far. In the very lively, energizing session, Marielle Reussink gave me clear tips – and most importantly, actionable suggestions - on how to implement these valuable learnings to create my marketing strategy and make my digital marketing work. Marielle is such a dynamic, engaging teacher. The material truly resonated.
Olga Prokopenko, Ecommerce Founder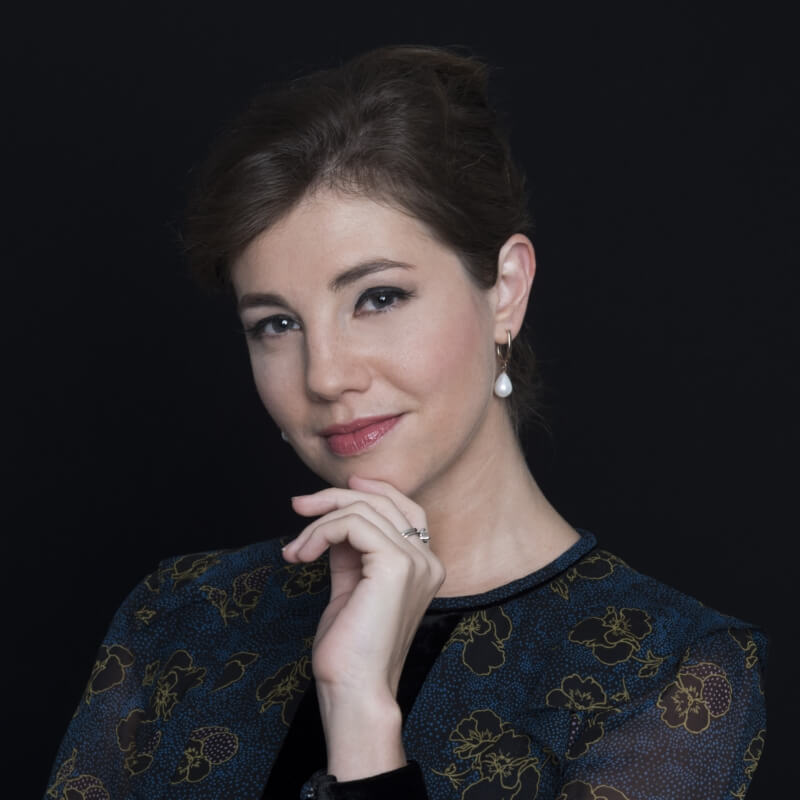 The Trainer
Marielle Reussink
Founder
The EMMS
Marielle Reussink is the founder of The EMMS, an award-winning end-to-end marketing company based out of Singapore and Canada focusing on helping businesses achieve their goals. Combining her passion for marketing and communications with strategic consultancy, she has worked with major companies such as ExxonMobil, Unilever, EY, GE, Danone, OCBC etc, as well as over 100 founders and start-ups across various projects of local, regional and global scale.
More About The Trainer
Besides heading up The EMMS, Marielle is also a trainer focusing on digital marketing and entrepreneurship. Since launching her own workshop series with WeWork in 2019, Marielle's courses have been picked up by Expat Living, WordPress Singapore, BLOCK71 by NUS Enterprise, Impress Training and various other organisations. Marielle loves seeing her clients and students flourish, as they find their niche in our competitive world.
Timing – 8.45am to 3pm (GMT+8)
08.45am Virtual Registration
09.00am – 12.00nn
Part 1: What is branding?
Part 2: The rise of niche branding
Part 3: Understanding your audience
Part 4: The role of positioning
12.00nn – 1.00pm Lunch break
1.00pm – 3:00pm
Part 5: How good is your brand?
Part 6: Rebrand or refresh?
Part 7: How to successfully role out your niche branding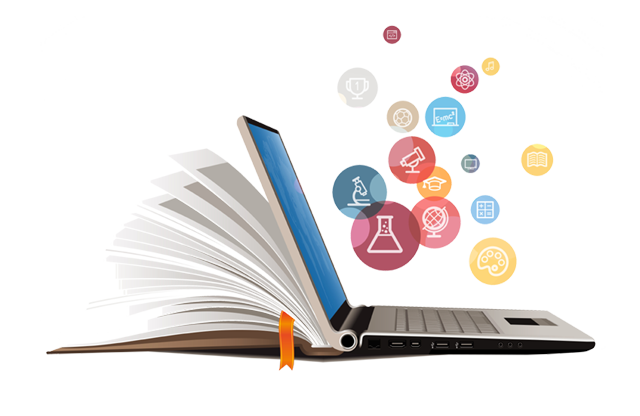 Key Takeaways
How You Can Benefit!
Understand why a compelling brand is a critical investment, niche branding and its importance
Learn from winners and their road to success (mass consumer brands (e.g. Apple, Lush, Whole Foods, Lululemon)
Know your audience better and plan your competitor communications
Able to establish your value proposition (i.e. brand identity: consistent, recognisable, memorable, unique etc.)
Able to perform a brand health check and audit to make a data-driven decision
Able to evaluate and decide on rebranding or refreshing
Able to successfully roll out your niche branding with a winning action plan
Who Should Attend
Marketing managers/executives
Digital marketing managers/executives
PR managers/executives
Marcomm managers/executives
Social media managers/executives
Community managers/executives
Content creators, bloggers and influencers
Business owners
Anyone interested in building/re-building their brand's digital presence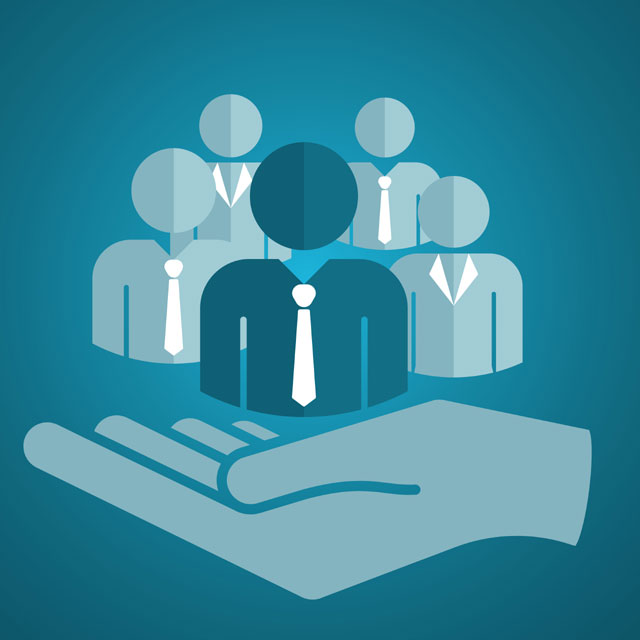 USD 399 (Early Bird - Register by 25 July 2022)
USD 499 (Standard - Starts from 26 July 2022)
Choose from our available dates:
25 August 2022
9am to 3pm (GMT+8)