About MARKETING Virtual Masterclass Series
Are you a senior advertising and marketing professional? Equip yourself with next-generation marketing skills and insights at MARKETING and advertising + marketing Magazines' regional Virtual Masterclass series in Asia.
At each virtual training session, you'll learn specific skills and tools that will take your job performance to the next level. You'll also get to interact with the trainers online and learn from their many years of industry expertise and experience.
For Malaysia: Under the Human Resources Development Fund (HRDF),  registered employers can claim rebates for trainings conducted. Kindly check with HRDF on full terms and conditions.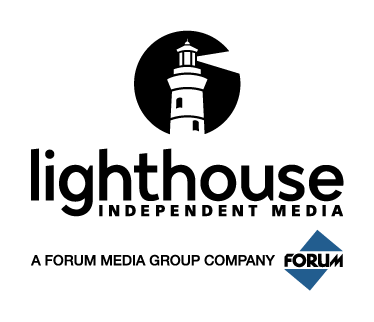 About Lighthouse Independent Media
Lighthouse Independent Media was established in 2002. Lighthouse as a leading niche business focuses on the marketing and human resources practice and delivers industry updates, expert insights, peer briefings, awards for industry recognition, masterclasses and networking opportunities catered for both the marketing and human resources professionals and their vendors.
Over the past few years, MARKETING and advertising + marketing Magazines' masterclass series has equipped more than 1,000 professionals with the most industry-relevant skills, and continues to organise Asia's top business conferences and training sessions.
MARKETING Virtual Masterclass Series and MARKETING Masterclass Series are brought to you by MARKETING magazine, advertising + marketing magazine and MARKETING-INTERACTIVE, publications of Lighthouse Independent Media. Copyright © Lighthouse Independent Media Pte Ltd 2020. Privacy Policy | Terms of Use