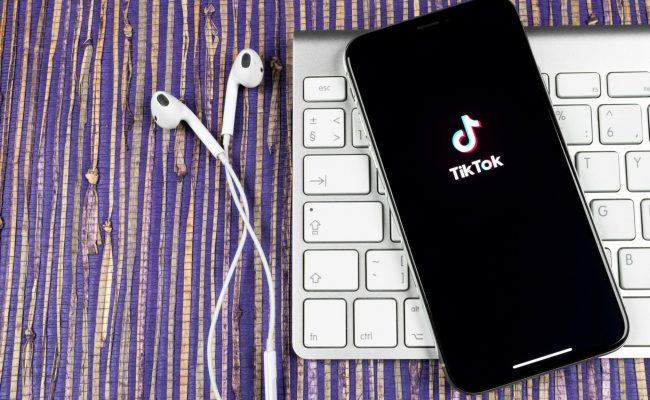 Mastering TikTok Ads to Drive Business
Date: 4 September 2023
Time: 9am – 5pm
Location: Malaysia, In-person
TikTok is taking over the Internet, and brands are hopping platform to grow their brand and business. However, to successfully create entertaining branded TikTok content and campaign takes a deep understanding of its unique cultural codes.
Targeted at marketers who are expanding their marketing arsenal on TikTok, this masterclass will be examining what are the key ingredients for successful TikTok content and campaigns, and how brands can achieve their marketing objectives through utilising different TikTok formats and tools
Key learning outcomes:
Have a deeper understanding of the platform and how it can fits into your existing marketing plan.
Apply the key principles of effective TikTok content to achieve their brand or organisation's marketing objectives.
Follow the TikTok campaign planning process and start planning for their upcoming TikTok marketing activities.
Create clear briefs and result measurements for internal or external partners to create TikTok content for their marketing objectives.
Mid-level marketing professionals who are responsible for planning, designing and tracking TikTok campaigns to meet overall marketing objectives, including the following functions:
Digital marketing
Social media marketing
Campaign marketing
Online marketing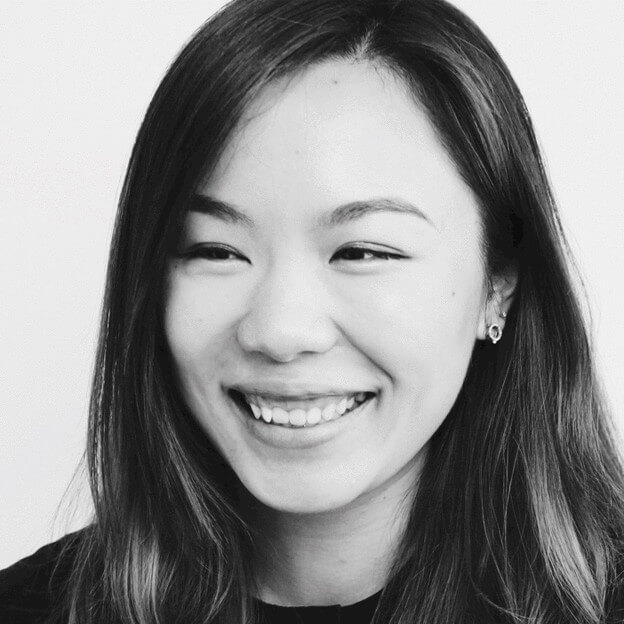 Naomi Lam
Strategy Director
Wunderman Thompson
Naomi is currently a Strategy Director at Wunderman Thompson. With more than ten years of creative campaigns and content strategy planning experience, Naomi has a deep understanding of how to combine creativity, cultural trends and different digital platforms to achieve business results for brands.
She has partnered with brands across different industries and at different capacities. Some of the brands and organisations she has worked with are HSBC (Singapore), MND (Singapore), Mattel (APAC), FedEx (APAC) and Unilever (Global). Within her work, she often design and lead different client workshops for senior stakeholders.
Examining what works on TikTok and best practises from brands
Why short form content like TikTok ads are taking over the Internet
Key ingredients to create captivating TikTok ads
Best-in-class branded TikTok campaign examples and in-depth case studies
Deep-dive different TikTok formats, tools and how to leverage them for your marketing objectives
What are the different TikTok content and ad formats
How to utilise the different components to orchestrate your TikTok campaign
What are the TikTok for Business tools available to spot relevant trends
Introduction to TikTok campaign planning and creation process
Setting clear marketing objective, target audience, KPIs
Identifying the right TikTok formats, trends, creators for your campaign
Tips and considerations for TikTok ideation
Simple TikTok shoot and editing tips and live demos
Hands-on activities
TikTok campaign planning for your product launch by leveraging different TikTok content and ad formats
TikTok planning tools exploration
Finding relevant trends
Finding the right TikTok creators
Hands-on activities
 Simple TikTok shooting and editing tools demo and guided practise
Malaysia, In-person
4 September 2023, 9am – 5pm
*Group discounts applicable.
**The mode of delivery for this virtual class is Zoom. 
All bookings are final.
Should you be unable to attend, a substitute delegate is welcome at no extra charge.
MI Masterclass Series cannot provide any refunds for cancellations.
MI Masterclass Series reserves the rights to alter the programme without notice, including the substitution, amendment or cancellation of trainers and/or topics.
MI Masterclass Series is not responsible for any loss or damage as a result of a substitution, alteration, postponement or cancellation of the event.