If you would like to experience this masterclass in our exclusive Physical or Hybrid format,
please get in touch with us at production@marketing-interactive.com
VIRTUAL MASTERCLASS SERIES
Mastering TikTok Marketing 
An ultimate guide to best practices in TikTok and Douyin short video campaigns
Choose from our available dates:
14 Oct 2020
9am to 3pm (GMT+8)
26 Nov 2020
9am to 3pm (GMT+8)
5 Dec 2020
9am to 3pm (GMT+8)
If you would like to experience this masterclass in our exclusive Physical or Hybrid format,
please get in touch with us at production@marketing-interactive.com
Course Introduction
Mastering TikTok Marketing 
An ultimate guide to best practices in TikTok and Douyin short video campaigns
TikTok and its Chinese counterpart, Douyin, currently lead the social media landscape by storm. With more than 87 million installs in June 2020 alone (and a reported 800 million user base), TikTok saw a 52.7% year-over-year growth to become the most downloaded non-gaming app in the world. India and the U.S. represented 18.8% and 8.7% of installs respectively. The highly successful app also topped the highest user spending revenue of USD$90.7 million. (Source: Sensortower).
TikTok and Douyin are currently lead social media trends partly because they leverage heavily on 'trending' content such as dance, music, and user-generated content. A landscape once dominated by YouTube, the renowned video-sharing platform has since evolved to focus on long-duration high production videos, which is now beyond the reach and capabilities of laid-back and casual creators and consumers.
Join Kestrel Lee, a highly sought-after creative and strategist for many notable global brands to unleash your potential and success through social media and social e-commerce campaigns!
Virtual Masterclass Format
4 hours of intensive LIVE masterclass session
One (01) hour of One to One coaching session with Trainer post masterclass
Training slides, handouts and materials
Testimonials
What Clients Are Saying
Clear case studies presentation on how TikTok can be utilised.
– Social Media & Communications Manager, NTUC Fairprice Co-Operative Limited 
Kestrel covered a wide range of material, and lots of case studies.
– Lecturer, Singapore Polytechnic
Easy to learn presentation and for implementation!
– Director, PT Mondela Indonesia 
As a generation who has never been on TikTok, this is a good masterclass to learn more about it.
– Lecturer, Singapore Polytechnic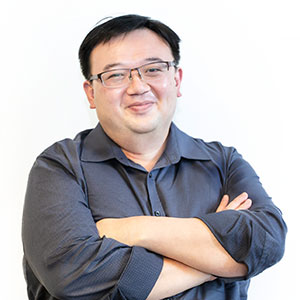 The Trainer
Kestrel Lee 
Executive Creative Director & Digital Strategist
With 20 years of advertising experience, Kestrel Lee is an award-winning Executive Creative Director for e-commerce, integrated and digital marketing. Starting as an English-Chinese copywriter at ad agencies such as Saatchi & Saatchi, BBH, Y&R, he made his mark at digital-led integrated agencies such as Arc Worldwide/Leo Burnett, FCBi, TBWA/Tequila, Sapient and Edelman/Zeno.
More About The Trainer
A proven expert in social e-commerce, social media, search (SEO / SEM), gaming, video and mobile advertising, Kestrel Lee has led digital, social media and integrated campaigns for global brands such as Mars, Unilever, L'Oréal, HP, Apple, Microsoft, Adidas, Volvo, Standard Chartered Bank.
Winning almost 100 digital and integrated awards at award shows such as One Show and Spikes Asia, Kestrel is an influential industry speaker at digital conferences in the Asia Pacific, as well as being a digital advisor/trainer to Unilever, LVMH and L'Oréal Paris and many other brands in China and Asia.
Timing – 9am to 3pm (GMT+8)
9.00am – 11.30am
Part 1: TikTok & Douyin fundamentals & differences
Part 2: Using TikTok and Douyin to drive online to offline activation in Asia
Part 3: Recap & workshop session: 30 minutes
Part 4: Structure
12:30 – 3:00pm
Part 5: Using TikTok and Douyin to drive organic search & hashtag strategies in Asia
Part 6: Using Douyin and TikTok to drive live streaming virtual events
Part 7: Douyin and TikTok influencer strategies for Northeast and Southeast Asia
Part 8: Recap & workshop session: 30 minutes
Contact Mike Lee at
mikel@marketing-interactive.com or
call +65 9889 9596 / +65 6423 0329 ext 233 to book your seat now!
Speak to our Sales team for group discounts now!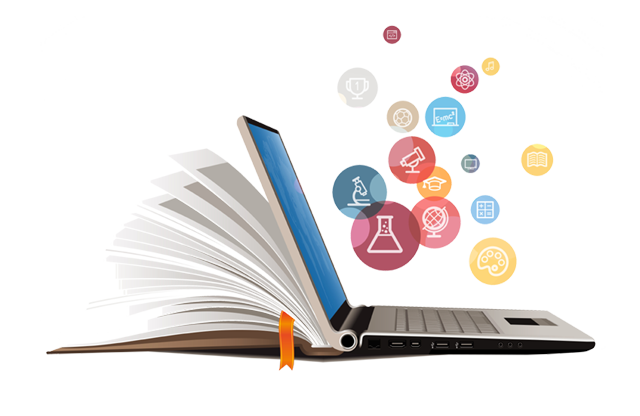 Key Takeaways
How You Can Benefit!
Understand different social media strategies (owned, paid, PR/earned) for TikTok & Douyin
Learn how to drive organic search and discovery for your short video campaigns
Plan and activate TikTok and Douyin challenges via hashtags, music selection, and dance choreography
Identify the right content influencers to amplify your marketing campaign
Be exposed to the latest case studies and best practices
One (01) hour personal coaching session with the trainer after the masterclass
Who Should Attend
You're considering marketing and/or advertising opportunities through this trending app.
You wish to better comprehend the diverse creative strategies that will deliver high-yielding marketing outreach.
You plan to expand your business through cross border selling.
You wish to intensify your TikTok game by overhauling your TikTok presence.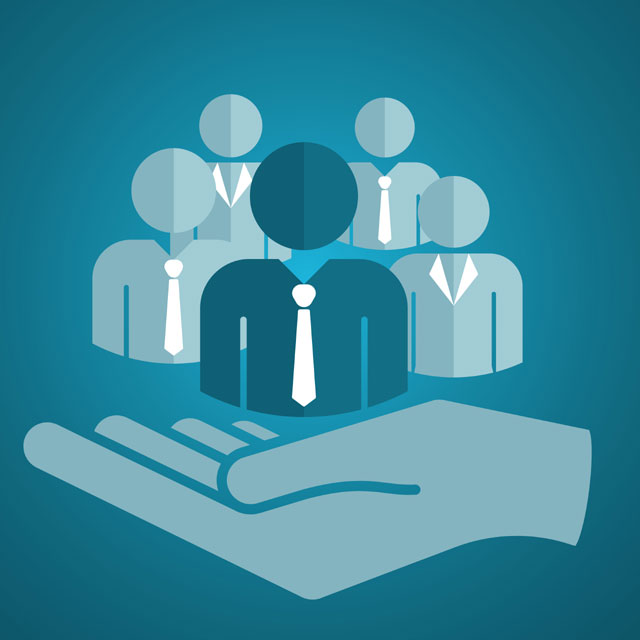 Choose from our available dates:
14 Oct 2020
9am to 3pm (GMT+8)
26 Nov 2020
9am to 3pm (GMT+8)
5 Dec 2020
9am to 3pm (GMT+8)