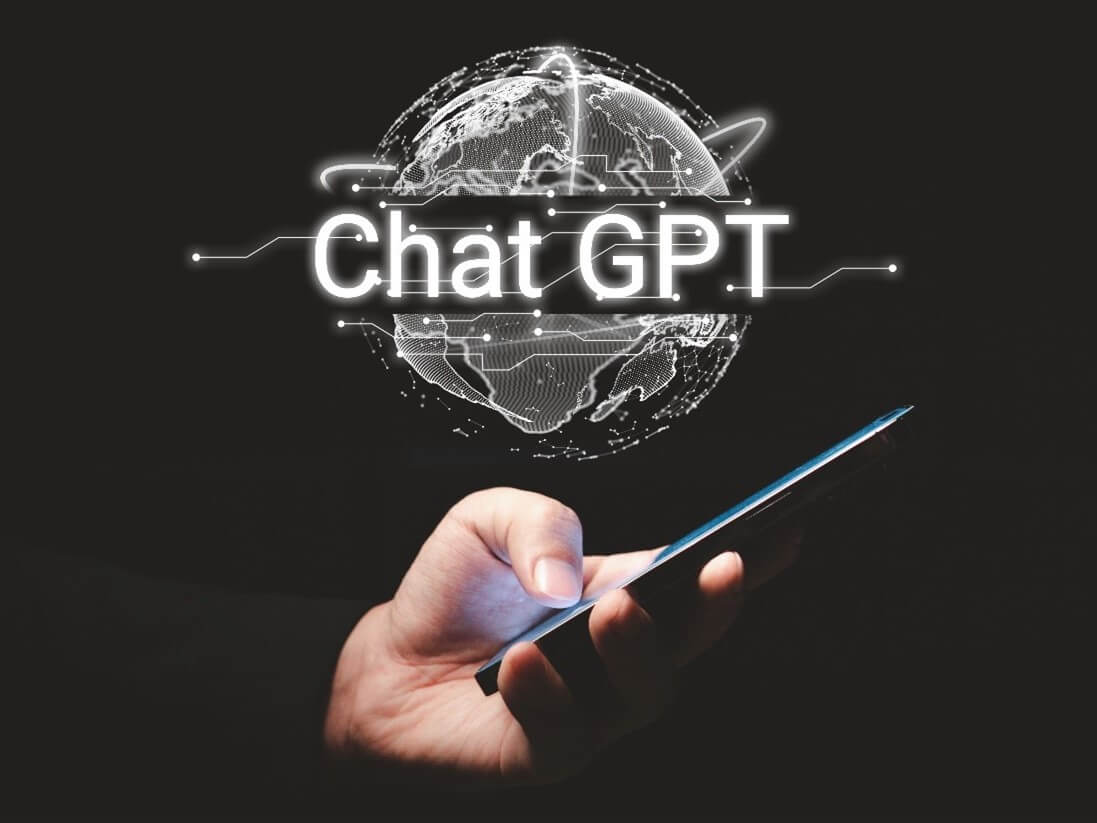 Gen AI for Beginners: Master ChatGPT for Enhanced Marketing Quality & Productivity
Date: 24 January 2024
Time: 9am-1pm GMT+8
Location: Virtual
Generative AI tools such as ChatGPT are game-changers for marketers. Brands are embracing AI-powered solutions with open arms to improve work efficiency, enhanced personalisation and drive better customer experience. Are you set to unlock the potential that Gen AI tools will bring to your marketing game?
This 1-day virtual masterclass on Gen AI for Beginners: Master ChatGPT for Enhanced Marketing Quality & Productivity covers the fundamentals of Generative AI tools like ChatGPT and how they can be used to increase productivity and enhance quality for different types of marketing work.
Key learning outcomes:
Understand and explore Gen AI tools such as ChatGPT, Whisper AI and Midjourney.
Apply principles of prompt engineering in ChatGPT to utilise Gen AI tools effectively.
Increase productivity and reduce workloads in one's daily marketing work.
Marketing professionals who are looking at adopting and implementing different applications of Gen AI in daily marketing work to drive effective results, included the following functions
Chief Marketing Officer
Chief Communications Officer
Digital Marketing
Content Marketing
Event Marketing
Internal Communications
Communications
Advertising
Branding
PR
Social Media
Digital
Media
Pre-requisite:
Participants are to sign up for a free ChatGPT account (GPT 3.5) prior to the masterclass.
This masterclass is pitched at beginner level. No prior knowledge on Gen AI tools is required.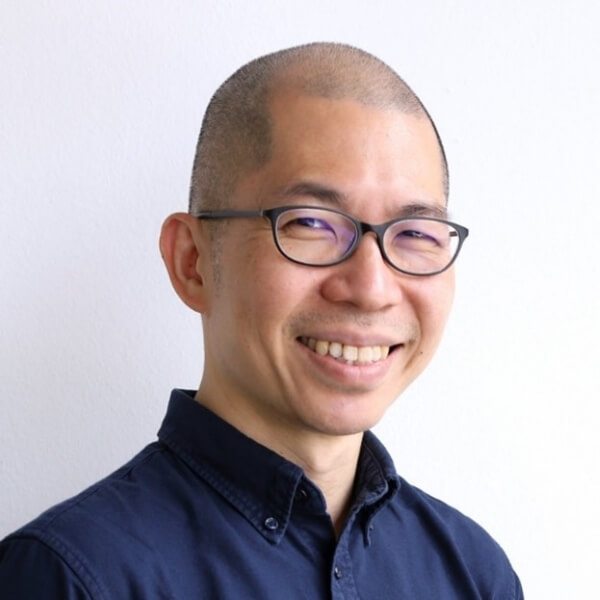 Ian Tan
Generative AI Coach & Communications Consultant
ThinkTan
Ian YH Tan is a university lecturer, generative AI coach, and communications consultant.
His 22-year career has spanned across the media, consumer technology and gaming industries. He started out as a journalist and went on to become a global marketer and business leader.
At Lenovo, he led the Asia-Pacific gaming hardware division across 12 markets, driving the adoption of AI-capable computers. At Razer, he headed global marketing, overseeing 120 marketers across all marketing disciplines and was part of the team that achieved Razer's US$4B IPO in 2017. At Microsoft, he managed sales and marketing for the Xbox 360 gaming business in Singapore, and established the local business for Microsoft Surface computing devices. At Singapore Press Holdings, he was an award-winning journalist and photojournalist.
Ian has combined his expertise in technology, storytelling, art and pedagogy to help people grow and learn using the power of words, visuals and AI.
Key sessions covered:
Overview of Generative AI technology
Different applications of Gen AI in today's industries and in marketing
What this means for marketing and marketers
Basic concepts in Gen AI to drive effective results
Basic and advanced prompt engineering
Ethical considerations and limitations of Gen AI
Hands-on activities:
Guided assignment – Common marketing work

Participants will be guided by Trainer on how to carry out common marketing tasks such as content editing and project management using ChatGPT.

Unguided assignment – Specific marketing work

Participants will be given the opportunity to work on an assignment that is mapped to their actual job scope (e.g. event marketing, public relations).
Participants will use ChatGPT to help them discover how Gen AI can reduce their current workload in critical tasks.
Virtual
24 January 2024, Monday , 9am – 1pm GMT+8

SPECIAL OFFER
*For payment made by 31 December 2023, 8% GST applies for Singapore-based companies and individuals. Any payment made from 1 January 2024, 9% GST applies for Singapore-based companies and individuals.
**Group discounts applicable.
*** This course is HRDF claimable for Malaysian-based companies.
****The mode of delivery for this virtual class is Zoom.
All bookings are final.
Should you be unable to attend, a substitute delegate is welcome at no extra charge.
MI Masterclass Series cannot provide any refunds for cancellations.
MI Masterclass Series reserves the rights to alter the programme without notice, including the substitution, amendment or cancellation of trainers and/or topics.
MI Masterclass Series is not responsible for any loss or damage as a result of a substitution, alteration, postponement or cancellation of the event.