And we're back live and in-person!
Join our 2023 marketing masterclass series by MARKETING-INTERACTIVE and address your urgent marketing challenges today.
2023 is a year of possibilities, amidst the chaos that is plaguing the world. The marketing landscape is rapidly changing, and whether you are a senior marketing leader and practitioner, or a C-suite executive, the need to strengthen your team's marketing capability is of utmost priority. Sign up for our masterclass series, and deep dive into specialised marketing topics that are timely and relevant to your current needs.
Our marketing masterclass series is led by professional trainers who are experts with years of worthy experience in their respective fields. They are designed with strong research backing and are packed with activities, discussions, group tasks, and individual projects to ensure full participation, effective transfer of knowledge, and maximum application. You will walk away with skillsets and best practices that are worth every cent.
MARKETING-INTERACTIVE Masterclass Series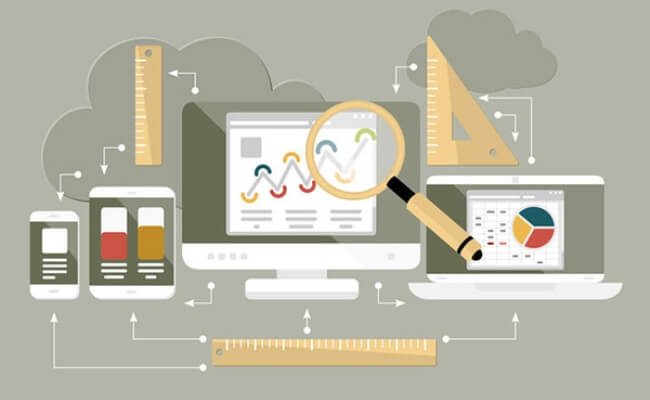 Leveraging SEO to drive conversions: Ranking #1 on Google
Unpack the key SEO elements – keyword analysis, backlink building, and content creation – to boost search rankings, optimise your content strategy and drive higher conversions.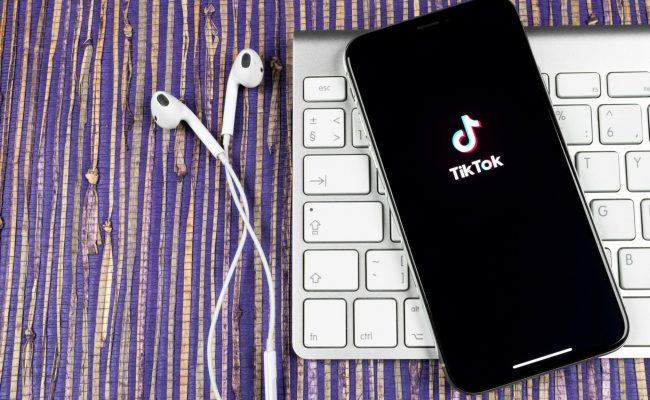 Mastering TikTok Ads to Drive Business
TikTok is taking over the Internet, and brands are hopping platform to grow their brand and business. However, successfully creating entertaining branded TikTok content and campaign takes a deep understanding of its unique cultural codes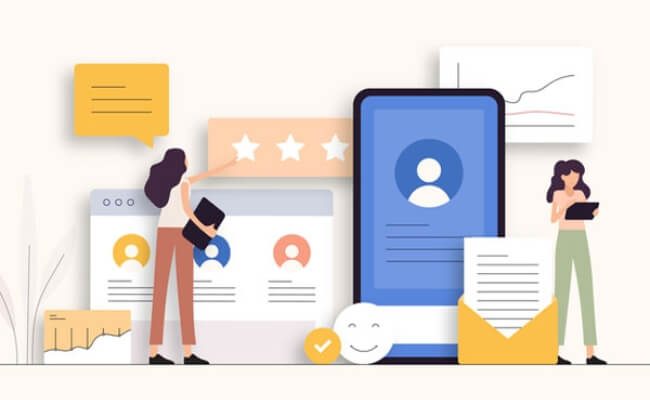 The Art of Data Storytelling
Learn how to integrate hard data and human communication with a robust data storytelling strategy to drive internal reporting and business insights for high-level decision-making.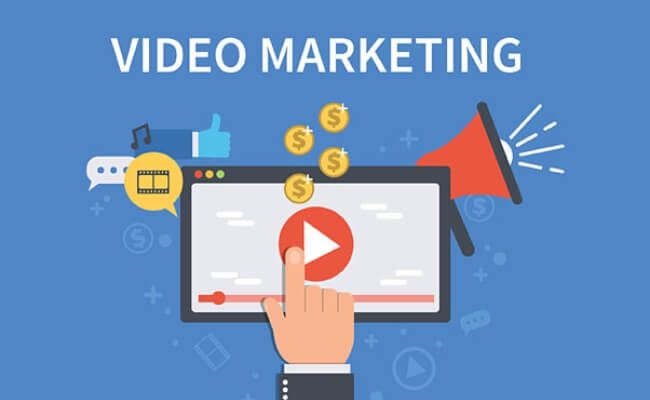 Video Content Marketing Strategy
Learn how to create creative videos with timely content that works for their target audience. Leverage different video formats, tools, and techniques to drive their marketing campaigns.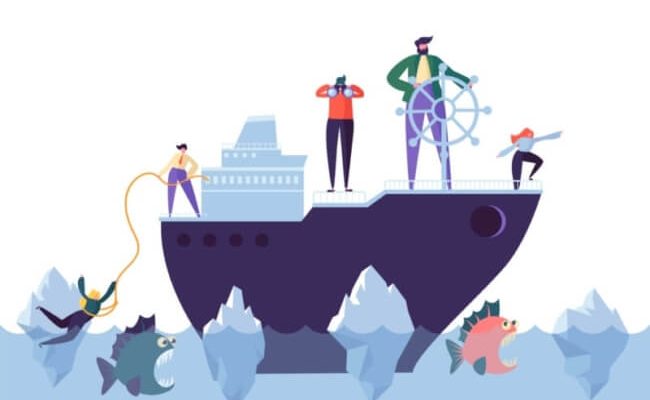 Crisis Response for PR Leaders
Learn the key elements of crisis management and how to formulate a crisis management plan effectively. Examine how to implement the crisis plan into action and the post-crisis recovery strategy.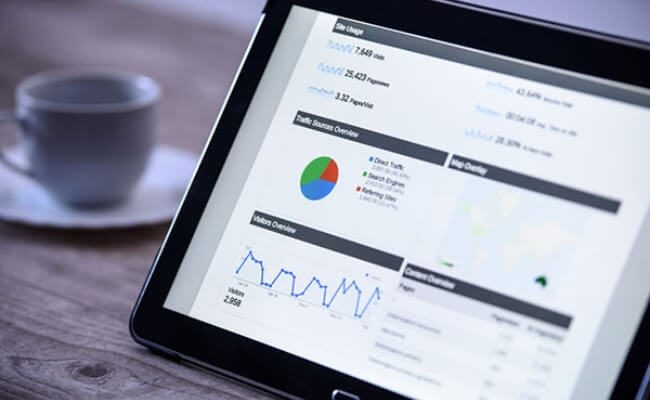 Advanced Data Analytics for Marketers
Learn how to drive marketing success by optimising customer data into insights. Examine how to mine data to analyse and assess business trends to inform marketing strategy.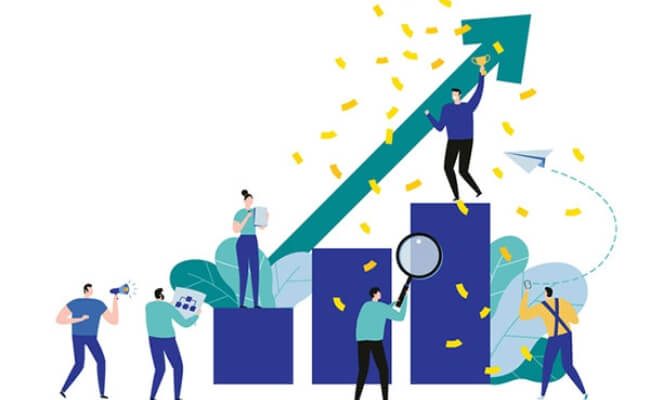 Driving Sales with Customer Segmentation
Learn how to segment customers and target them effectively, access customer data for customer segmentation analysis, close experience gaps, and personalise every interaction..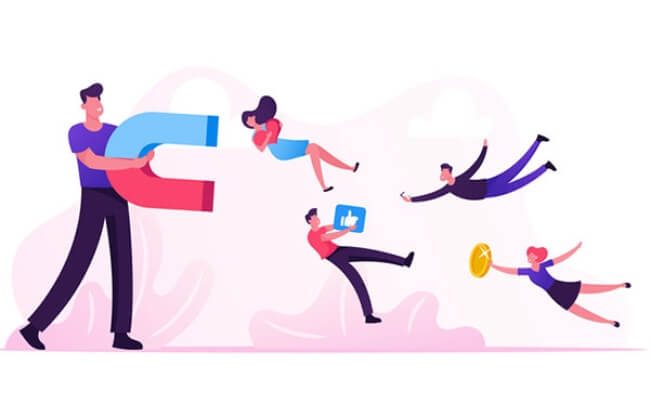 Social Media Crisis 2023 Playbook
Learn how to create content that speaks directly to customers' needs during a crisis, set up a social media operations team to manage crisis to ensure unity in messaging, and uncover how to use social media to make actionable next steps for the business.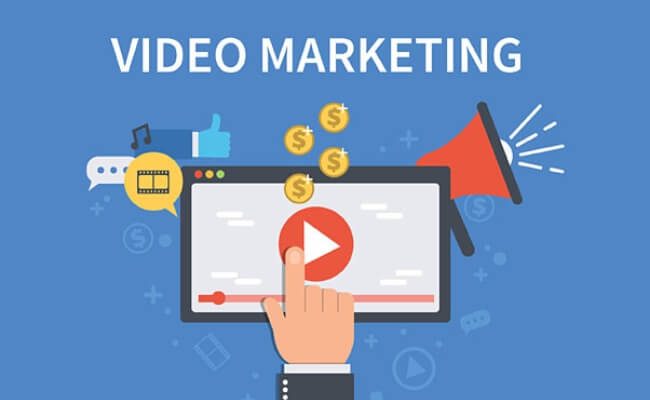 User Experience (UX) Design Hacks for Marketers
Learn how to generate buyer persona with data, drive user testing with targeted segment audience, create journey maps with all the touchpoints, and coordinate with stakeholders for proper alignment to drive revenue and overall engagement with the brand.
Stay tuned to this page as we announce more masterclasses coming your way.
Contact us here if you have any queries.
Hear what past attendees have to say about our masterclasses
Marketing Communications Executive
Dentons Rodyk & Davidson LLP
"The lesson is engaging and the trainer is very experienced in helping to contextualise the marketing concepts into the type of industries we are working."
Digital Marketing Officer
Baiduri Bank Berhad
"Very satisfied. I really love the examples and videos shared. The trainer is also very approachable and friendly."
Community Manager
Designory
"This course was great in better learning how to create more niche messaging and targeting niche audiences to better relate to the brand."
Senior Manager
PIDM
"There was a good mix of information – basic and advanced, and the trainer shared some interesting case studies."
VP Consumer Marketing
Alliance Bank Malaysia
"The template and tools are very clearly explained and easy to put into action."
AVP, Business Marketing
Alliance Bank Malaysia
"It enables me to think how to arrange my copy and reminds me to think of what audience want first and not just meeting client's brief. I also like Stuart's pace and making us do practical examples."
Senior Research Manager, Insights Lead
SGAG
" It was an insightful 2 days, taking in information that was both new and a great refresher for me after 8+ years in research and discovering communication on social media. Happy to have gotten the opportunity to do this with my team."
Looking for customised training solutions to upskill your marketing team?
We at MARKETING-INTERACTIVE understand the need of marketing leaders to ensure that your team is well-equipped with the necessary skillsets and expertise to scale your marketing game in today's highly competitive and saturated marketing landscape.
Fret not, we are here for you (we will even do your homework for you!). We have curated an esteemed panel of expert trainers with tremendous tactical and strategic experiences, as well as domain knowledge. We're more than happy to collaborate with these experts to create a programme designed for YOU, addressing the latest trends and needs to fill the current skill and knowledge gaps your team is facing. It is time to be future ready, and we want you to take the centre stage.
Our Training Methodology:
Research and theory backed
Future and forward-looking
Best practices through up-to-date case studies
Want to find out more? Reach out to us today. We will set the training in motion for you to achieve your marketing goals.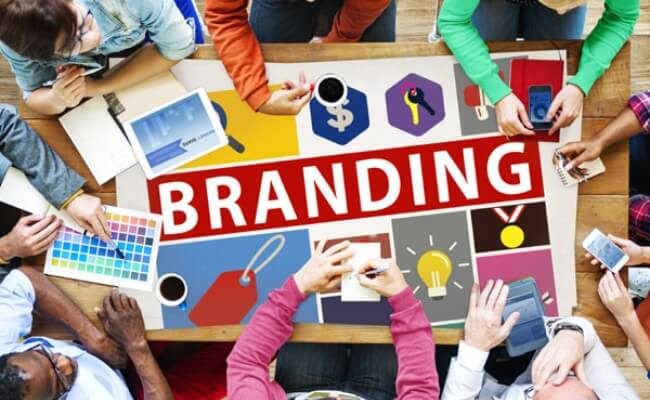 Brand Storytelling Strategy
Examine how to create marketing success with a strategic focus on developing a brand narrative that not only meets sales, marketing, and overall business objective but also wins the hearts and minds of consumers.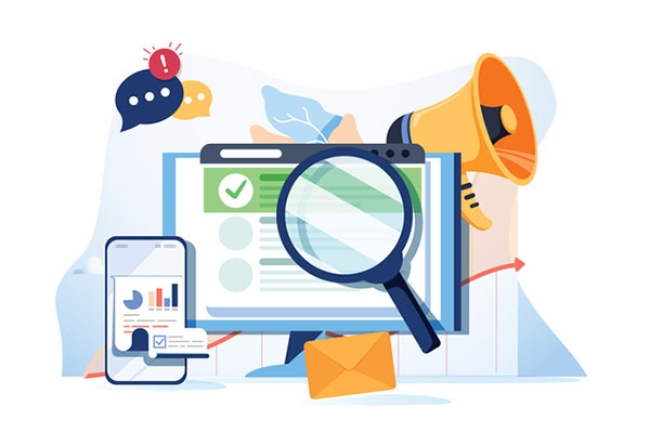 Designing and Measuring Customer Experience (CX) Impact
Learn customer experience (CX) audit tools and measurement frameworks that help organisations identify, and strategically develop the most important CX initiatives.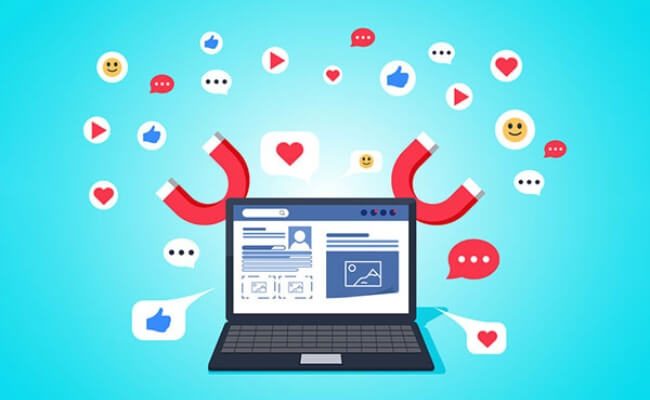 Maximising Your Social Media Impact
Learn how to create measurement strategy on Facebook, Instagram, LinkedIn, and TikTok, define metrics and success, collect data, and evaluate to ensure marketing goals are met.